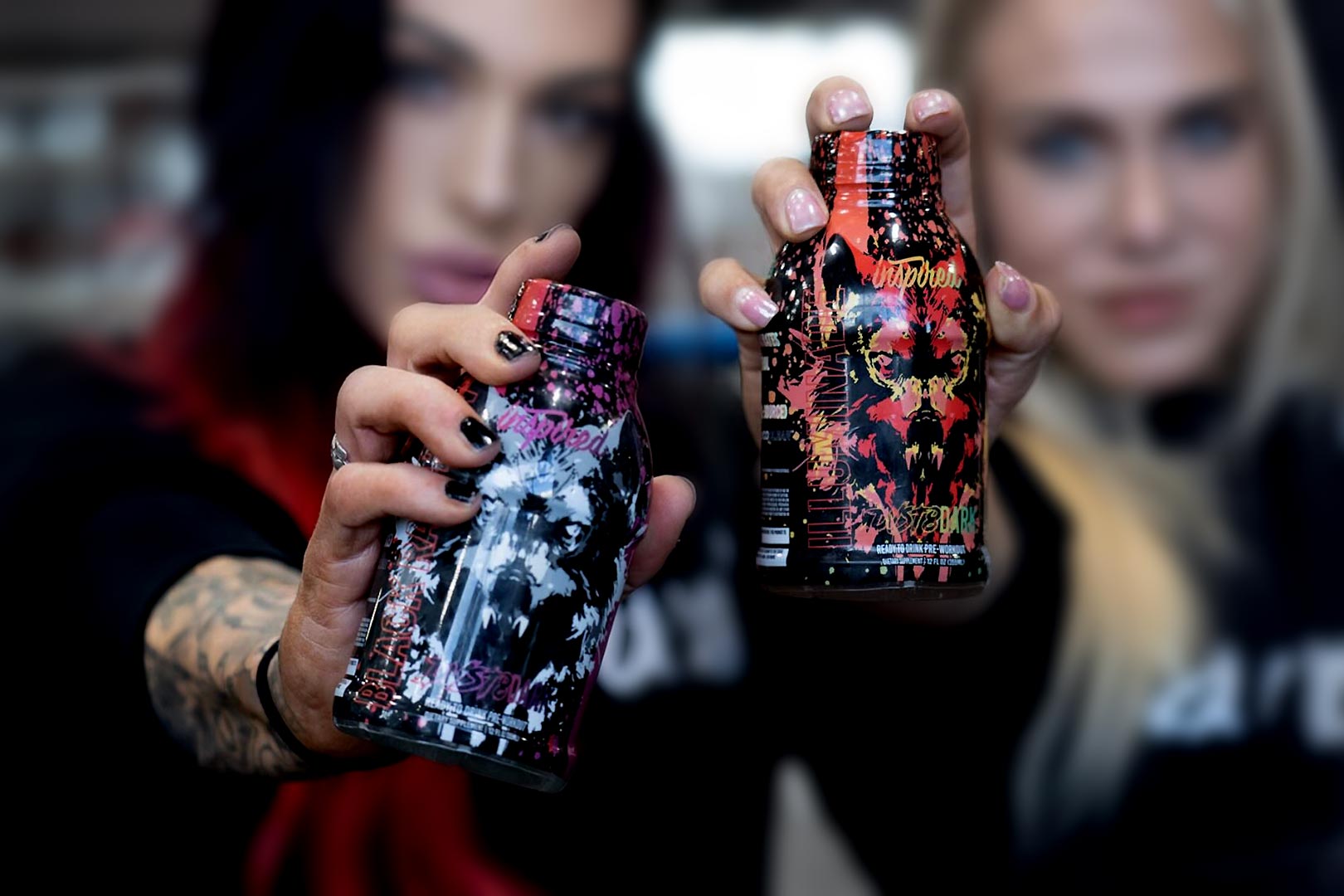 This Black Friday, which is about a week and a half away, on Friday of next week, Inspired Nutraceuticals is not just dropping a completely new product, but a bomb of a product, as it's not something we've seen before from the reputable brand here in the US. We recently got news that the maker of the powerhouse family of DVST8 pre-workouts is making a hydration drink by the name of Endless, but that's not where its beverage interest ends.
Following the introduction of the hydration and uniquely longevity-enhanced Endless drink, Inspired Nutraceuticals has unveiled another beverage, and it is indeed launching for Black Friday with a ready-to-drink DVST8. It is very much designed to be an RTD version of the highly effective pre-workout DVST8 Dark. The ingredients won't be exactly the same, but similar to how the powder supplement sits at the top end of the powder pre-workout category, the DVST8 RTD is expected to do that in the RTD game.
There isn't an overly large amount of competitors in the pre-workout RTD category, with a few of the widely available examples including the likes of Cellucor's C4 On-The-Go, the Total War RTD, and Raw Nutrition's Thavage RTD. As with any new innovation from Inspired Nutraceuticals, we look forward to the formula reveal for the DVST8 RTD and, of course, finding out firsthand how its first beverage offering in North America tastes and measures up.