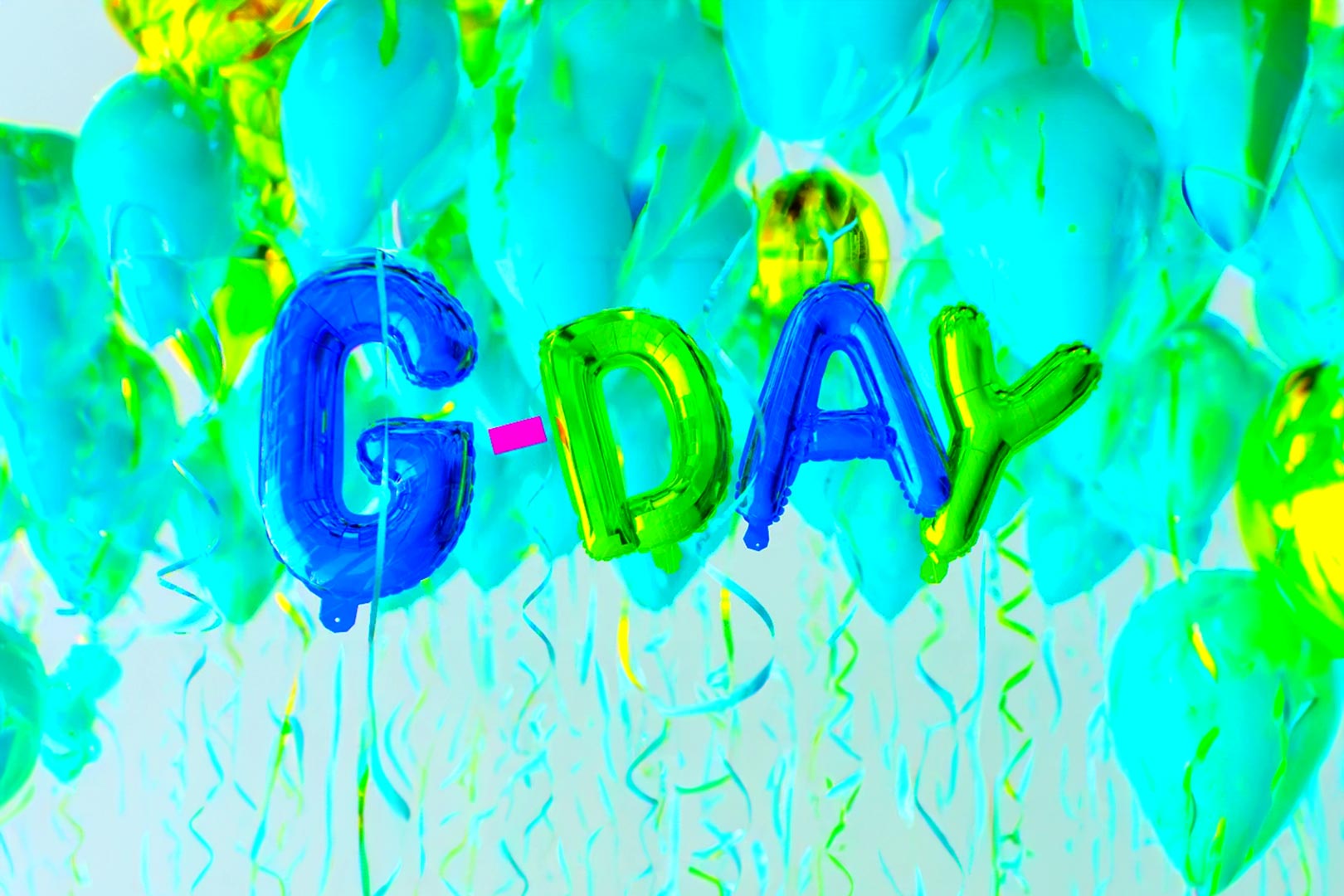 Goon Day is here once again to celebrate the reputable Glaxon's four-year anniversary, and it is going big with a strong 35% off everything in its online store at glaxon.com. That is certainly one of the biggest discounts you'll see the brand offering on its vast selection of supplements. It is also not all Glaxon is doing for its birthday; it has also rolled out three products: one returning item, a new flavor, and the other is an all-new offering.
The returning drop from Glaxon is the creative Honey Bourbon flavor of its highly effective nighttime supplement, Tranquility. As for the flavor extension, it is actually an authentic flavor collaboration, the second one the brand has done with world-famous Pink Lady apples. Back in February, Glaxon released a Pink Lady Apple flavor of Super Greens; now, for its anniversary, it has launched that same taste for the hydration formula Astrolyte.
Last but not least, you have the completely new Glaxon supplement, which is sort of a spin-off of one of its most popular offerings in Super Greens, introducing Glaxon's Super Greens Energy. The product is as straightforward as it sounds, featuring absolutely every ingredient and dose you get in Super Greens, including a gram of mushroom extracts and a gram of Greens Balance, plus 90mg of PurCaf natural caffeine for added energy at no extra cost.
Like everything else on Glaxon's website, the returning Honey Bourbon Tranquility, all-new Pink Lady Apple Astrolyte, and spin-off Super Greens Energy are 35% off, making their debut the ideal time to get in and grab a bottle or more. Fortunately, the Goon Day sale isn't a single day; it's running from today until midnight Tuesday, leaving you plenty of time to get in and save on its reliable supplements as well as try its latest innovations.