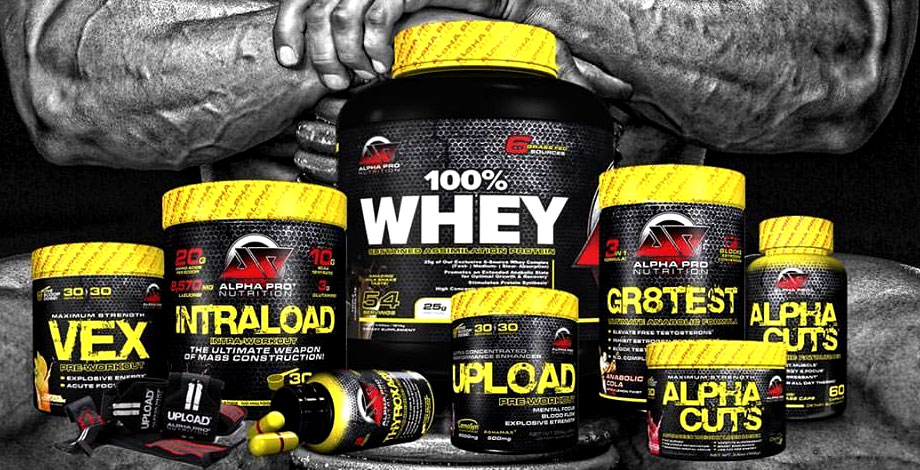 Alpha Pro Nutrition has unveiled its next new supplement which as we suspected based on its teaser from last month, is a protein powder. The official title of the product is Alpha Pro 100% Whey, obviously confirming that the protein is entirely made up from whey. Due to our first look at the supplement not being overly big, there are just a handful of other details we can confirm outside of its type of protein.
Firstly it does look like Alpha Pro has gone with the usual amount of protein per serving with 25g. We also know that there are 54 servings in each tub of the product, although that is only based on the tub in the picture which could be the brand's only size or one of many. The last little detail we have is that Alpha Pro Whey promotes the highlight "6 grass-fed sources", suggesting that it has six different grass-fed sources of whey protein.
For now confirmation, a preview and a few details is all we have on Alpha Pro Whey, however more information isn't likely to be far away. As mentioned the brand was teasing the tub of this supplement last month so it has been in the works for a fair amount of time.