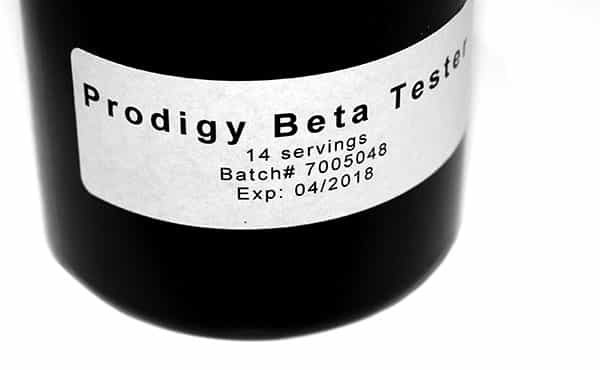 Late last month PNI unveiled one of the most impressive looking pre-workouts we've seen in quite some time. For those that missed the post, the brand has reformulated its well known competitor Prodigy and turned it into a 100% transparently dosed beast. At the time of the post PNI had only produced beta tester bottles of the supplement, one of which we were fortunate enough to get and have a bit of an update on today.
While we won't say too much about PNI's new Prodigy just yet, as we'll cover the entire experience in our review. What we are willing to confirm is that the pre-workout is as good as it looks, and after the few doses we've had we're 100% certain it'll get a place in our top five. The supplement is also definitely the complete package as promised, delivering all the effects you want from a pre-workout.
You can expect to see our complete review of the new PNI Prodigy sometime in the next few weeks, and for those that missed it we have added the product's complete label down below.
PNI Prodigy (2016 edition)