This week the supplement company Nimbus Nutrition has announced that it's officially changing its name and moving in a rather new direction. It is currently going through the process of transforming itself from Nimbus Nutrition to Striven Life.
The company's CEO Nick Rizzo has said that Striven Life is going to be more of a personal brand focusing on helping others strive for success. We're not quite sure what that means for the Nimbus line of supplements, although the brand has confirmed that it is eventually going to rebrand them all under the Striven Life name.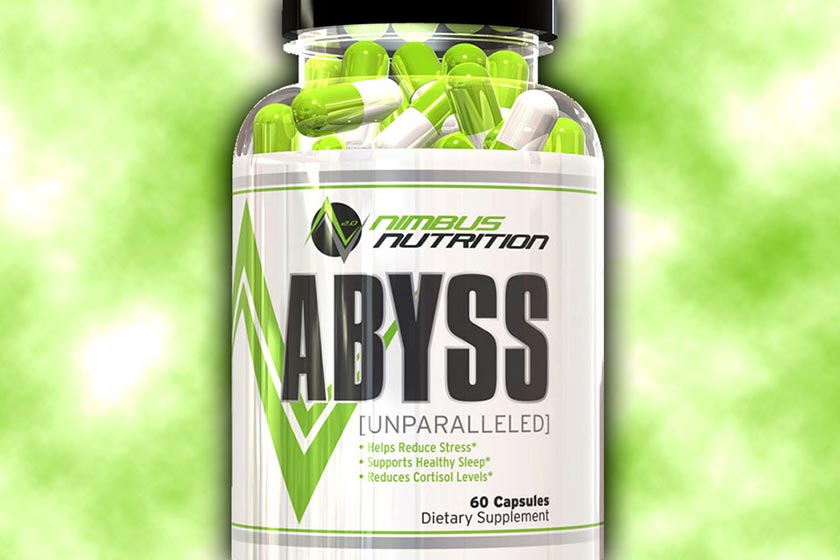 The first major move from the new Striven Life is actually the launch of a book club, which keeps with the idea of helping others strive for success and building a better version of themselves. The book club is due to be followed by a free goal achieving course this summer, that is also fitting with Striven Life's new direction.
Once again we're not sure what all of this means for the future of the Nimbus or now Striven Life supplements, only that they will continue to be available. Fans of Nimbus will also notice that the brand's website is no longer online, however, Striven Life already has a replacement up at strivenlife.com.