To keep the excitement going for Olympus Labs this week, with the brand still planning on unleashing a massive three new supplements before the end of the year. The brand has released details on its most recently revealed product, the pump enhancing muscle builder, Massacr3.
Powered by laxogenin
Previously all we knew was that Olympus Labs' new Massacr3 was built to help increase muscle growth as well as enhance muscle pumps. We also only knew about one ingredient in the supplement with laxogenin confirmed to be dosed at 300mg per serving.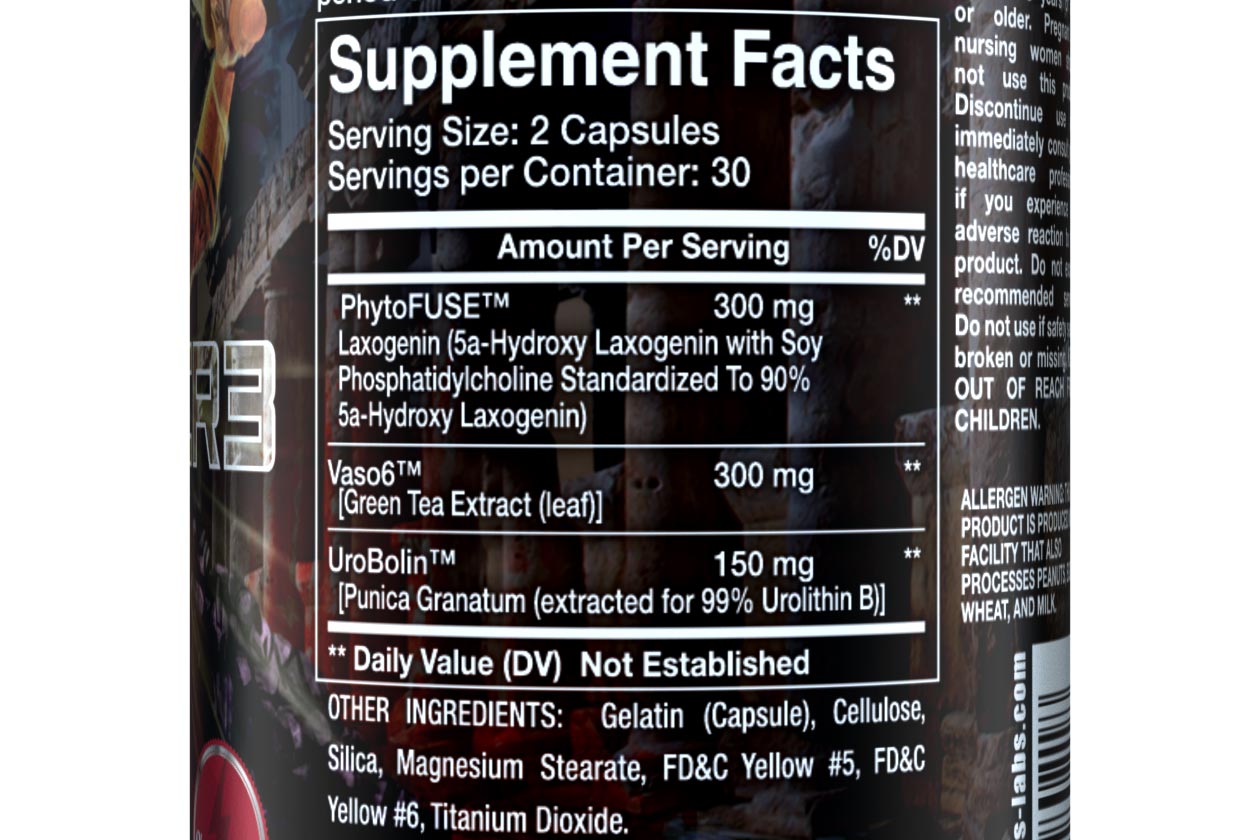 Similar to Ep1logue
Alongside that 300mg of laxogenin, which is PhytoFuse branded laxogenin, is 300mg of the pump enhancing ingredient Vaso6 and 150mg of UroBolin urolithin B for muscle growth. The combination is actually very similar to Olympus Labs' recently released muscle builder Ep1logue, just instead of PhytoFuse laxogenin, Ep1logue uses PhytoFuse epicatechin.
Intro deal expected soon
The launch of Olympus Labs Massacr3 is expected to be happening very soon, as mentioned, it is due to be released along with two other products before the end of the year. Knowing the brand that release is also going to involve some sort of introductory deal, so definitely stay tuned for more details.