Get a protein bar a day with Myprotein's bigger Advent Calendar
Nov 2nd, 2017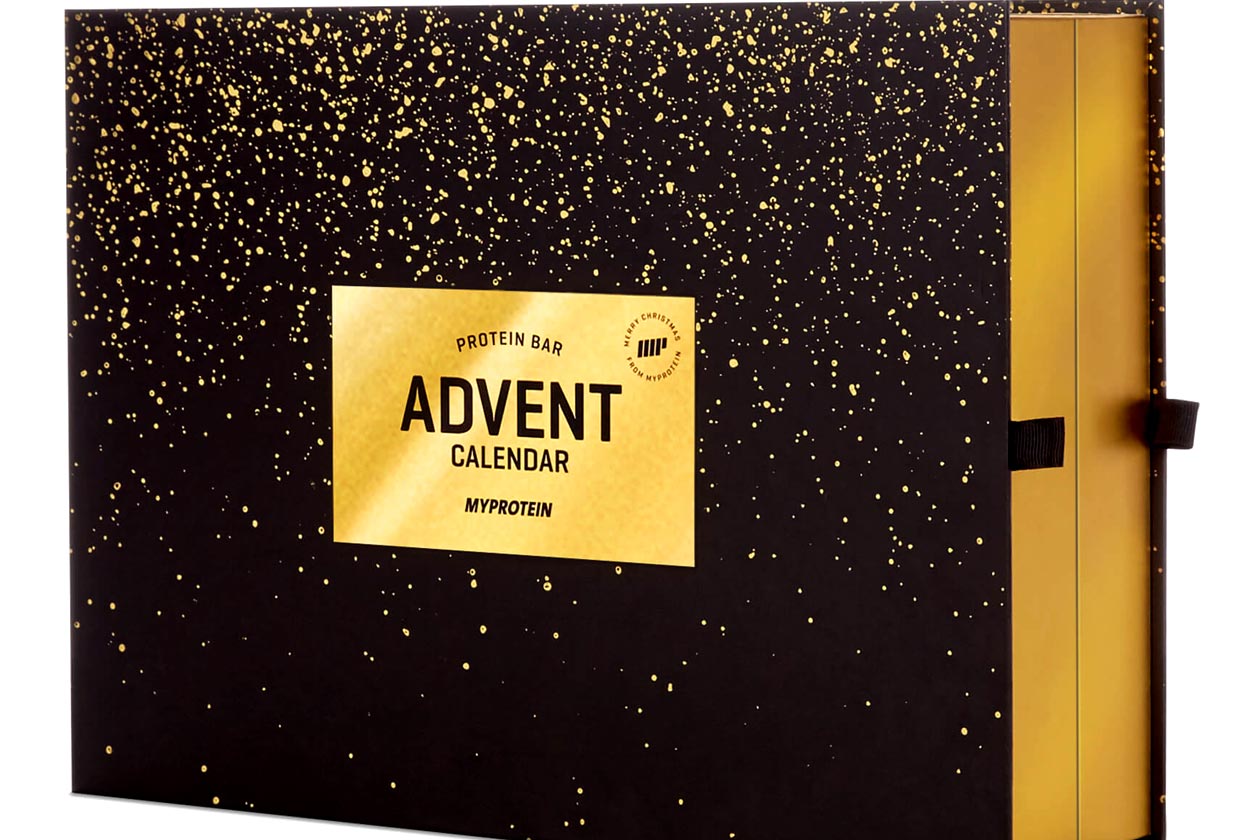 Last week Myprotein launched a special item to get all of its fans and fitness enthusiasts ready for the upcoming holiday season. The item it released was an Advent Calendar filled with solid, high protein chocolate, as opposed to the usual sugar loaded chocolate.
The major international brand has now dropped another Advent Calendar; however, this one is for people after a little more nutrition. Myprotein's latest product is a Protein Bar Advent Calendar, which as you could probably guess, comes packed with 24 protein bars instead of 24 bite-size chocolates.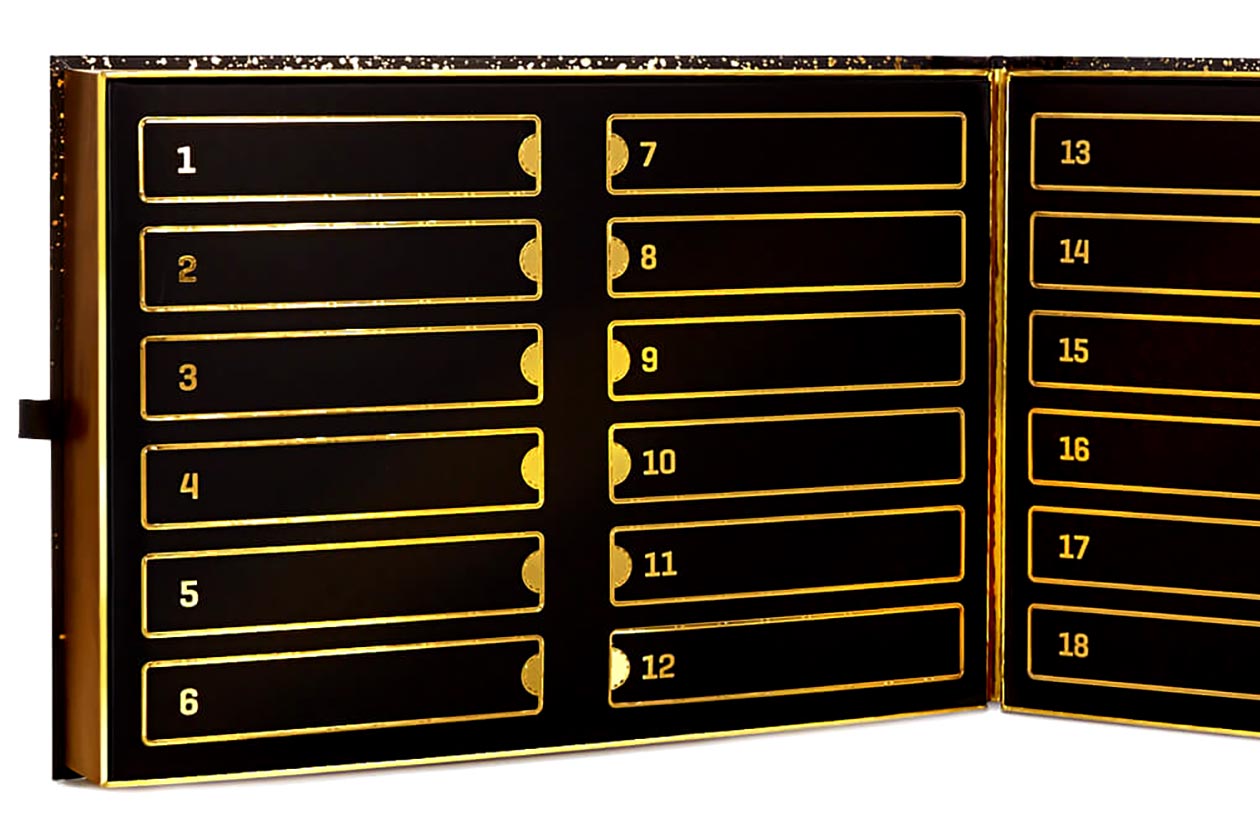 To make the Protein Bar Advent Calendar a bit more fun, the protein bar and flavor that you get on each day is a mystery. Myprotein has said it features a selection of its top-selling bars including My Bar Zero and High Protein Bar, all in a wide variety of flavors.
As you'd expect, with a lot more to the Protein Bar Advent Calendar, it does, of course, have a much higher price compared to last week's release. The new Myprotein product costs £50 ($66.33 USD) and is now available through the brand's international website, with no sign of it in the US online store.