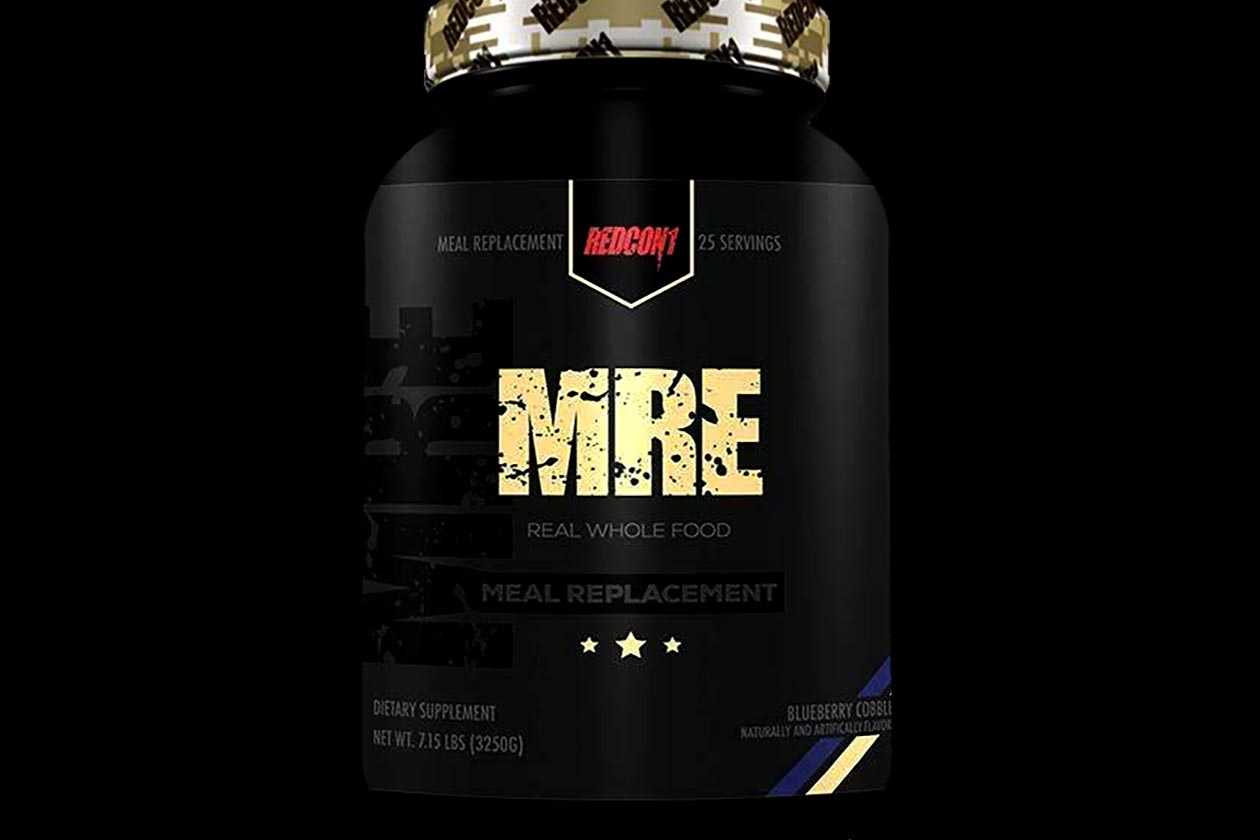 To keep the excitement going for Redcon1's recently announced MRE Lite, the brand has confirmed the three flavors the product is due to launch in. For those that missed our previous post, MRE Lite is a new supplement coming soon from Redcon1 that'll be just like the original MRE meal replacement, but with a significantly lower carb count.
Regarding flavors, it turns out MRE Lite is actually going to have a menu very similar to that of the regular MRE. We've been told that the product will be arriving in three different options, all of which are available for the original MRE with Blueberry Cobbler, Banana Nut Bread, and Dutch Apple Pie
Redcon1 is saying MRE Lite should be launching sometime early next year, similar to its equally exciting MRE Bar and the recently renamed greens formula GI Juice.