Upcoming StimMax continues the hype revealing two more ingredients
Feb 16th, 2018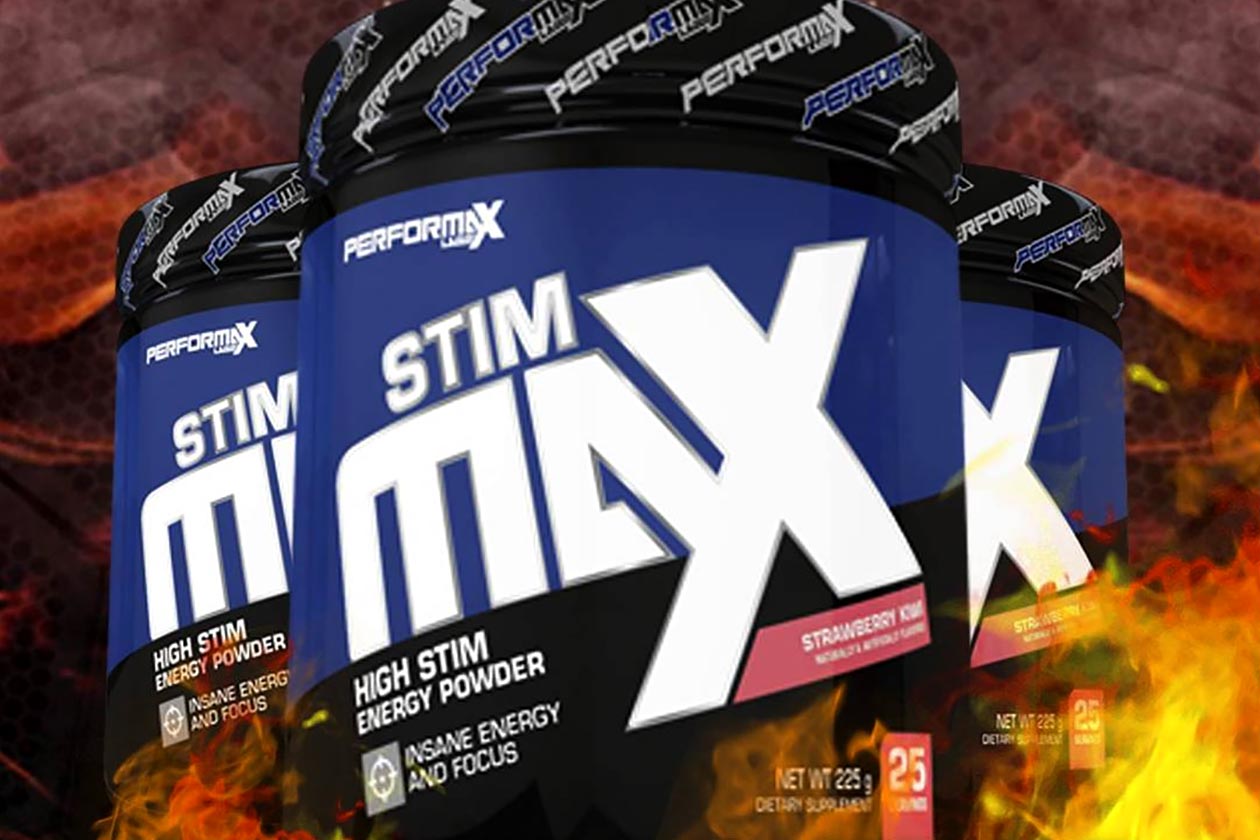 The details continue to come in today on Performax Labs' upcoming stimulant powered pre-workout StimMax. Just last week we were able to confirm four of the supplement's main ingredients with 2g of choline, 400mg of caffeine from caffeine anhydrous and dicaffeine malate, and 200mcg of huperzine A.
The brand has now revealed two more to add to StimMax's list of ingredients, further confirming that the pre-workout is all about energy and focus. The two ingredients are actually both from Performax Labs' powerful nootropic formula NootropiMax, with 30mg of Noopept and 25mg of sceletium tortuosum.
As far as we know, Performax Labs still plans on unleashing its promising pre-workout StimMax sometime over the next few weeks. It is expected to be available first through its website, where you can currently get 25% off everything if you're signed up to our Insider.