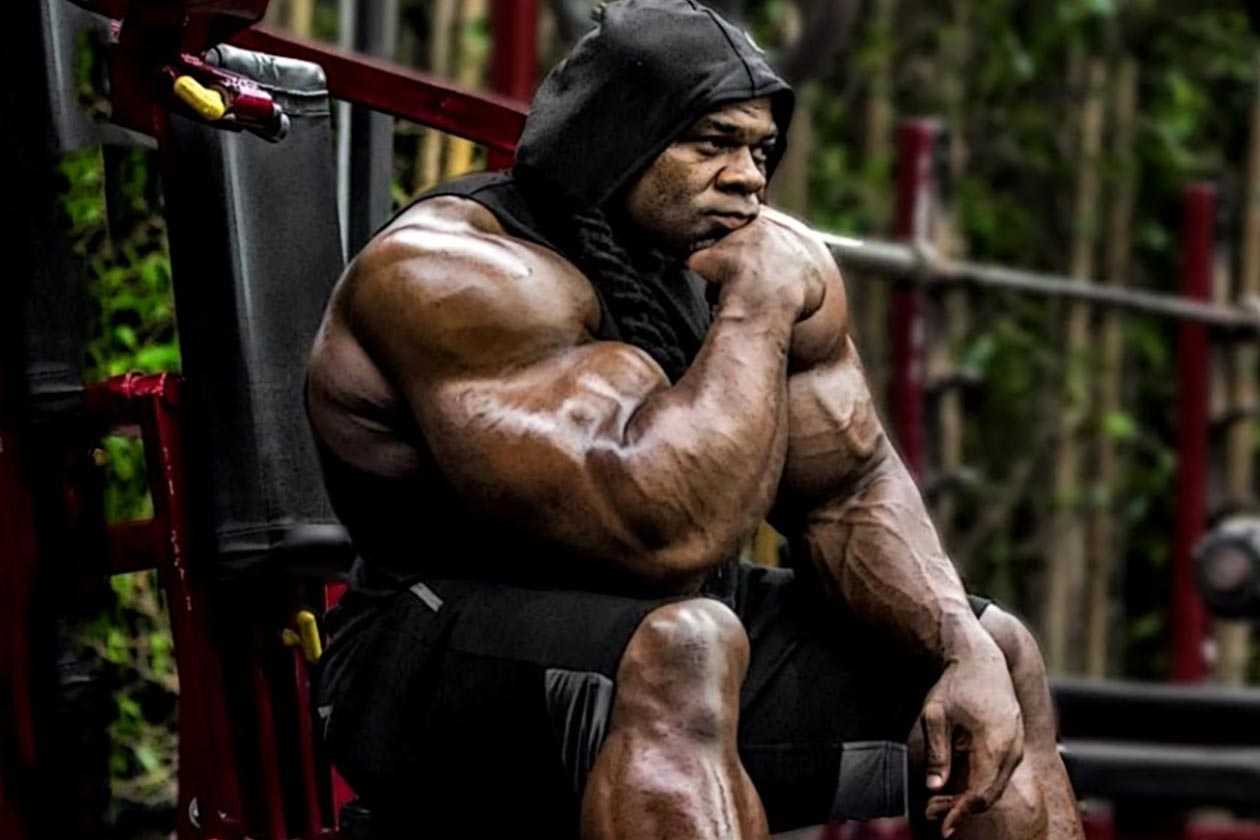 There has been a lot of talk recently about the face of Dynamik Muscle, Kai Greene, possibly taking part in the 2018 Mr. Olympia competition. The topic seemed to have come about after it was announced there would be a fan-voted feature and People's Champion for this year's bodybuilding crown.
The guys over at Generation Iron have fortunately come to the rescue and quelled the rumors. The fitness network has been able to confirm that Kai Greene won't be competing in the 2018 Mr. Olympia competition, which is due to take place just over two months from now in the second week of September.
It certainly would've been exciting to see Kai get back up on stage and take on the reigning champion Phil Health, especially since he is looking to tie the record for most Mr. Olympia wins this year. For the full confirmation on Kai Greene not taking part in the Olympia visit generationiron.com.