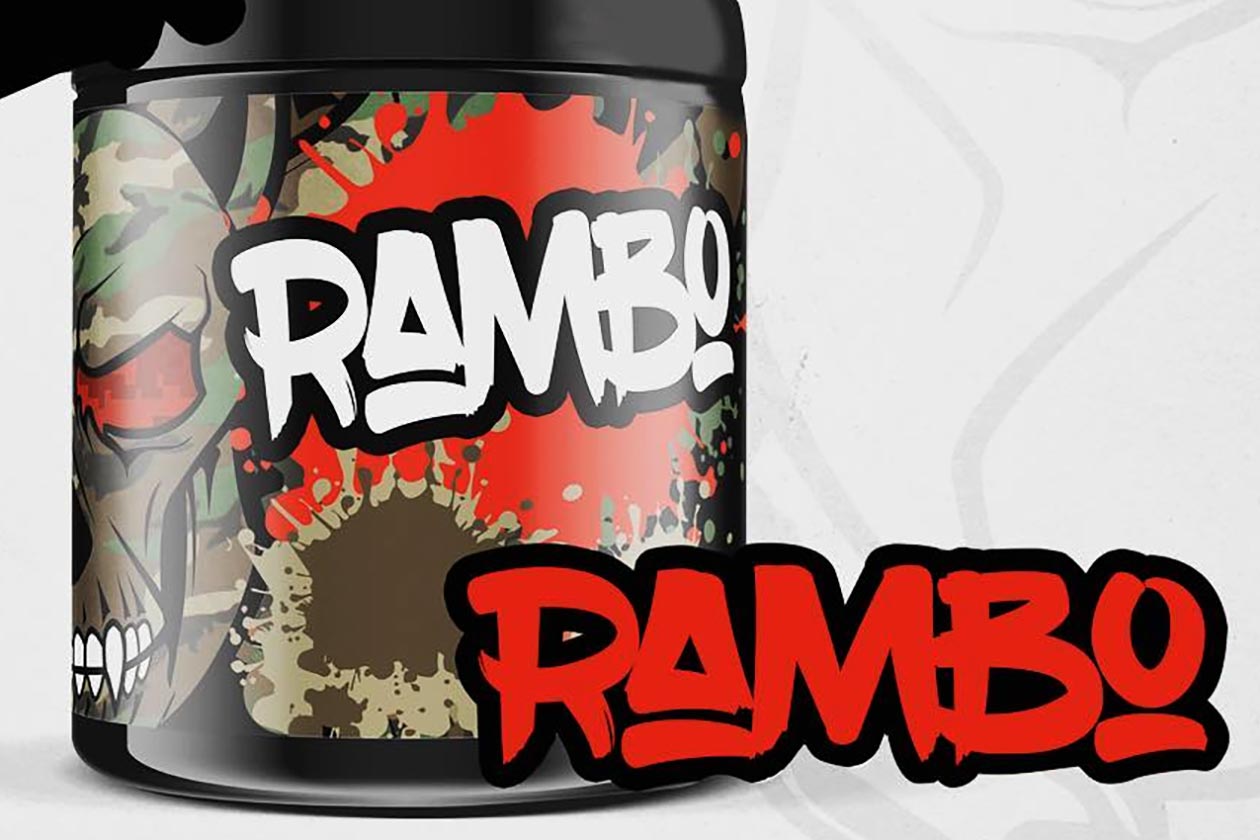 Back in April Pitbull Labs confirmed that it'd be launching an entirely new supplement called Rambo. The brand did provide a bit of a description for Rambo, saying that it's a pre-workout product that will be sold alongside its original pre-workout, Pitbull Pre.
The reason Rambo won't be replacing Pitbull Labs' current pre-workout is that it's said to be a different kind of experience. In terms of ingredients, back in April, the brand revealed that Rambo would feature the pump enhancer citrulline, as well as Compound Solutions' stimulant duo of Dynamine and TeaCrine.
We're bringing Pitbull Labs Rambo back into the spotlight today as the supplement is now a lot closer to officially launching. The brand has shared an update announcing that the pre-workout is currently six weeks away from release, which should make it available near the end of next month.