MET-Rx announces a delicious looking Vanilla Caramel Churro Big 100
Sep 12th, 2018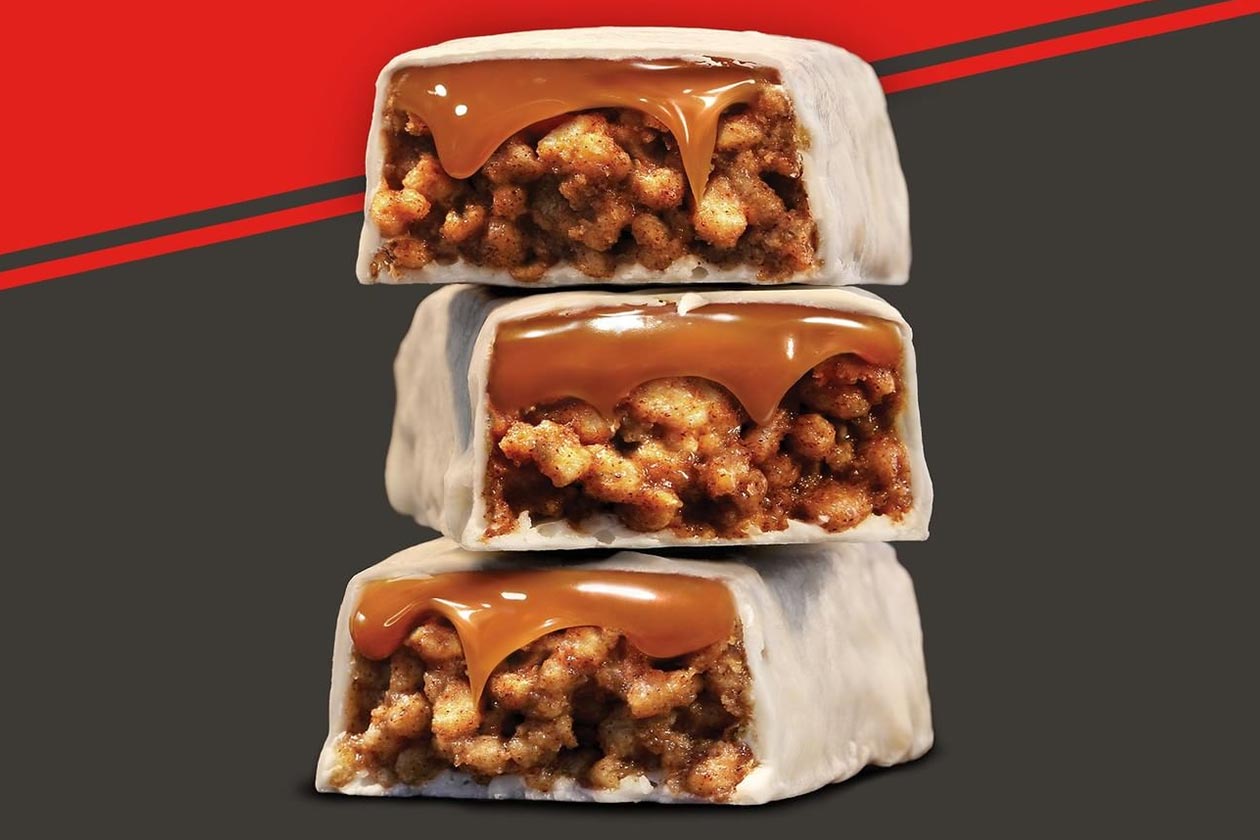 The veteran supplement company MET-Rx, who has been on kind of a role as of late, releasing a new pre-workout and two new protein snacks. Has now introduced another flavor option for its heavier protein bar Big 100, which is quite the creative creation.
The new addition to the MET-Rx Big 100 menu is the multi-part recipe, Vanilla Caramel Churro. The brand describes its latest and delicious looking protein snack as the "sweet taste of vanilla, caramel, and cinnamon".
The Vanilla Caramel Churro packs a typical Big 100 nutrition profile with 30g of protein, 47g of carbohydrates (22g sugar), 11g of fat, and a total of 380 calories. MET-Rx has told fans to expect to see the new flavor at their local 7-Eleven convenience stores sometime soon.