Since we were introduced to Barebells, we've only ever seen its delicious lineup of products available in the UK and Europe. It turns out the brand is also available outside of that continent, as fitness and protein bar enthusiasts can find it all the way over in Hong Kong.
Barebells has actually had a presence in that part of the world for a number of months now. In Hong Kong the Sweden based brand has its number one ranked Barebells protein bar in its four original flavors, Cookies and Cream, Coconut Choco, and the legendary pair of Caramel Cashew and Salty Peanut.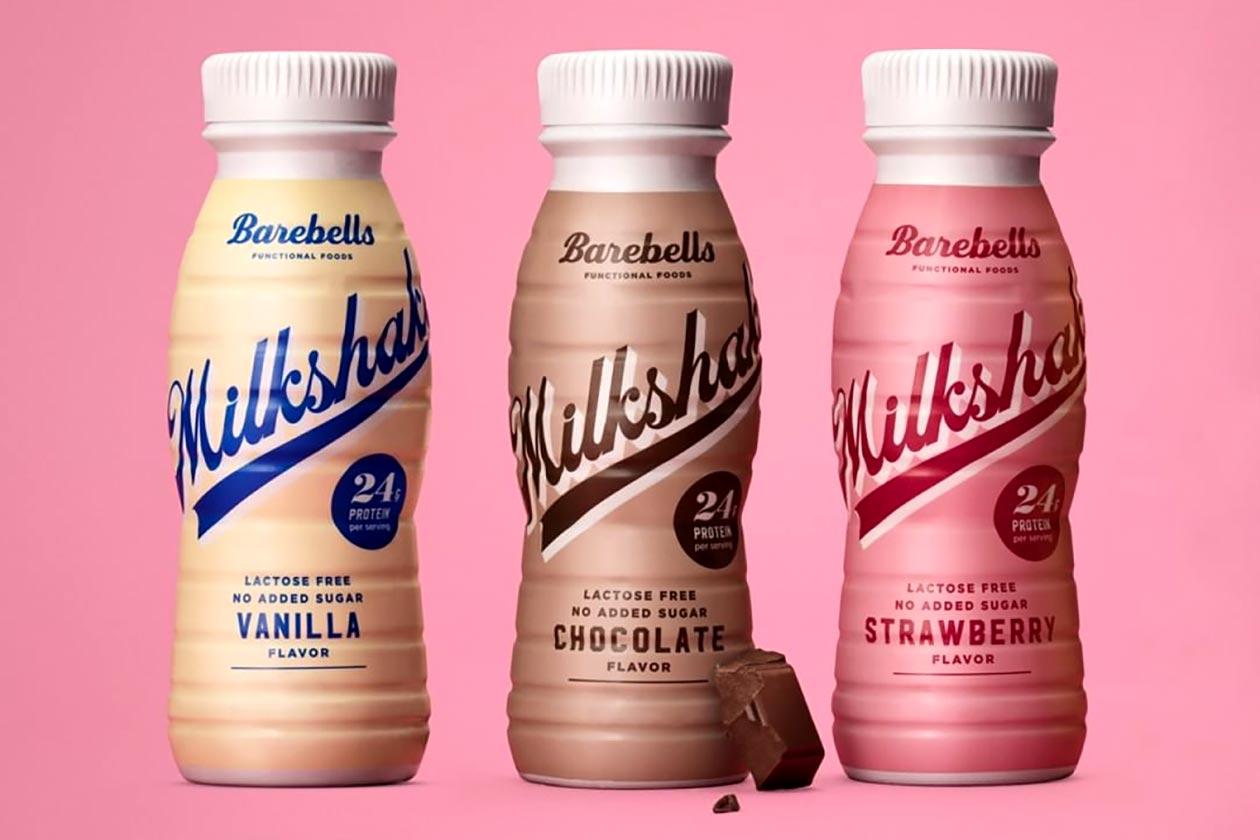 In the past couple of months, Barebells has expanded its Hong Kong lineup and now has its enjoyable protein RTD Milkshake also available there. Just like the protein bar, the brand doesn't have all of its Milkshake flavors available with only three of its six in Chocolate, Vanilla, and Strawberry.
One of the more notable places you can pick up Barebells in Hong Kong is the physical and online retailer, The Store. Through the company's website, you can purchase the Barebells protein bar at $290 (36.97 USD) for a box of 12, and the Barebells Milkshake for $35 (4.46 USD) per bottle.