'Merica Energy is now available at select GNC locations and online
Oct 6th, 2018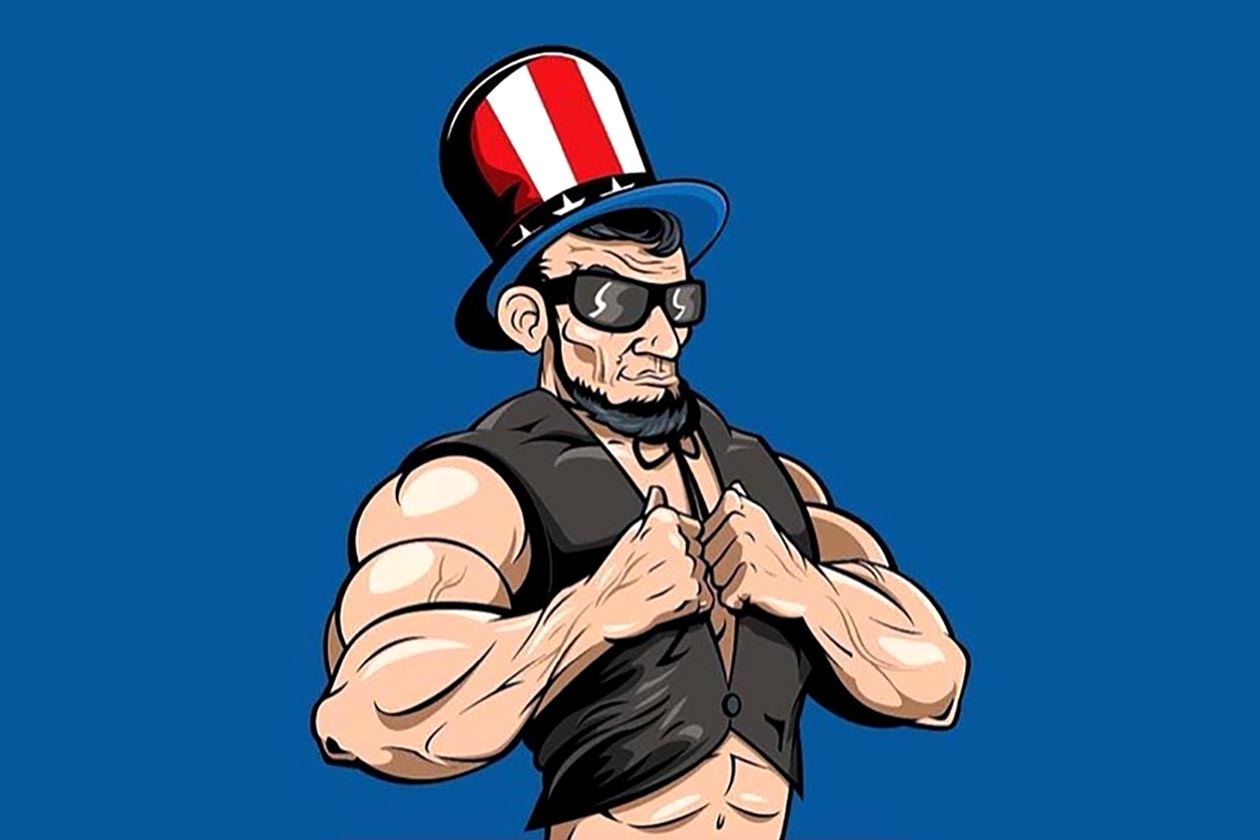 'Merica Labz incredibly enjoyable energy drink 'Merica Energy, has been making headlines quite a bit over the past month or so. In August the product became available down under in Australia, the brand then moved to free shipping for two or more cases, and this week it launched custom 'Merica Energy fridges.
To keep the momentum going for 'Merica Labz and its unbeatable energy drink, the brand has dropped one of its biggest announcements to date. To make buying 'Merica Energy even easier, you can now find it in stock and available at select GNC franchise locations as well as on the retailer's website.
At gnc.com right now it seems the store only has four of 'Merica Energy's five flavors, with all of them except Not Your Granny's Apple. GNC has priced the drink at $29.99 for a full case of 12 cans, which is the same as what you can get it for on the brand's official website.