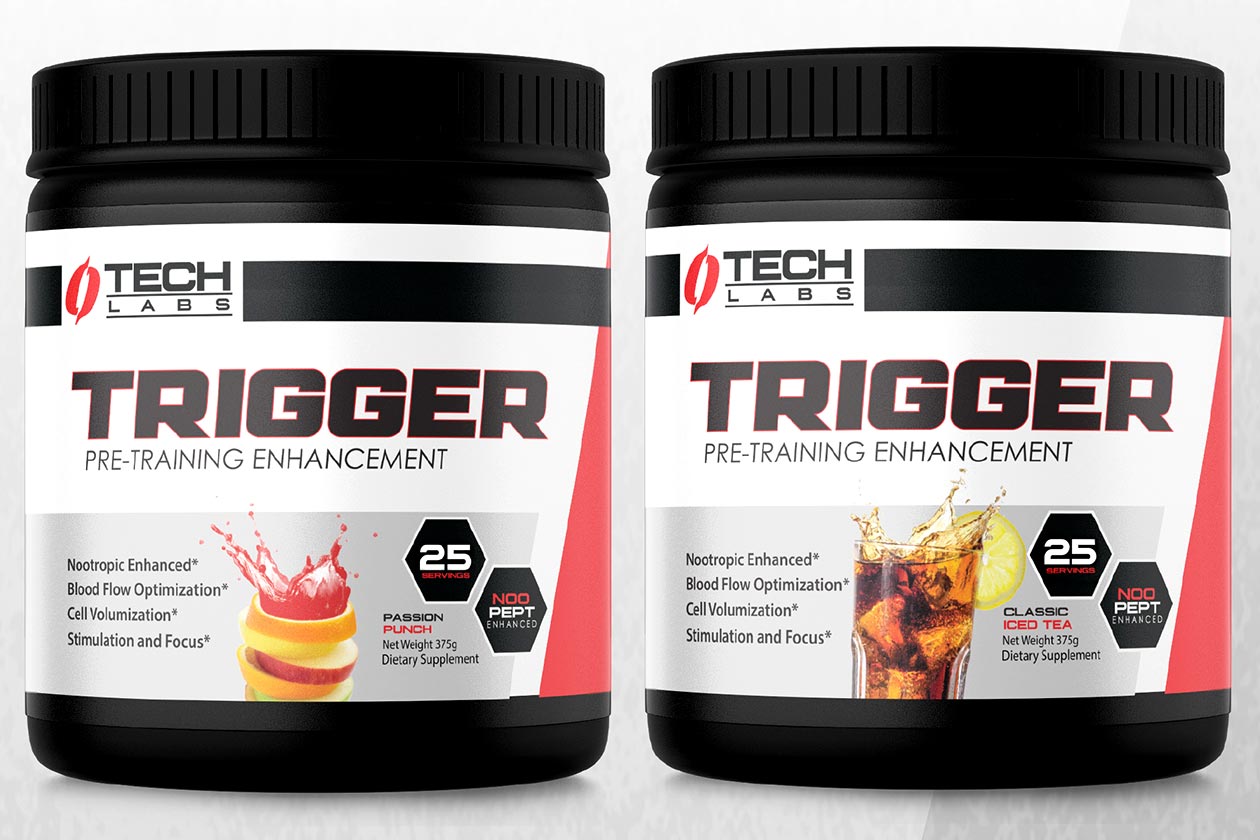 The supplement company Otech Labs from reigning Mr. Olympia Shawn Rhoden and his coach Chris Aceto, has completely revealed and released its pre-workout competitor. The product is named Trigger, and it features a rather impressive formula, which is quite refreshing as most of the athlete or celebrity based brands we see are pretty straightforward.
Otech Labs Trigger is promoted by the brand as a "one of a kind pre-training formula". It has been designed to increase energy, heighten mental focus, and improve intensity. The formula behind supplement actually includes plenty of ingredients to do that and more, as it also features ingredients to support strength, performance, and muscle pumps.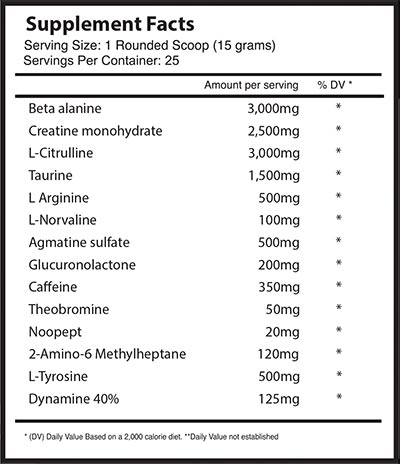 You can see the full list of ingredients included in Otech Labs Trigger in its official facts panel directly above. The brand has packed the product with 14 main ingredients, all of which are transparently dosed. For pumps and performance there is 3g each of beta-alanine and citrulline, and for energy and focus Otech has included the likes of DMHA, Dynamine, noopept, and caffeine.
If you like the look of Otech Labs' rather loaded pre-workout supplement Trigger, the best place to go to grab it is currently the brand's own online store. Over at otechlabs.com the product will cost you $49.99 with two flavors to choose from in Passion Punch and Classic Iced Tea, both packing 25 servings per tub.