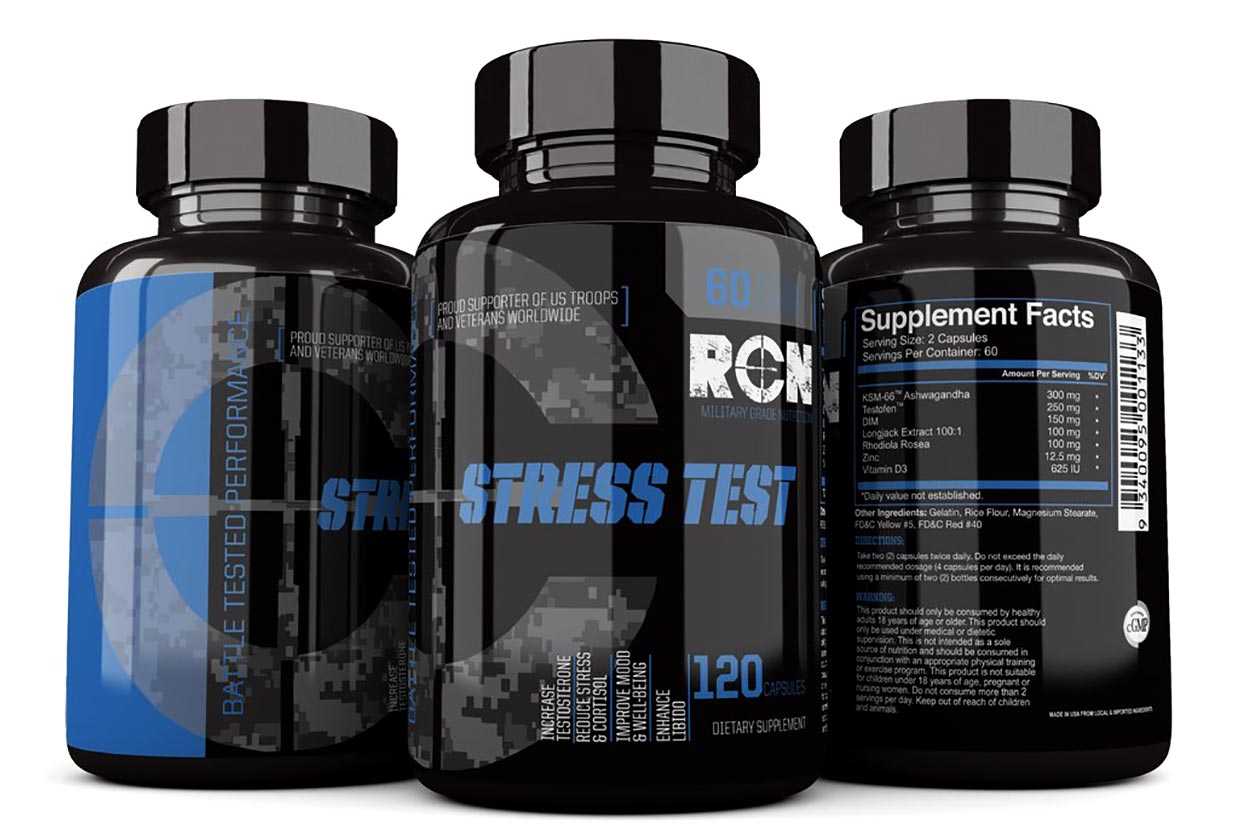 The ever-growing supplement company RCN Nutrition, is back this month with an all-new product named Stress Test. Initially, we thought it was some sort of stress relief formula, which is one of its benefits, however, it is actually a hybrid type supplement for reducing stress and boosting testosterone.
RCN Nutrition has designed its latest product to improve mood and well-being, enhance libido, and provide the effects we already mentioned above with increased testosterone and reduced stress. To deliver on those promises the brand has packed Stress Test with seven transparently dosed ingredients.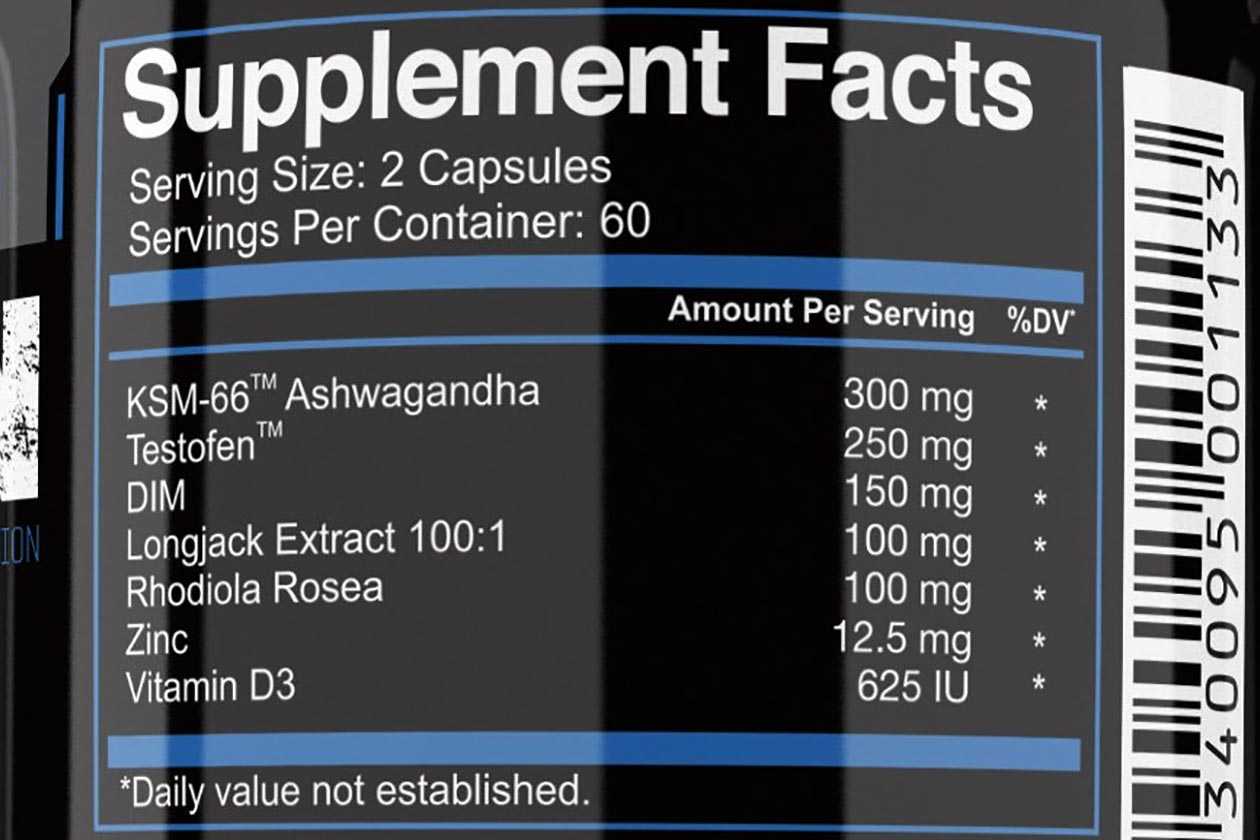 Making up a single, two-capsule serving of RCN Nutrition Stress Test is 150mg of DIM, 100mg each of rhodiola and longjack extract, 12.5mg of zinc, and vitamin D3. The supplement also features the branded ingredients Testofen fenugreek at 250mg and KSM-66 ashwagandha at 300mg.
RCN Nutrition's new hybrid product can now be purchased from its own online store at rcnnutrition.com. Directly from the brand Stress Test will cost you the rather high price of $69.99, which becomes even more expensive when you realize a full bottle only lasts you 15 days when used as directed.