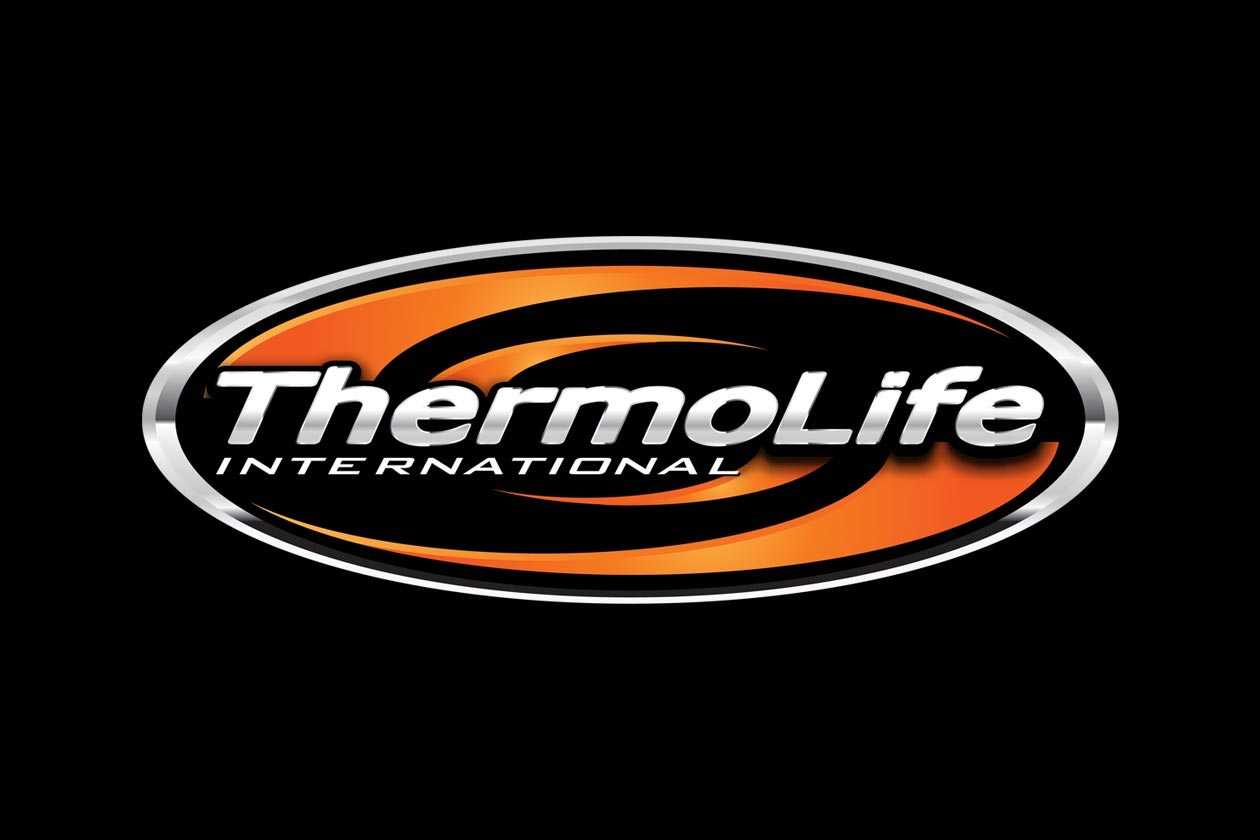 ThermoLife International has filed a lawsuit against the major supplement company BPI Sports who makes products such as 1MR, Best BCAA, and Whey HD. The suit actually involves BPI's Best BCAA supplements, most importantly their peptide linked BCAAs, with ThermoLife alleging that they're misbranded, underdosed, and falsely advertised.
"ThermoLife's lawsuit alleges that independent laboratory testing on BPI's products has revealed that BPI's top-selling Best BCAA products do not contain "peptide linked" BCAAs, much less tetrapeptides or "Oligopeptide technology." Independent lab analysis proves the BCAAs in BPI's products are "free form" BCAAs."
"ThermoLife's Complaint goes on to explain how BPI claims on its product labels, and in its advertising, that its BCAA products are independently verified by well-known testing lab ChromaDex. But, as alleged by ThermoLife, independent verified lab tests submitted with ThermoLife's Complaint that were performed by Covance Inc. (the company who recently purchased ChromaDex) have proven to ThermoLife that all of BPI's advertising and label claims about their peptide bonded BCAAs are lies;"
You can read the full press release from ThermoLife International for the BPI Sports and Best BCAA lawsuit over at prnewswire.com. It goes into a bit more detail on ThermoLife's complaint as well as the lab tests it has had done including one showing "that one serving (10 grams) of Best BCAA contains only 1.25 grams of "free form" BCAAs".