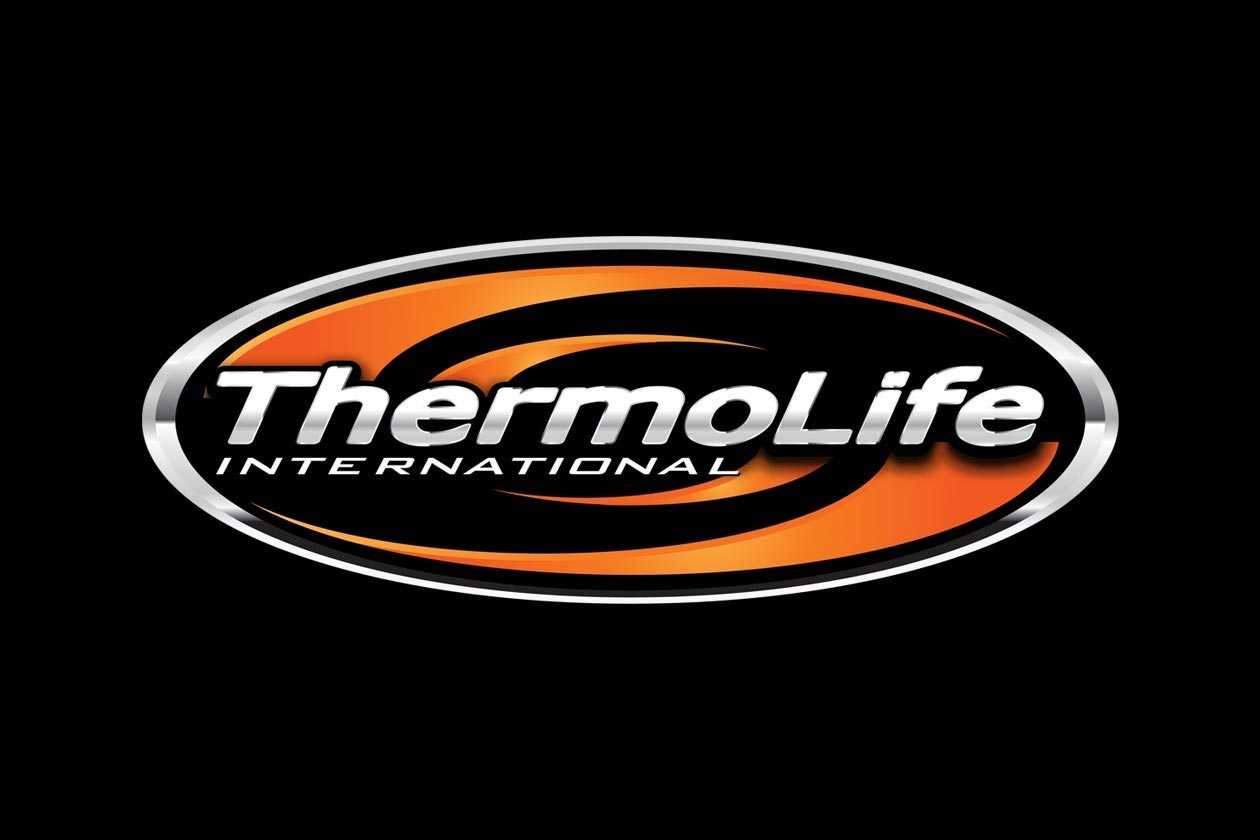 The patent holder ThermoLife of the widely used and effective NO3-T nitrate ingredients, has filed a lawsuit against Compound Solutions, a premium supplement ingredient company. The complaint is in regards to Compound Solutions' nitric oxide ingredient Vaso6 that is currently used in a variety of supplements.
ThermoLife alleges that Vaso6 is nothing but green tea extract, it is actually not patented, and that its science is fake. ThermoLife mentions in its complaint that it tested a sample of Vaso6 at two separate laboratories and found it to be nothing more than regular green tea that typically sells for around $30 per kilogram.
"ThermoLife's Complaint seeks an injunction, barring further false advertising by Compound Solutions and actual damages. As a result of Compound Solutions willfully false advertising, ThermoLife also seeks an order from the court disgorging its profits on VASO6 and an award of treble damages."
You can read the full press release on the lawsuit from ThermoLife against Compound Solutions over at prnewswire.com.