Dedicated releases its EAA supplement YEAAH with over 10g of aminos
Apr 4th, 2019
Dedicated Nutrition has introduced an all-new supplement at FIBO that jumps on the trend of essential amino acids. The product is named YEAAH, which is of course wordplay on EAAs, and in true Dedicated style, it features a loaded formula with over 10g of vegan fermented amino acids.
YEAAH from Dedicated Nutrition comes with all of the nine essential amino acids including 4.8g of BCAAs at a typical 2:1:1 ratio. The brand's new supplement does also include aminos that are not EAAs with taurine and pure citrulline, dosed at a reasonable 1.6g per serving, plus AstraGin to enhance absorption of everything.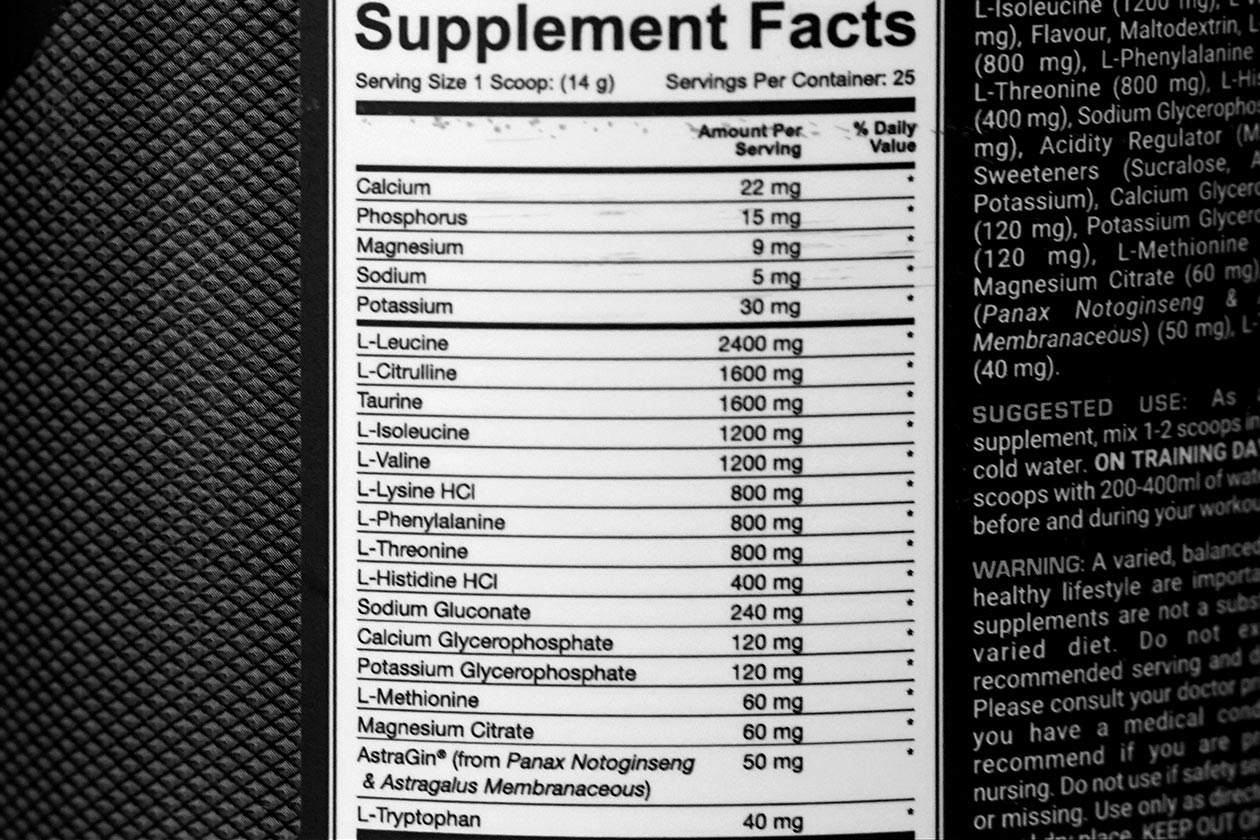 Dedicated Nutrition's well put together YEAAH is available for purchase here at FIBO this weekend alongside its revamped versions of Epic, Vaso Grow, and the promising Unstoppable. Fans of the brand will be able to find the product on shelves soon throughout Europe, as well as in the US.
In the flavor department, Dedicated Nutrition has created four different options for YEAAH, each of which comes with a total of 25 servings per tub. The flavor creations making up the EAA supplement's menu are Blue Raspberry, Grape Bubblegum, Watermelon, and Exotic Fruit.