Outright Protein Wafers return in two flavors and with a better price
Apr 22nd, 2019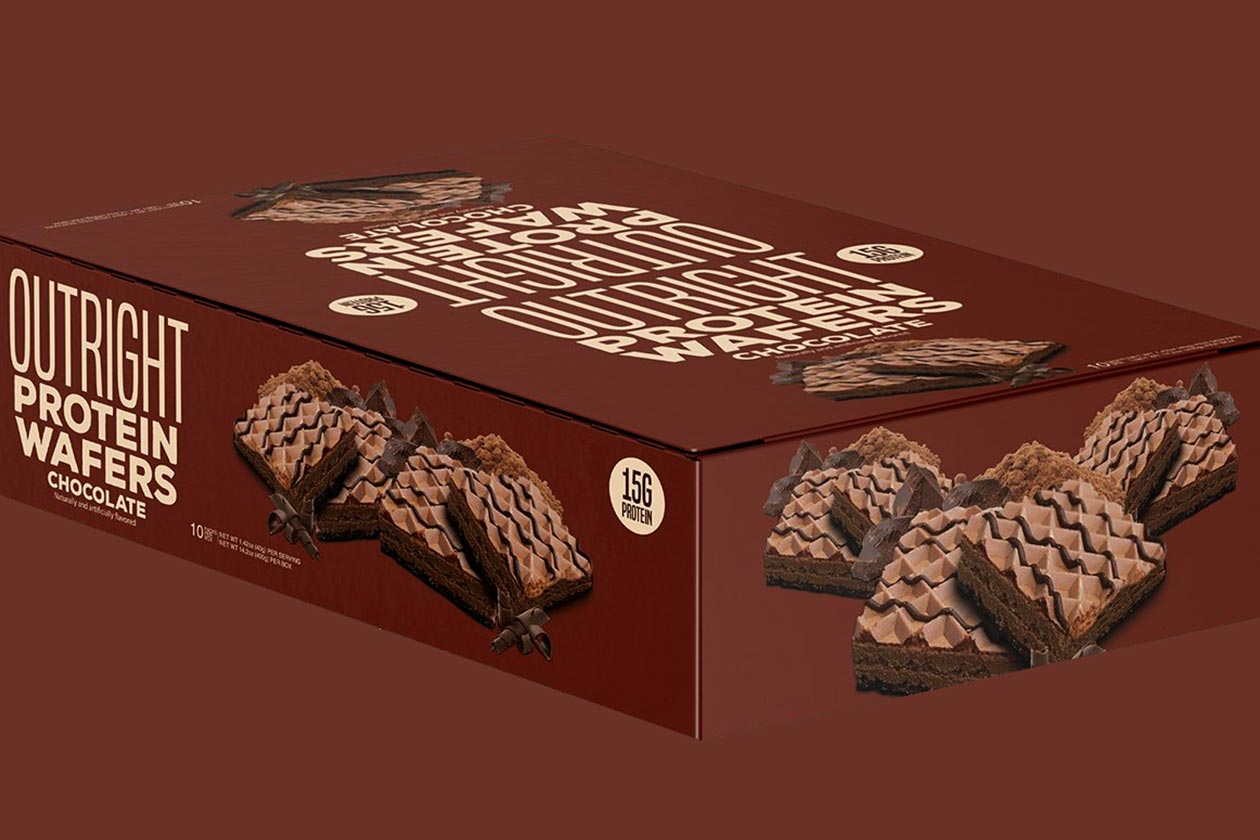 As promised about one month ago, Marc Lobliner's functional food brand Outright, has brought back his delicious wafer style snack, the Outright Protein Wafers. Unlike the product's first release, customers can purchase as many Protein Wafers as they like this time around and in more than one flavor.
Marc Lobliner's returning protein product features the same nutrition profile as the original Outright Protein Wafers led by a strong 16g of protein per pack. As mentioned it now also comes in two flavors instead of just Vanilla, with the product's second option being another traditional taste in Chocolate.
Fans of Outright can grab the rather enjoyable Outright Protein Wafers starting this week through the supplement retailer Tiger Fitness. For its second run, the wafer style snack has a slightly more cost-effective price tag at $24.99 for a box of ten as opposed to $11.99 for four.