Sep 15th, 2019
Over the weekend the Mr. Olympia Expo took place at the Las Vegas Convention Center with many supplement companies in attendance. We were at the event and made sure we stopped by every booth to check out what they had on offer and judge our Stack3d Supplement Expo Awards.
The four awards we had on offer were Best Booth, Best New Product, Best Tasting Product, and People's Choice. There were actually quite a few brands and products in the running for the awards, but at the end of the day, there could only be one winner of each award, and they were all very deserving.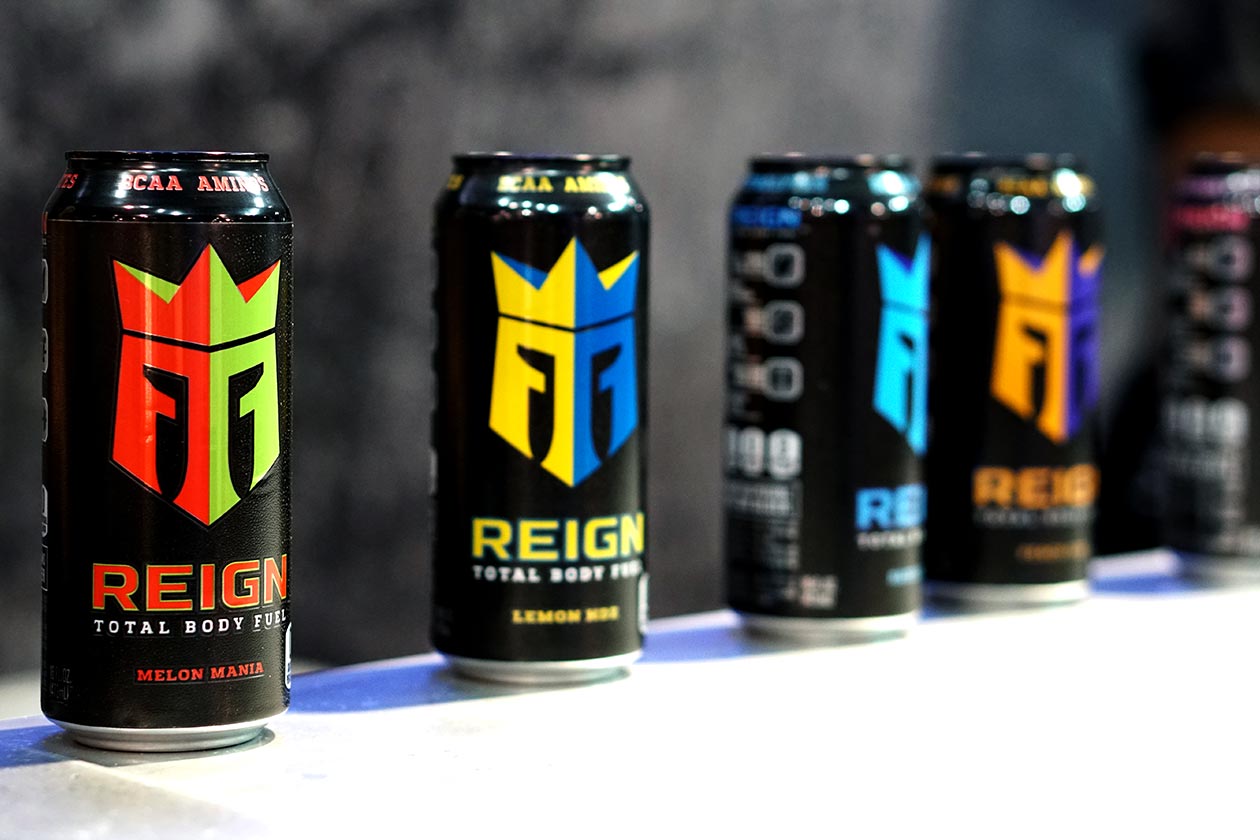 We've got the full list below of brands and products that took home hardware in our Stack3d Supplement Expo Awards. One of the biggest standouts at the Mr. Olympia Expo was the delicious Animal Pro Bar with its real peanut butter filling making it undeniably the best new product at the show.
Best New Product – Animal Pro Bar
Best Booth – Reign Total Body Fuel
Best Tasting Product – EVL Strawberry Isolate
People's Choice – Performix