USN introduces its all-new keto collection at FIBO in South Africa
Oct 25th, 2019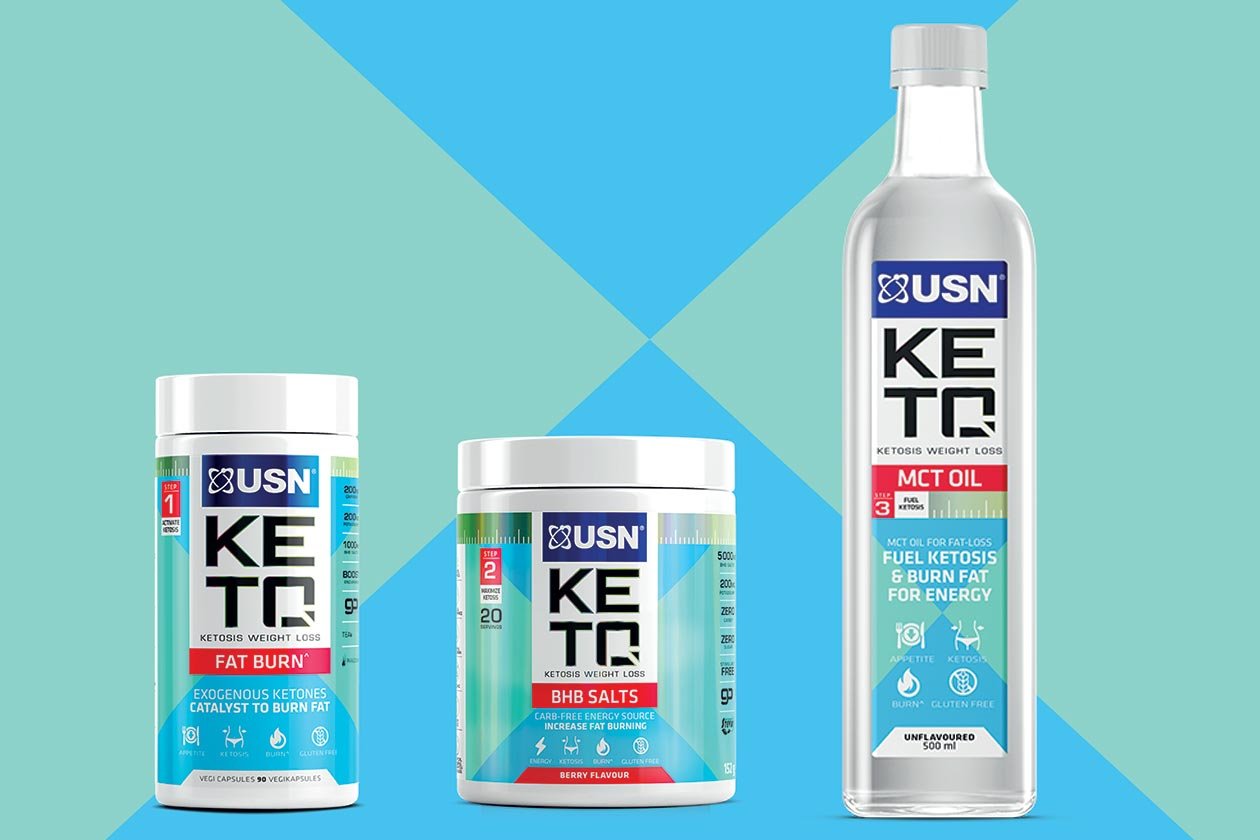 This weekend FIBO's fitness event is taking place in South Africa, which is the home country of the global supplement company USN. The brand is, of course, exhibiting at its local FIBO this year and debuting an all-new collection of products for its South African lineup with the three-piece USN Keto Series.
The brand's latest effort is a family of keto-friendly supplements, which works in three steps. The first product is Keto Fat Burn and is formulated to activate ketosis. It comes with goBHB ketones, the branded weight loss ingredient Paradoxine grains of paradise, chromium, TeaCrine, and caffeine for energy.
The next supplement is USN's Keto BHB Salts, designed to help you maximize being in a state of ketosis. The formula behind that one is a little simpler than Keto Fat Burn with just goBHB salts as its primary ingredient in berry-flavored powder.
The third and final product in the USN Keto Series is Keto MCT Oil, which is a straightforward MCT oil formula to help fuel ketosis. As mentioned, the brand has introduced the series this weekend at FIBO South Africa in Johannesburg, with the entire line due to be available on shelves and in stores soon.