Morphogen releases a creatine monohydrate powder with added AstraGin
Dec 13th, 2019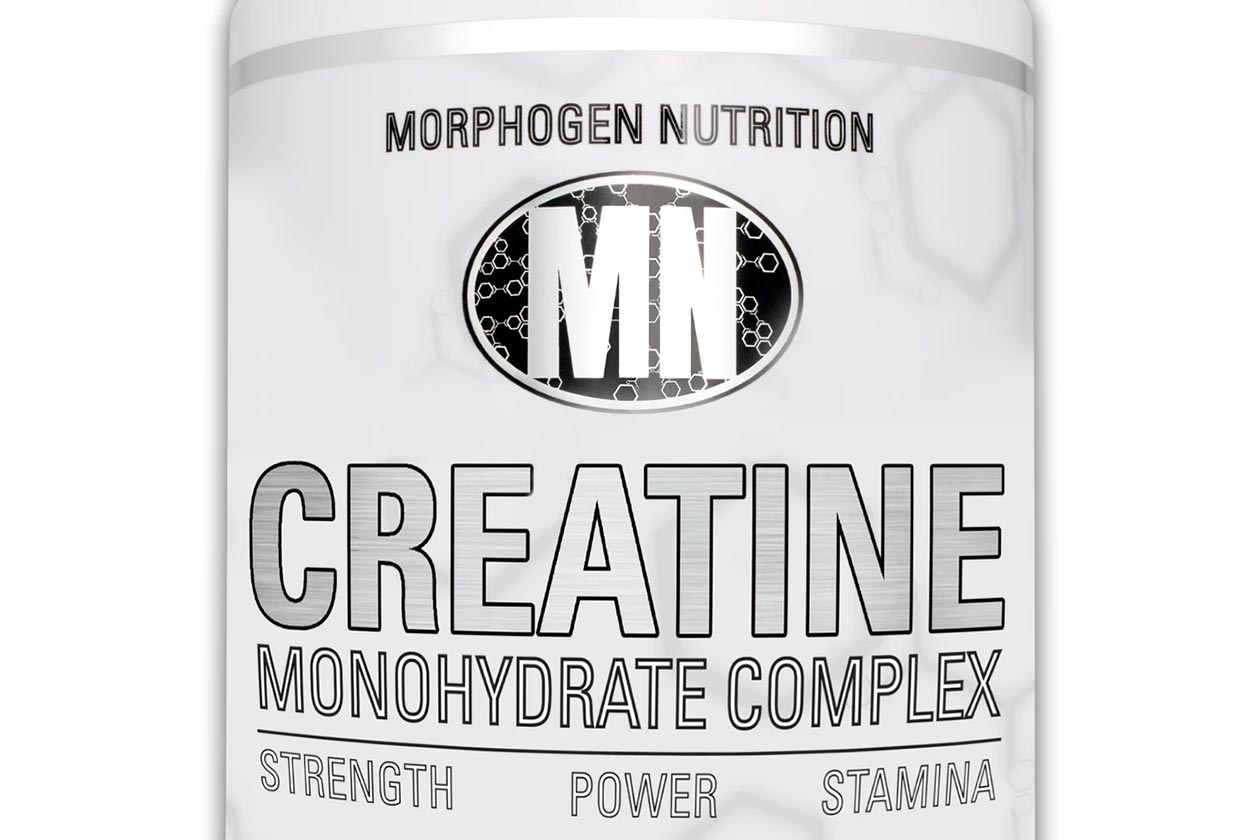 The reputable Morphogen Nutrition, mostly known for its well put together complex supplements, has dropped something a little more basic this week. Now available from the up and coming brand is Creatine Monohydrate Complex, which is of course, a creatine monohydrate-based formula.
Morphogen Nutrition's latest effort features creatine monohydrate at a reliable dose of 5g per serving. The brand has also thrown in AstraGin at a solid 50mg to increase creatine absorption by 33%. The Morphogen product comes in a massive 1lb tub giving you 90 servings, which is enough to last three months.
You can grab Creatine Monohydrate Complex from Morphogen Nutrition's website at a very competitive price of $28. It is also worth mentioning that the supplement comes in unflavored powder, making it easy to stack with other products.