'Merica celebrates the arrival of its new flavors by dropping them to $25 a case
Jan 7th, 2020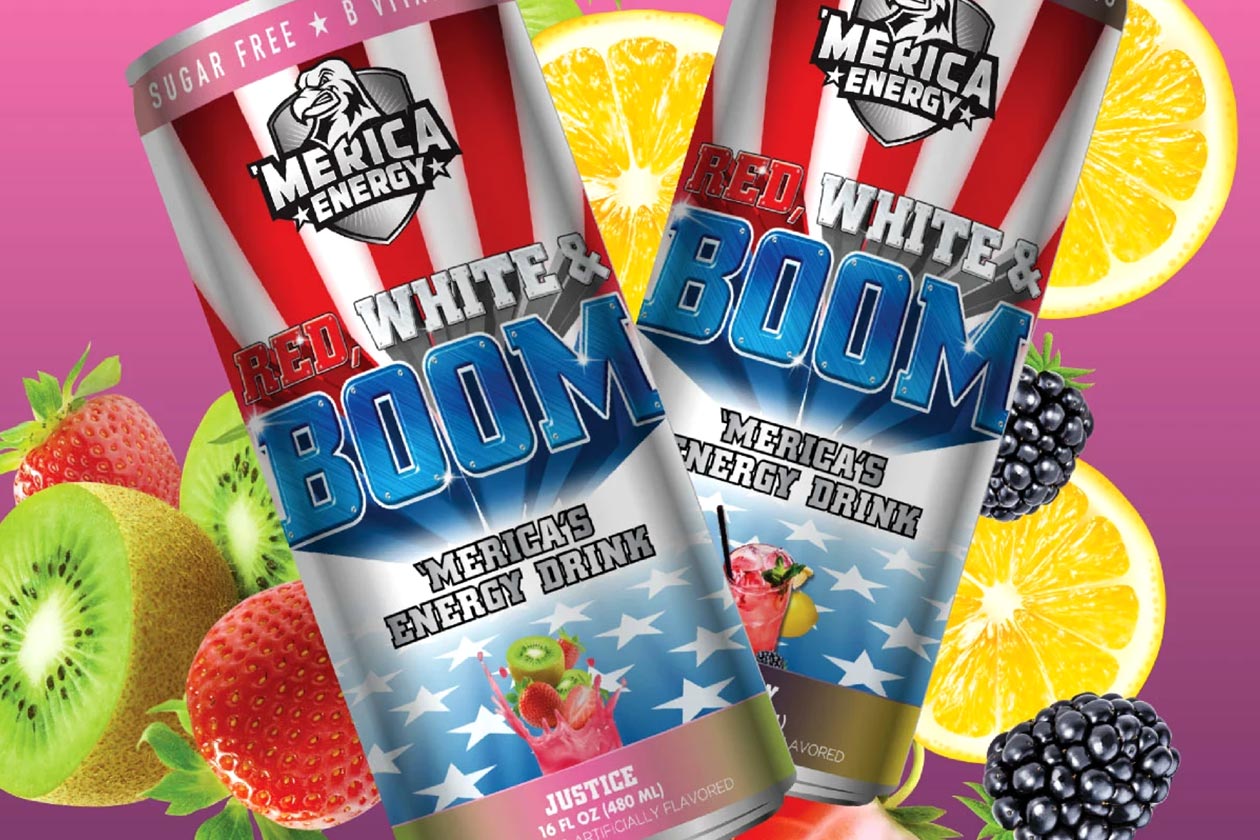 'Merica Labz' all-new and no doubt delicious flavors of its zero-calorie energy drink, 'Merica Energy, are now available, and the brand is celebrating with a sale. The new additions to one of the best-tasting energy beverages on the market are the blackberry lemonade recipe Liberty, and the strawberry and kiwi combination Justice.
Both of those flavors of 'Merica Energy are finally available for purchase starting this week through the 'Merica Labz website. You can buy a case of either Liberty or Justice for the tasty energy drink's usual price of $3.99 per can or $29.99 for a case of 12. The brand has also put together a deal to celebrate the launch, where you can save if you grab both flavors.
'Merica Labz introductory offer for Liberty and Justice 'Merica Energy is a full 12-can case of each flavor for $50, plus you get one of each flavor of its protein-packed Beef Stix. The promotion basically drops the product's price per case from $29.99 down to $25, and you get three Beef Stix, which usually cost $2.99 each.