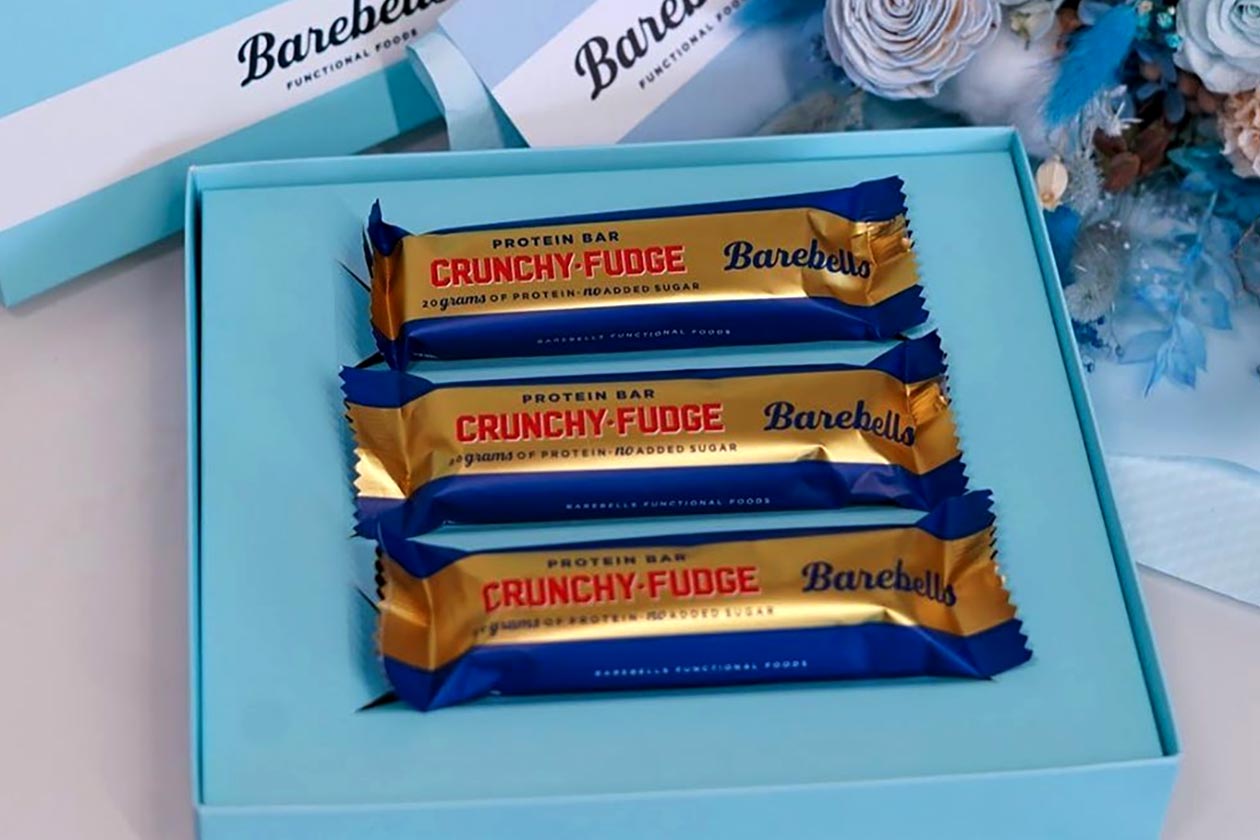 Barebells has just expanded its lineup of flavors available for its number one rated protein bar in Hong Kong and Singapore. Like a lot of the many other markets, the Swedish functional brand has a presence, Hong Kong and Singapore don't carry all of the product's flavors, although they do have its legendary originals, Salty Peanut and Caramel Cashew.
The newest product now available in those places is actually one Barebells only just introduced with its Crunchy Fudge Protein Bar, which was initially the limited edition Xmas Fudge. The interesting part about this release is there are several other flavors Hong Kong and Singapore don't have available that are much older than Crunchy Fudge.
It's certainly great to see Barebells bringing one of its most recent creations to its growing fanbase in Hong Kong and Singapore. It's even more special since the Crunchy Fudge Protein Bar is not something you'll find in a lot of other countries, including the UK and US.