All-new Ranch flavor coming this week for Bowmar's high protein popcorn
Apr 6th, 2020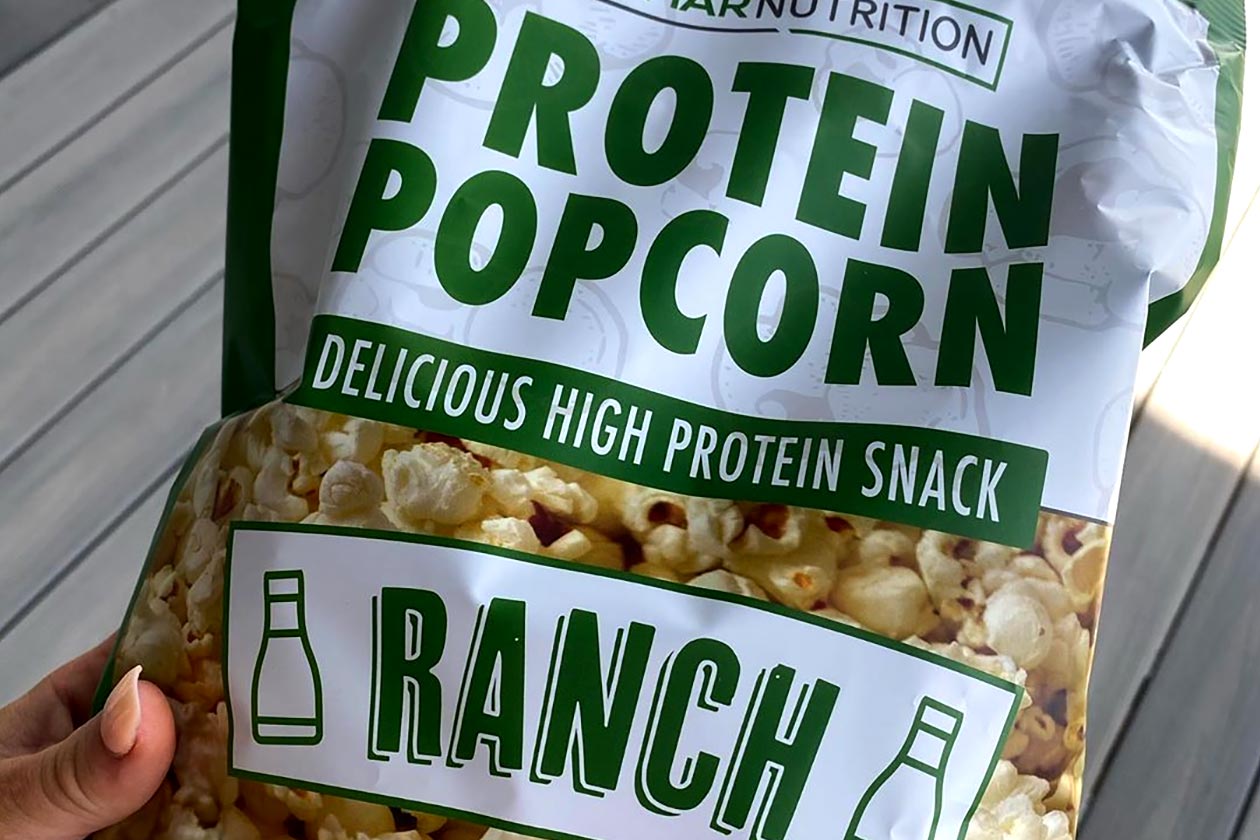 Bowmar Nutrition's protein-packed popcorn, which is relatively lean compared to some of its competitors, is getting another flavor in just a few days from now. Since launching the product in September of last year in the one Cheddar and Caramel flavor, Bowmar Popcorn has only had one other option added to its menu with White Cheddar.
This coming Friday, Bowmar Nutrition is expanding its popcorn's lineup once again with flavor number three for the high protein snack, introducing Ranch. The product will have the same amount of protein as its Cheddar and Caramel flavor, at 8g per serving for a total of 40g of protein per bag, and if its other macros are similar, you'll be looking at 75g of carbs, 45g of fat, and 850 calories.
Once again, Bowmar Nutrition's upcoming Ranch protein popcorn is going to be available this coming Friday, with the brand's online store being the place to go to grab the product. Through there, the protein snack costs $12.99 per bag, although the flavor won't be the only new release from Bowmar this Friday as it also plans on dropping the revamped version of its pre-workout.