Fat burner Black Viper set to be the next supplement Dragon Pharma revamps
May 21st, 2020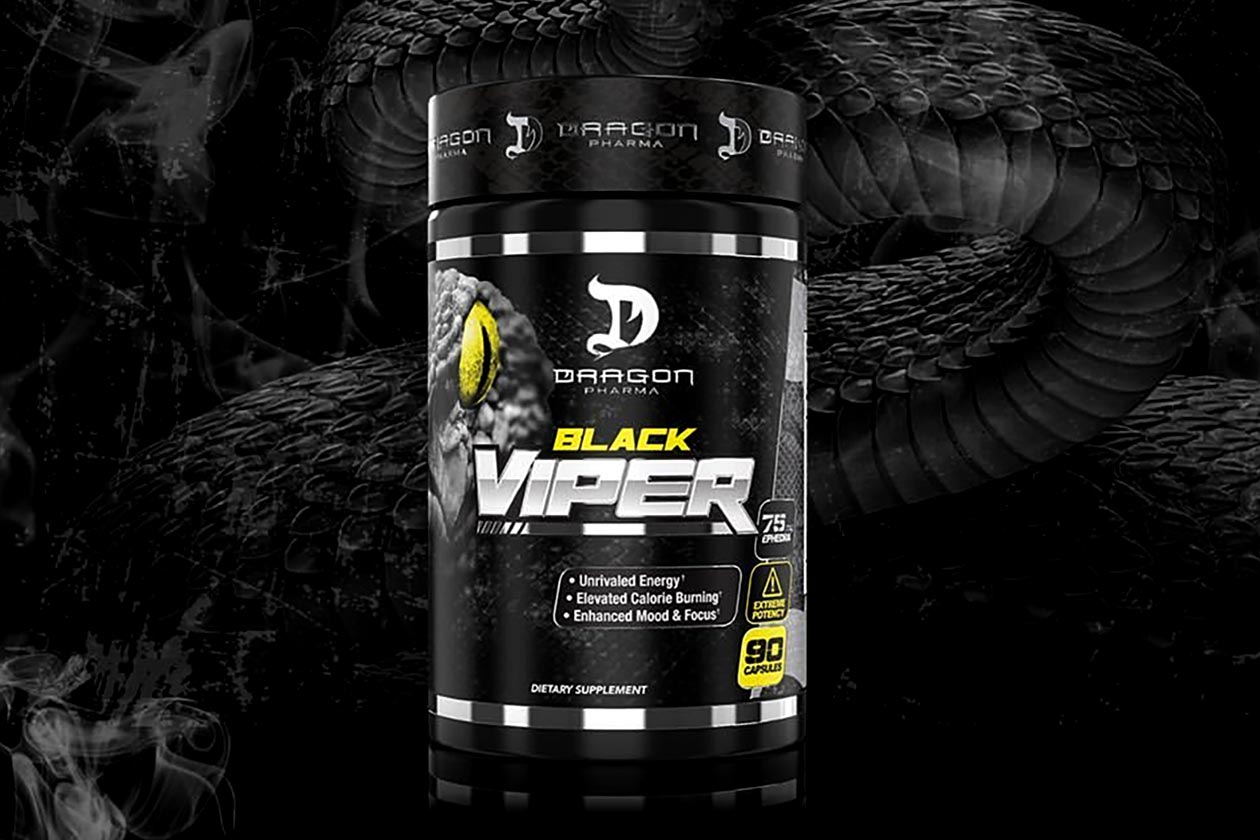 So far this year, Dragon Pharma has revamped three of its complex supplements and introduced an entirely new product with the focus enhancing NeuroMorph. The first of the updated supplements was Dr. FEAAR; then, it was the stimulant-free pre-workout Mr. Veinz; and finally, just last month, we got a new and improved version of Venom.
Dragon Pharma has now revealed that sometime soon, it is revamping yet another one of its previously released products, and just like those other three, it is for a mainstream category. Black Viper is the next item the brand plans on giving a makeover, which was originally a stimulant-heavy fat burner featuring the likes of caffeine, eria jarensis, and yohimbine.
We're not too sure what Dragon Pharma plans on changing for the all-new Black Viper, but if those other updated supplements are anything to go by, it will be retweaked and improved. The brand does tend to move quite quickly from teasers and previews to launch, so we imagine more information and availability of the 2020 Black Viper aren't far away.