Glaxon confirms interest in the protein category and a huge sequel revamp
May 28th, 2020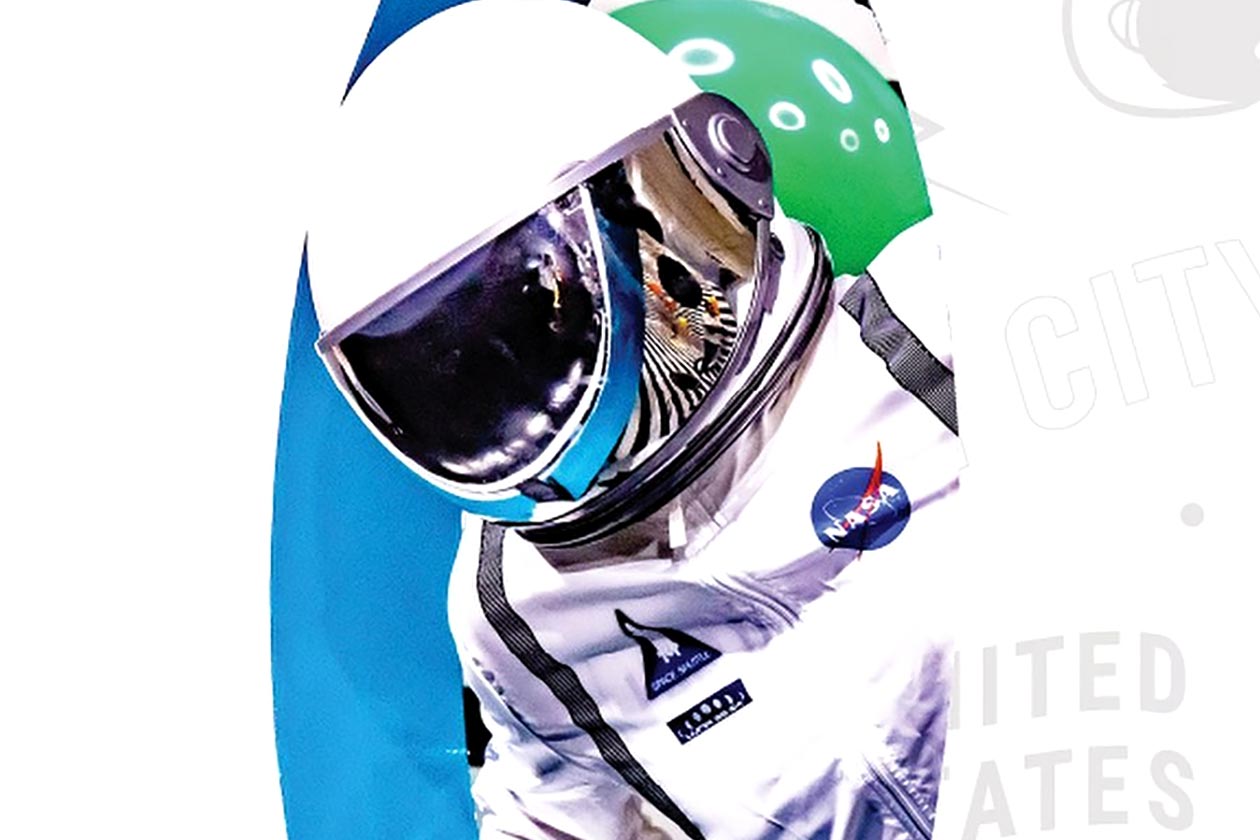 We recently sat down for a podcast interview with Sam Strange, one of the minds behind the fast-growing supplement company Glaxon. We covered several topics, including the beginning of the brand, and how it started with the intriguing set of categories it has. We also talked about what's to come from Glaxon, and despite how much it's done in the past six months, it is just getting started.
It is when we started talking about what's coming from Glaxon that things got a lot more interesting in our podcast episode. Firstly, we got confirmation that the brand is considering coming out with a protein powder; however, the current issue is, it's not sure what kind. With so many directions to go, it isn't an easy decision, but one it is looking to make and finally get into the extremely competitive category.
The second part that is worth highlighting from the podcast is Glaxon's part two, or sequel. While the brand is on a roll right now and has plenty of momentum, it isn't just thinking one or two steps ahead, but years. As a follow up to its introduction to the supplement industry, Glaxon is looking to revamp its entire lineup for what will be Glaxon 2.0, not too long after its first anniversary.
From what we understand, the brand still plans on dropping several new products this year as well as many more flavors. Where the sequel comes into play is, Glaxon won't be updating or reformulating anything until it launches its 2.0 range. That is going to involve updated versions of previously released supplements as well as new looks and branding, essentially an all-new Glaxon as exciting as the first.
The sequel strategy is certainly an interesting way to approach each year or couple of years, and most importantly, it'll keep fans excited and its lineup of products fresh and up-to-date. The frequent revamp is also something Glaxon plans on doing more than just once. You can catch the podcast interview with Sam Strange on all of the usual platforms, including Spotify, iTunes, and Google Podcasts.