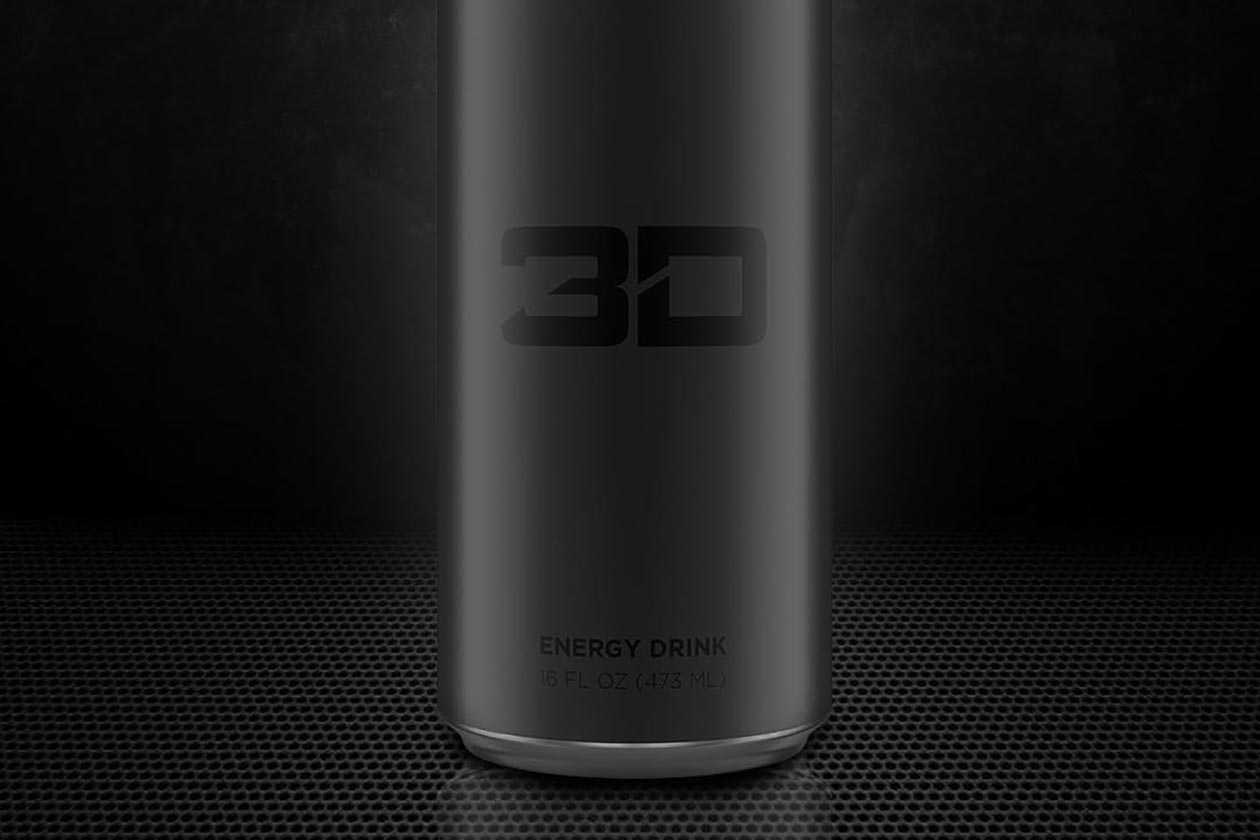 In the many years its been on the market, the 3D Energy drink, launched initially as Up Energy, has been previewed in several different flavors all themed around the one primary color. The majority of those teased flavors have gone on to a full, public release and can now be found out in stores and on shelves all around the globe.
There is a total of two flavors that 3D Energy has previewed but not actually followed up with a complete launch. There was the Yellow 3D Energy drink pictured alongside the delicious Purple and Orange, also known as Grape and Sunburst. The other one is the sleek and stylish Black 3D Energy drink, first teased back in December of 2018.
While we're not too sure on the Yellow, despite its preview coming before the Black, it does look like the dark and mysterious flavor of the top-rated 3D Energy drink is still very much on the way. An image has surfaced of the packaging used for 12-can trays of the beverage in the UK, which just re-released in that part of the world this week.
The box the brand uses features the long-awaited Black 3D Energy drink alongside nine other flavors. To be pictured on something so recent, we have to imagine that not only is the Black flavor on the way, but it must be coming soon. We were extremely intrigued when we first saw it almost two years ago in late 2018, and have been eagerly awaiting it since.
The last flavor 3D Energy launched was the Silver, also known as Chrome, in February, then four months before that was Cotton Candy, then another three months before that, was the red, white, and blue Liberty Pop. Basically, we are due for another new flavor, so if you're a fan of the brand or just tasty energy drinks, definitely be on the lookout.