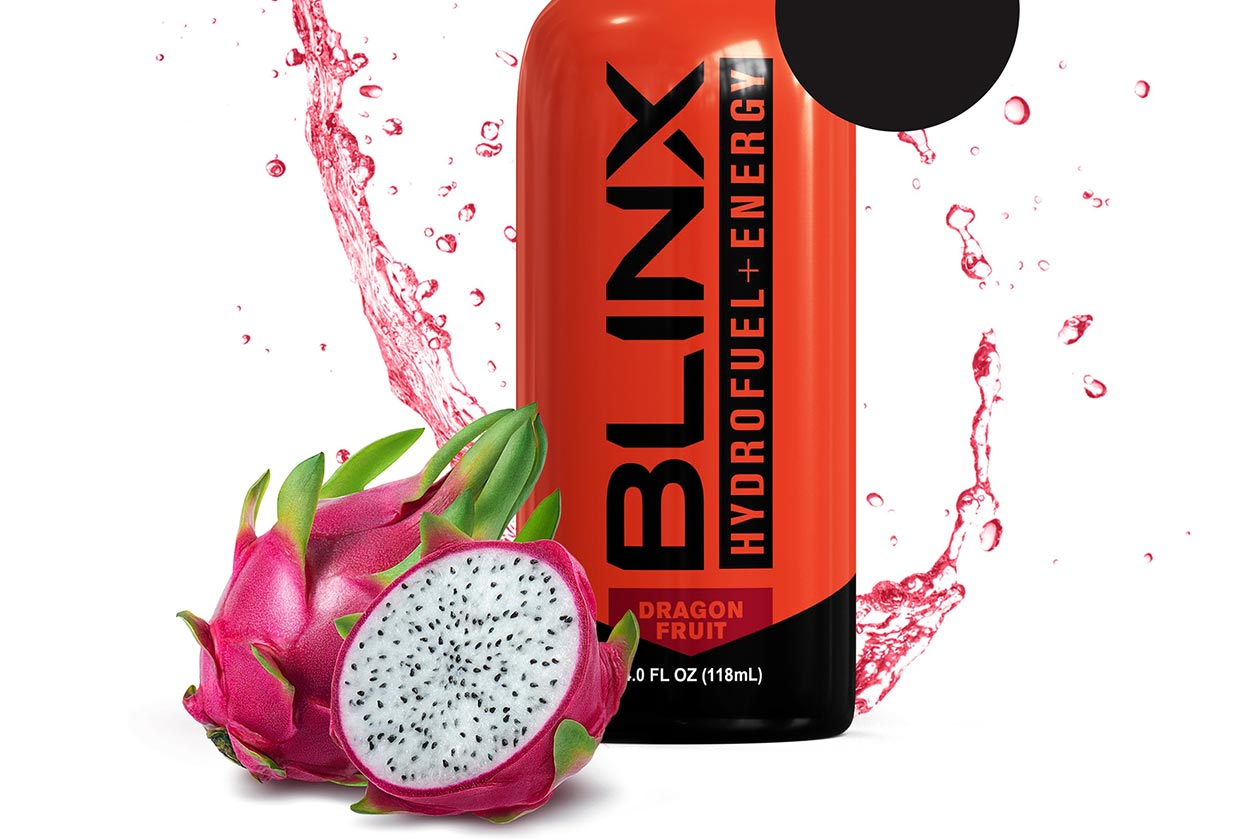 We recently introduced the all-out gaming supplement company Blinx and its flagship, energy and focus enhancing product, Dragon Focus. It features quite an interesting mix of ingredients with a variety more comparable to a crafted nootropic than your typical gaming marketed supplement. While Dragon Focus is the brand's flagship formula, it is actually not the only item available from Blinx.
The still relatively new gaming supplement company also has a product called Hydroshot on the market, which is for a completely different purpose to Dragon Focus. Blinx Hydroshot is a premixed, liquid shot supplement. It is formulated to be rapidly absorbed, and despite being squeezed into a 4oz bottle, it aims to moderately increase energy, enhance hydration, and support muscle recovery.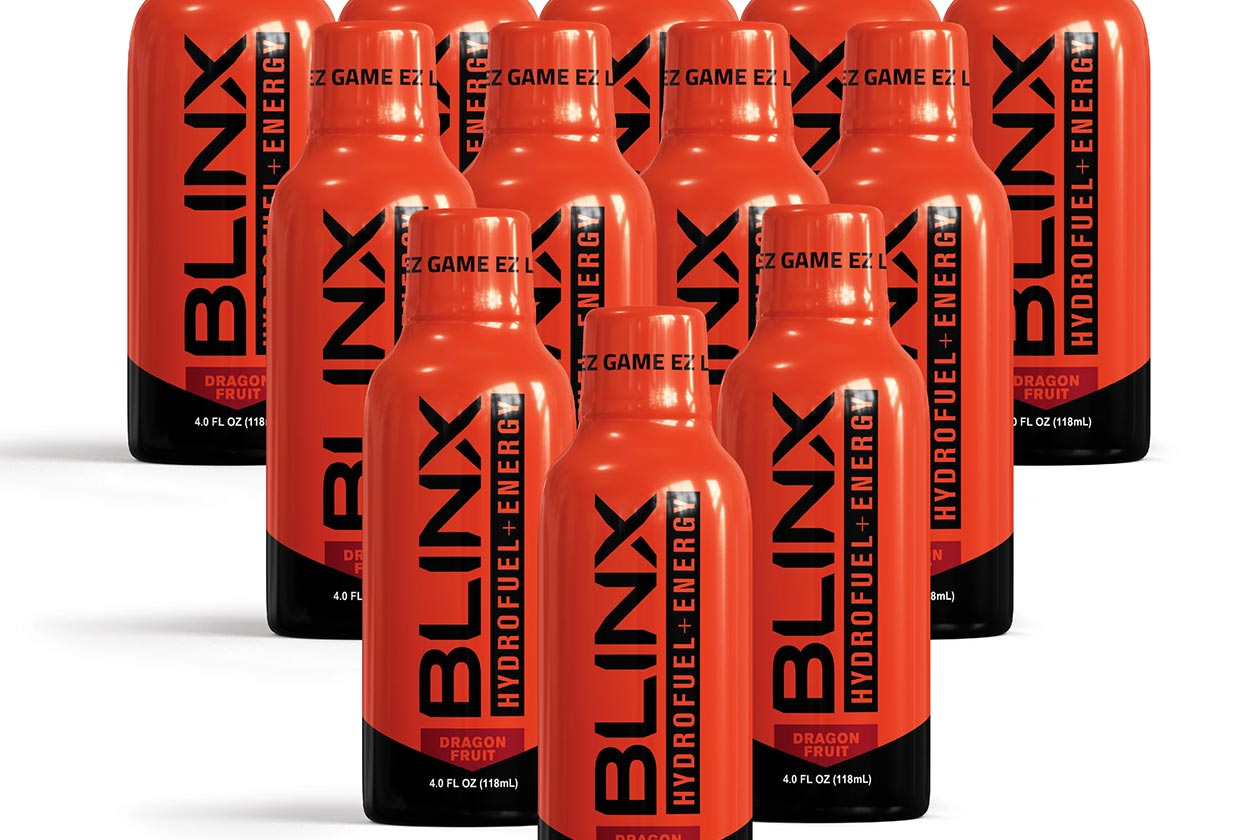 Inside each bottle of Hydroshot is a blend of electrolytes to take care of the hydration benefits, antioxidants, ingredients for cellular health, and an amino blend, including a light 1g of BCAAs. The second Blinx product also features an energy blend made up of various b vitamins as well as 100mg of caffeine for that moderate increase in energy.
As mentioned, Blinx manages to wrap everything above, into a compact and convenient, 4oz shot. Hydroshot comes in just the one flavor at the moment with Dragon Fruit, which has very few macros to it with zero protein and fat, and 7g of sugar, giving it a calorie count of 28. You can grab the Blinx supplement alongside Dragon Focus on its website at $29.95 for a pack of 12 bottles, working out to $2.50 a shot.