Jul 8th, 2020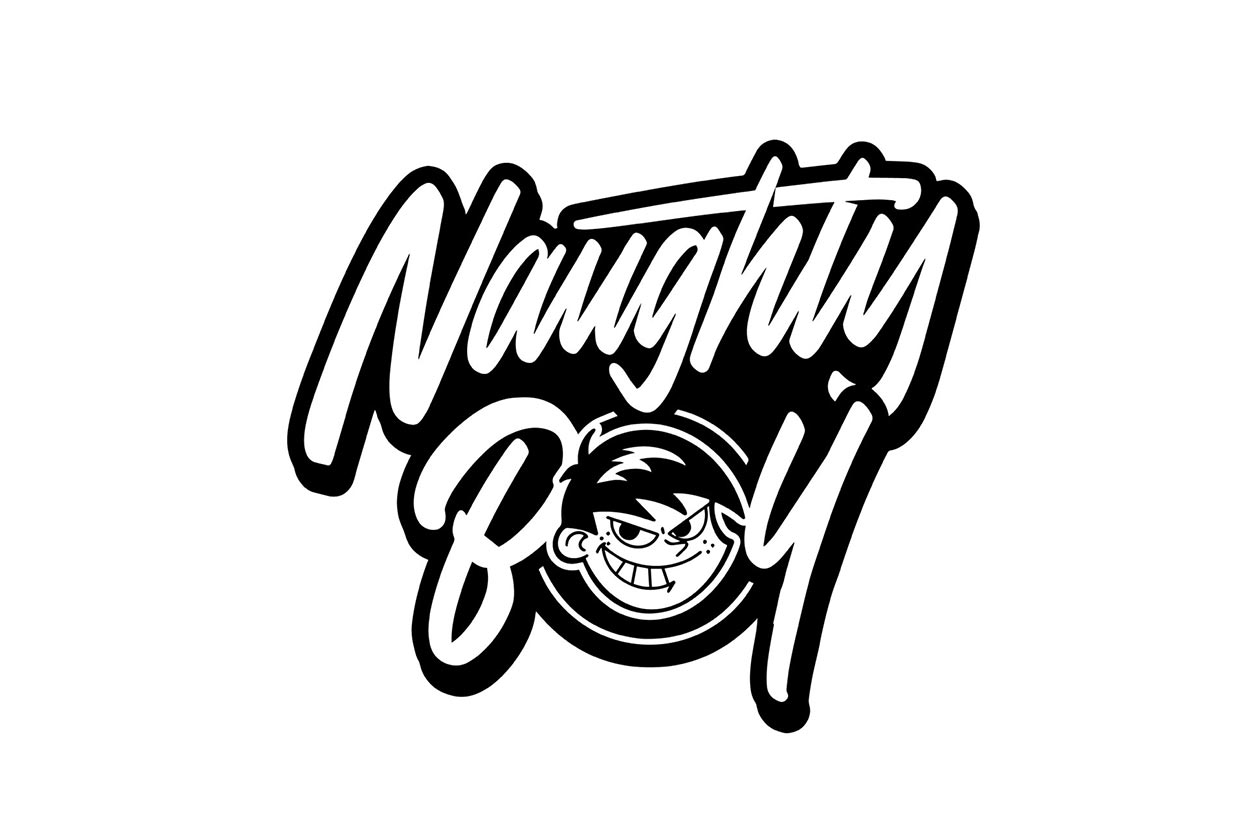 Naughty Boy has been on a roll since the start of the year, teasing, previewing, or releasing an entirely new supplement every week or two. At the moment the brand has a total of three products due to hit the market soon with the focus enhancing Wiseguy, SickPump Synergy, and the daily formula Power, and now, there is yet another one we can add to that list.
The newest supplement confirmed by Naughty Boy is for its simpler Rawz Series, which currently consists of two products with vitamin C and creatine monohydrate powders. Set to join that pair sometime in August after the arrival of those supplements mentioned above, is a Rawz hydration formula featuring 3g of taurine, 2g of CocoMineral, and a gram of Aquamin.
Being a part of Naughty Boy's Rawz Series, the upcoming hydration product will have some strong value, with each of its tubs packing a total of 60 servings. The supplement has also been formulated to work with the rest of the lifestyle brand's lineup so fans can easily throw it in their stacks and not worry about any clashing.