Sep 15th, 2020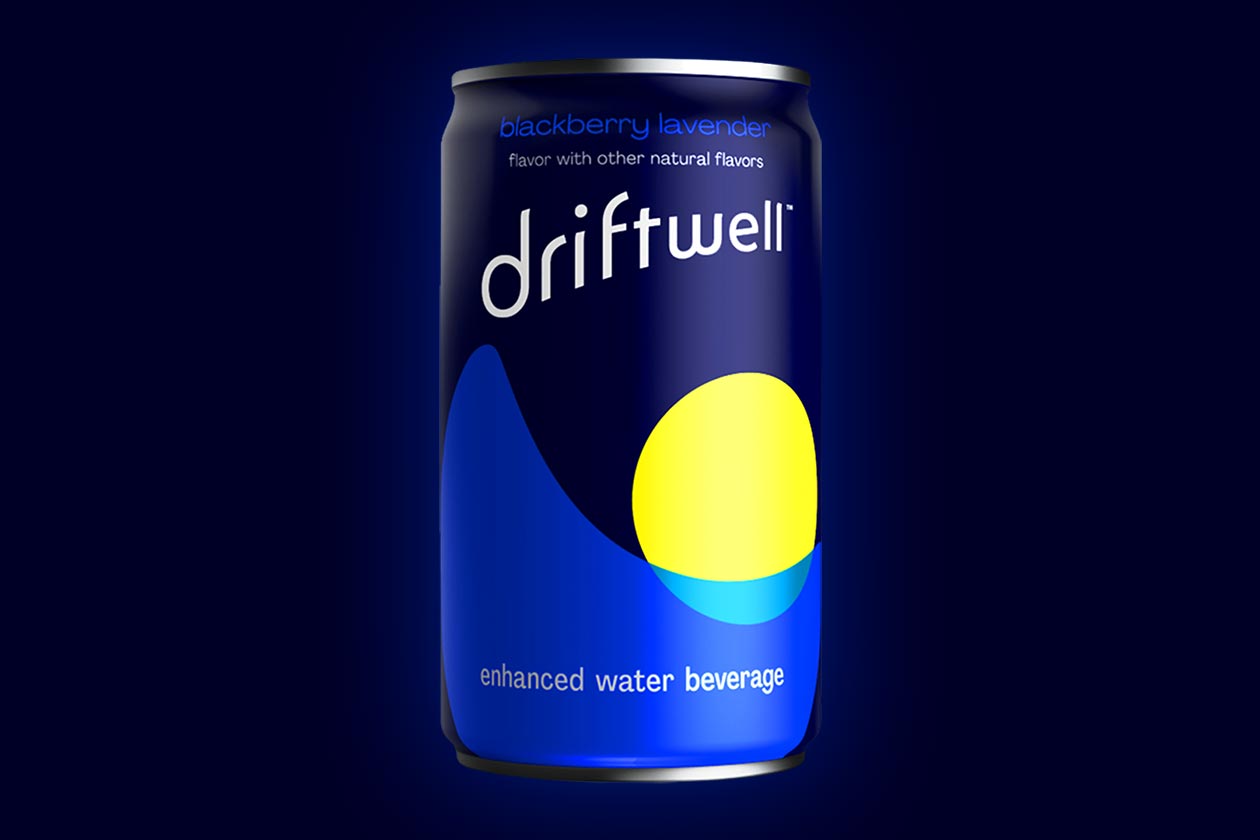 The beverage giant PepsiCo who earlier this year acquired the energy drink brand Rockstar and announced an exclusive distribution partnership with Bang, has some more intriguing news this week regarding a new product. The company has revealed that this December, it is coming out with an enhanced beverage called Driftwell, designed to do the opposite of an energy drink.
Pepsi's upcoming Driftwell is a product to help you relax and unwind, to get a good night's sleep. It is going to be available in a unique Blackberry Lavender flavor with two main active ingredients in theanine at 200mg a can, and 10% of your daily amount of magnesium. As you can see, the formula is far from what you get in the average capsule or powder sleep supplement.
Pepsi has packaged its nighttime beverage into a compact 7.5oz can (221.8ml), which is said to be small enough to throw back before bed and not need to make a last-minute bathroom trip. Once again, Driftwell is due to be available in just a couple of months in December through online retailers, followed by major grocery stores within the first quarter of next year.