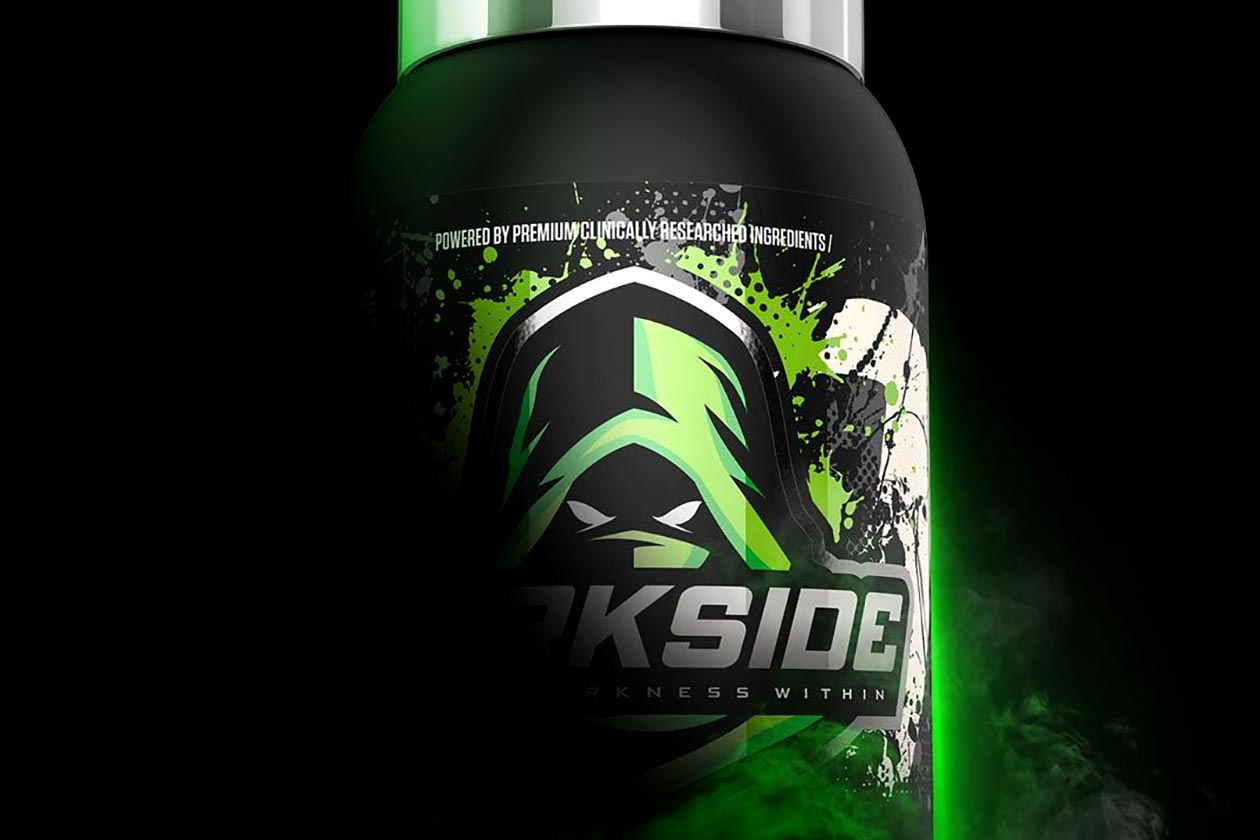 Over the past few months, the small but reputable and growing supplement company Darkside teased two entirely new supplements, one infused with Nitrosigine and the other appeared to be a protein powder. While neither of those mysterious products has since become available, we've now got a little more information on the suspected protein.
Darkside has shared a follow-up teaser for that 2lb tub-shaped supplement, coming three months after the first one. This time around, the brand has included some more obvious details, most notably category keyword. You can see the second teaser in the image above showing off the tub's shape even more and clearly featuring the word 'protein'.
Not only does Darkside's latest teaser feature the word protein, but it also says '25g protein', suggesting that is indeed how much you'll get per serving. To top off the exciting update, the brand has said its first-ever protein powder is dropping in just over one month on Saturday the 12th of next month.