Nov 1st, 2020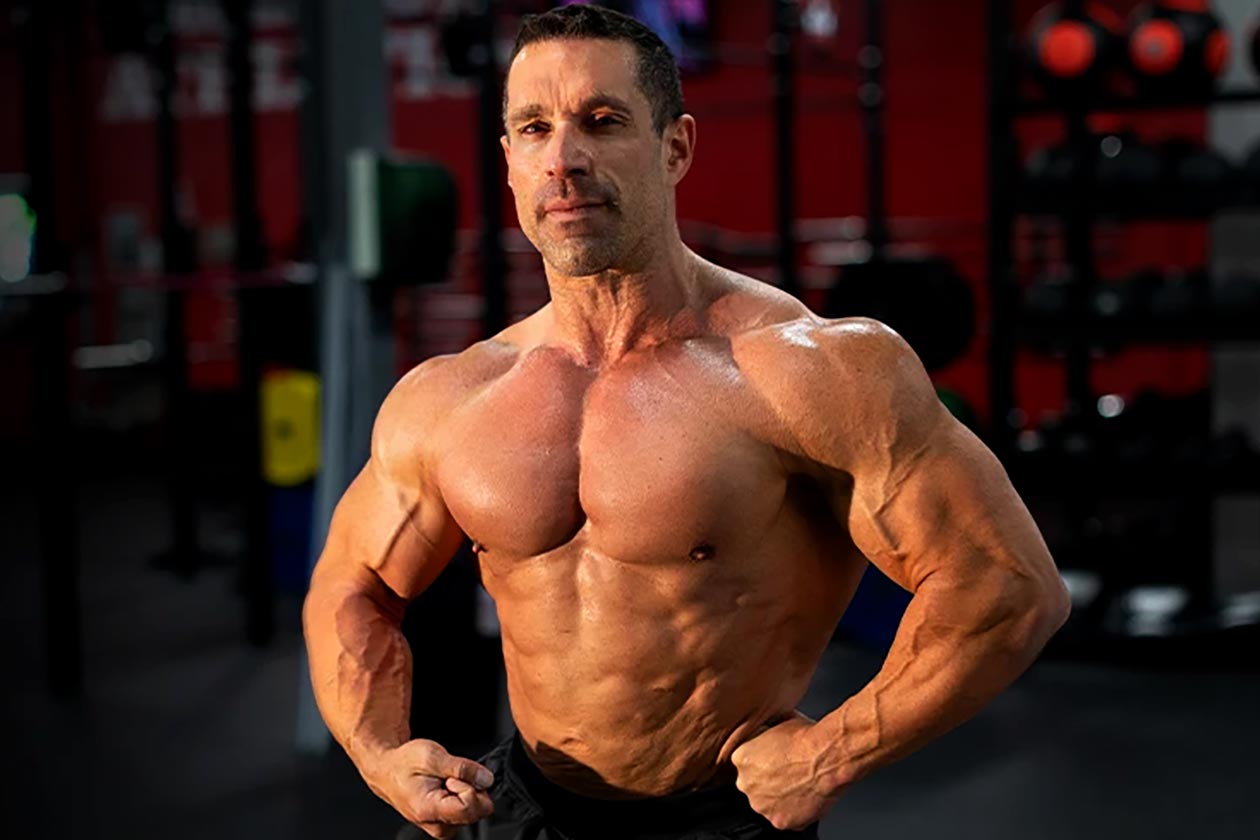 IFBB Pro Bodybuilder Greg Doucette is one of the most popular fitness personalities on YouTube, who has amassed just over 800,000 subscribers. Doucette, however, does extend well beyond YouTube through his website offering training ebooks and cookbooks, merchandise, and personal coaching involving diet, training, and supplementation.
Another thing Greg Doucette was known for was his affiliation with RYSE, a lifestyle supplement company he worked with as an ambassador for quite some time. This week, Doucette announced he's parted ways with RYSE, and one of the big reasons behind that is he's coming out with his own brand of supplements, something he's wanted to do for a while.
Greg Doucette has yet to give his brand a name or reveal what any of the products are going to be but promises to build the best supplement company he possibly can. Doucette does have a few formulas he's been working on, although by the sounds of things, nothing is scheduled or lined up for production, so the brand isn't likely to launch anytime soon.
You can check out Greg Doucette's announcement video on YouTube, where he talks a bit about his departure from RYSE, then gets into his exciting and upcoming journey into the supplement industry. It'll certainly be interesting to see what kind of products and formulas Doucette ends up hitting the market with, especially with his background and knowledge.