Dec 31st, 2020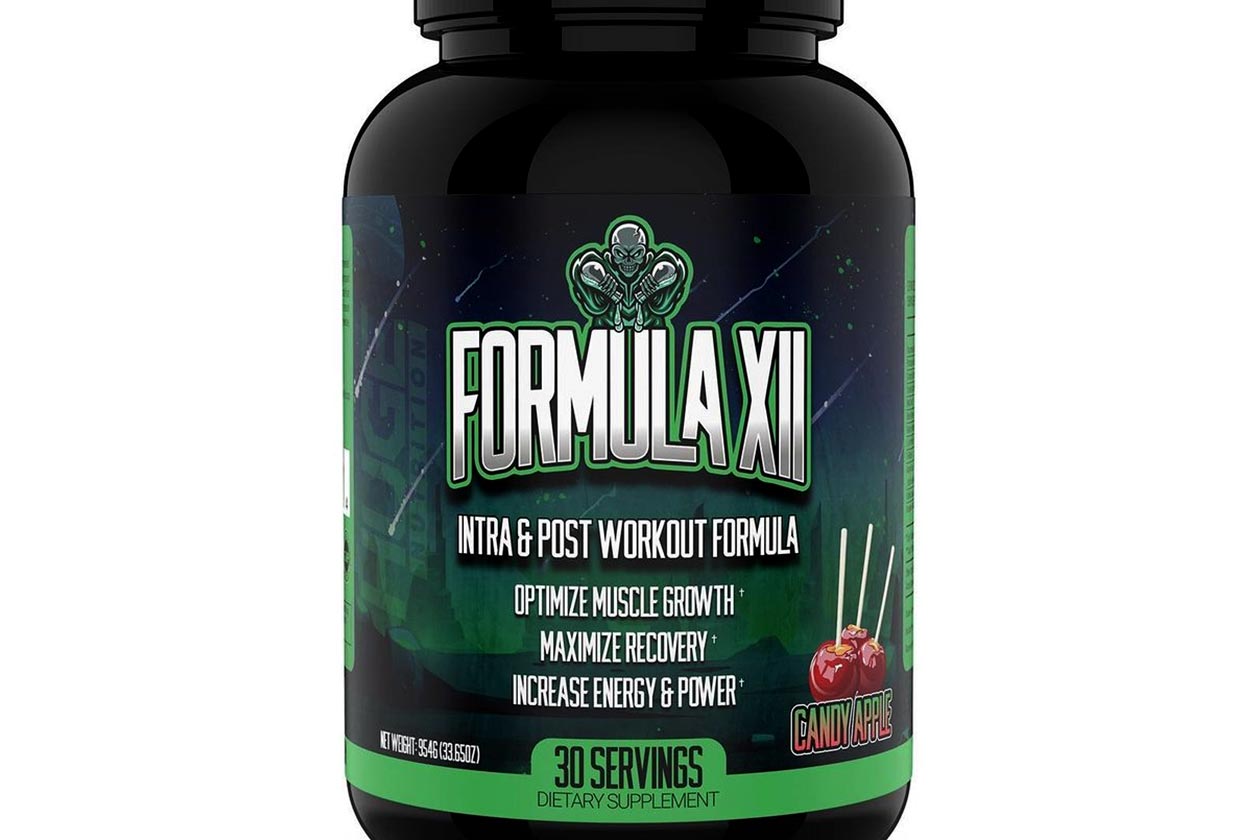 Huge Nutrition has been gradually growing and expanding its well put together lineup of supplements since launch. During 2020, it's introduced products such as the GDA Utilize, the whey-powered protein powder Huge Whey, and the stimulant-free fat burner Exterminate. Next month, the brand is looking to drop another all-new supplement, which it has shared full details of this week.
Coming soon from the still very new Huge Nutrition is a product named Formula XII. It is a multi-benefit formula, designed to be used during or after your workout to improve muscle recovery and repair, increase energy and performance, and support muscle growth. To deliver on all of its intra and post-workout promises, Huge has packed the supplement with several reliable ingredients.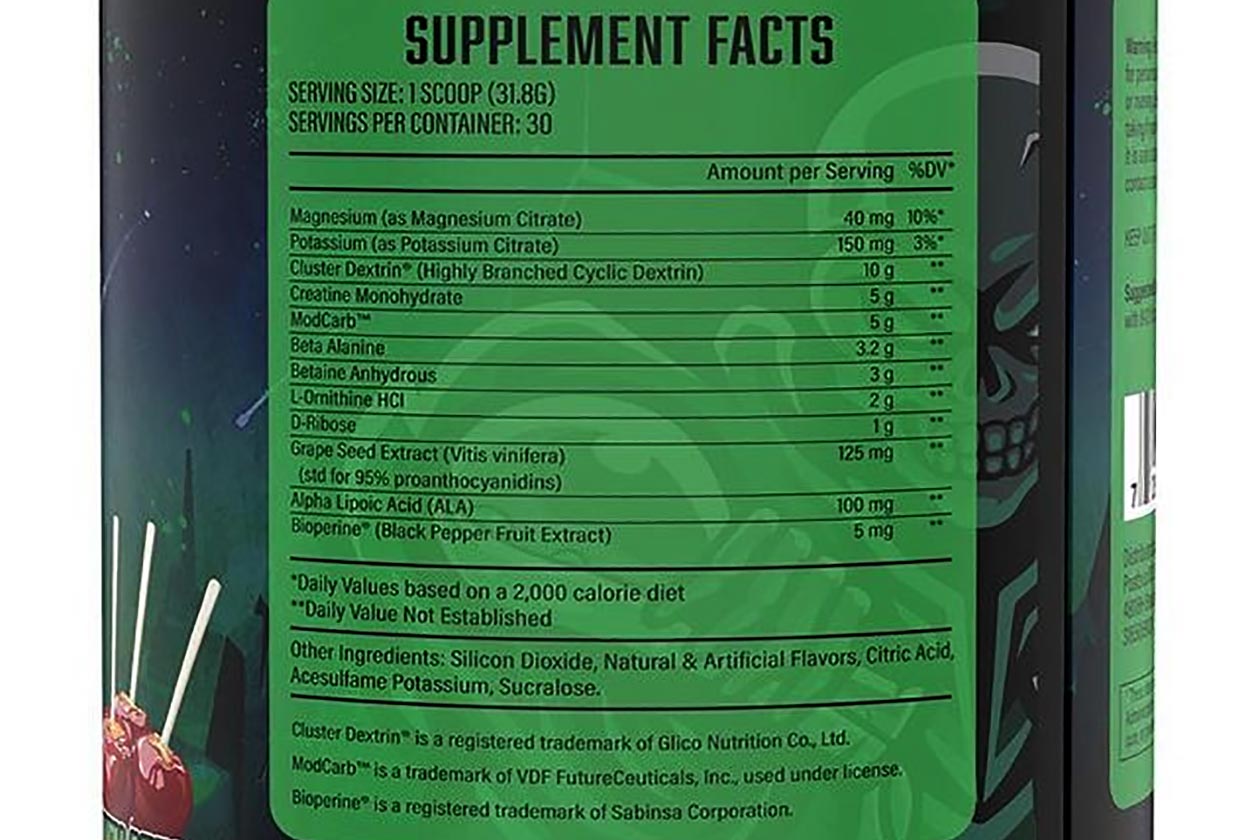 Huge Nutrition's Formula XII features a hefty 31.8g serving size, although most of that is carbohydrates, with 10g from Cluster Dextrin HBCD and 5g of the ModCarb blend. Also jammed into the product is 3.2g of beta-alanine, a solid 3g of betaine, a full 5g of tried and true creatine monohydrate, 125mg of grape seed, alpha lipoic acid, a gram of d-ribose, and BioPerine to support absorption.
Formula XII is not out available for purchase by the public just yet, but as mentioned, Huge Nutrition is looking to roll it out early in the new year. It is due to release in an intriguing Candy Apple flavor with 30 servings per tub, and once again, it will be making its way onto the brand's website within the first month of the New Year.