Feb 2nd, 2021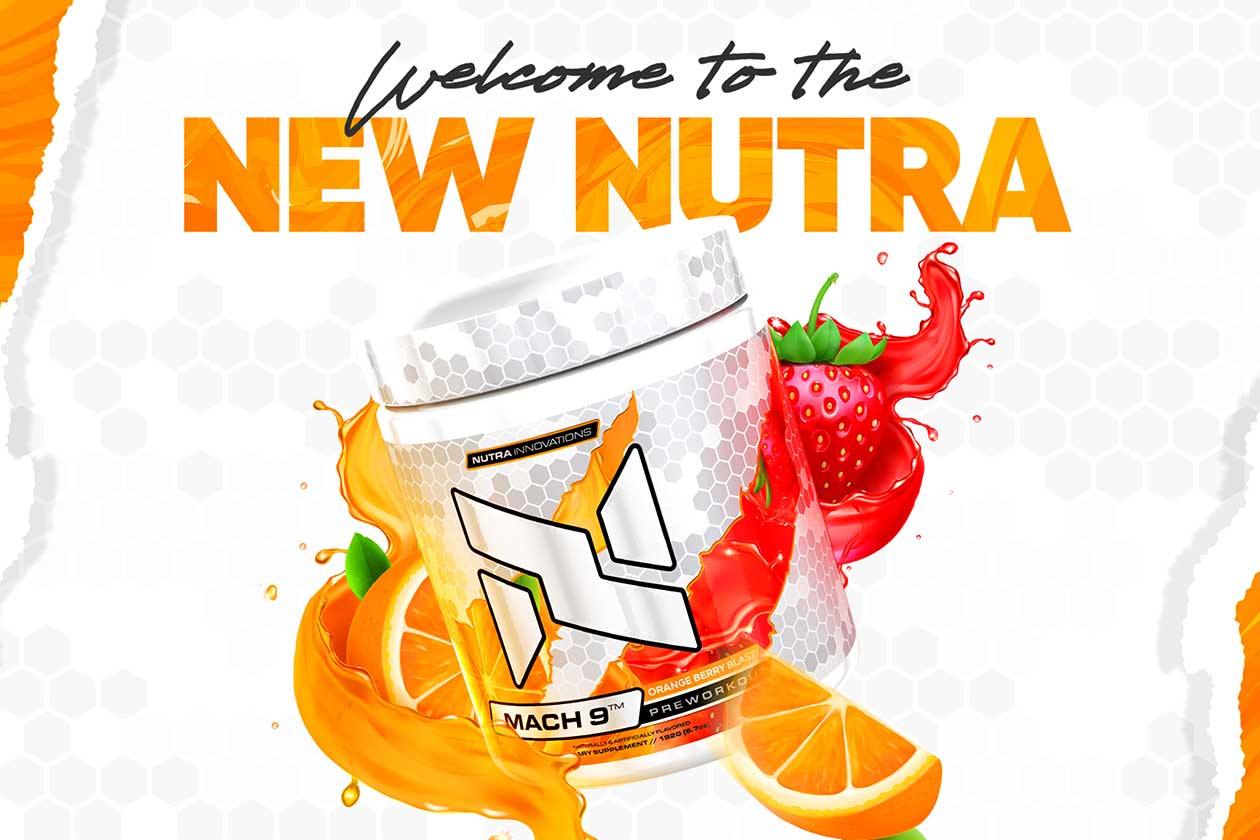 Nutra Innovations is a relatively new supplement company that is looking to make some growth in 2021, thanks mostly in part to its new president, who, if you don't know by name, you'll likely know his work. Greg Helton is the new leader over at Nutra Innovations, one of the minds behind the rise of Muscle Sport over the years as well as the more recent Kodiak Nutrition.
Greg Helton has been brought on board to completely revamp and refresh Nutra Innovations, and expand it into a full brand, including more categories and creative flavor extensions. It is important to note the brand does all of its manufacturing in house, which tends to result in frequent and reliable releases, as we've seen with other companies in similar situations.
Nutra Innovations has already gone through the all-important first step of its transformation, with Greg Helton giving the brand and its entire line of supplements a fresh and modern look. You can see that rebrand in the image above and on the Nutra Innovations website, with a handful of tweaks to some of its signature products and still plenty more excitement to come.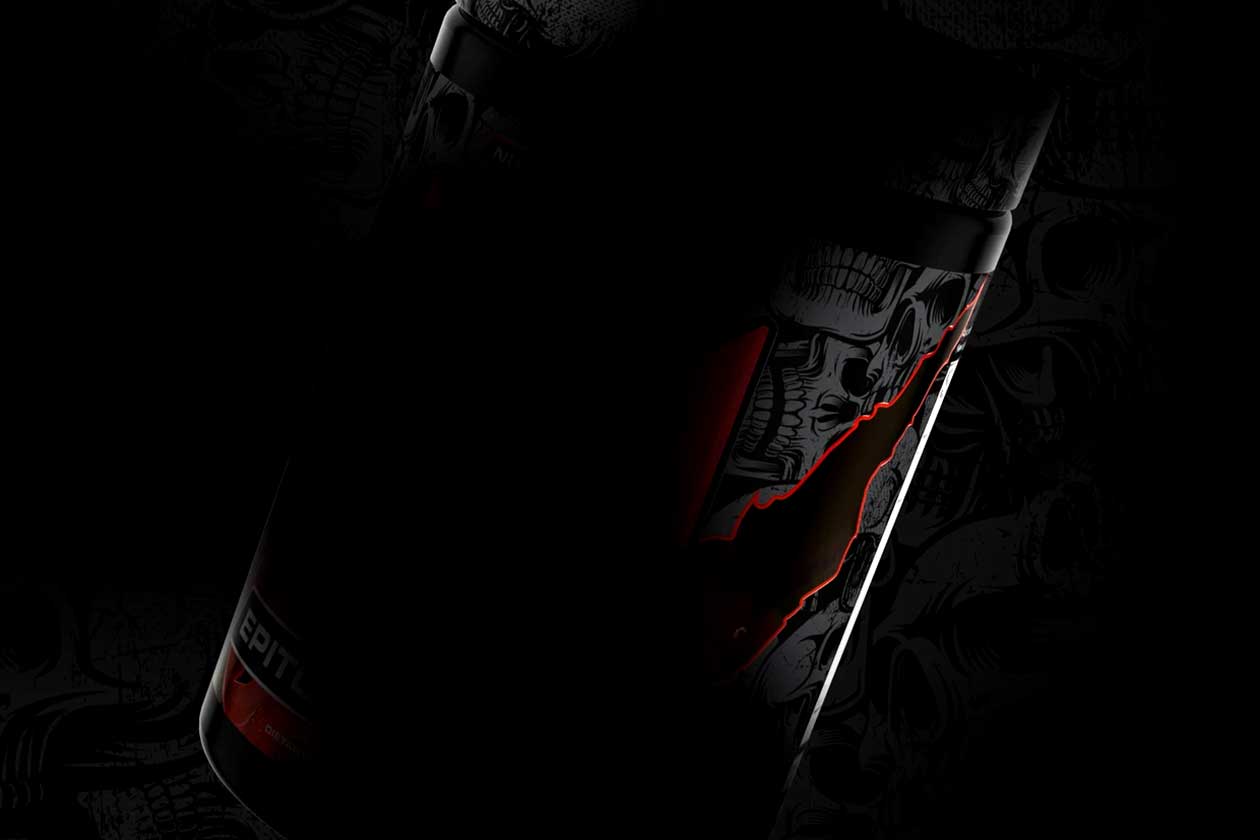 As mentioned, in that list of upcoming items from Nutra Innovations are several flavor extensions, which you can count on being interesting with Greg Helton coming from the brand that made cereal protein powders so popular. A protein powder is also in the near future for the brand, a category it is sorely missing from despite having 12 supplements available.
You can get a closer look at Nutra Innovations and all of its products on its website, where the rebrand is, of course, in full display. We'll be keeping you updated on the brand here at Stack3d as well, so be sure to stay tuned, especially with the many developments Nutra Innovations seems to have planned for its first year with Greg Helton at the helm.