Mar 3rd, 2021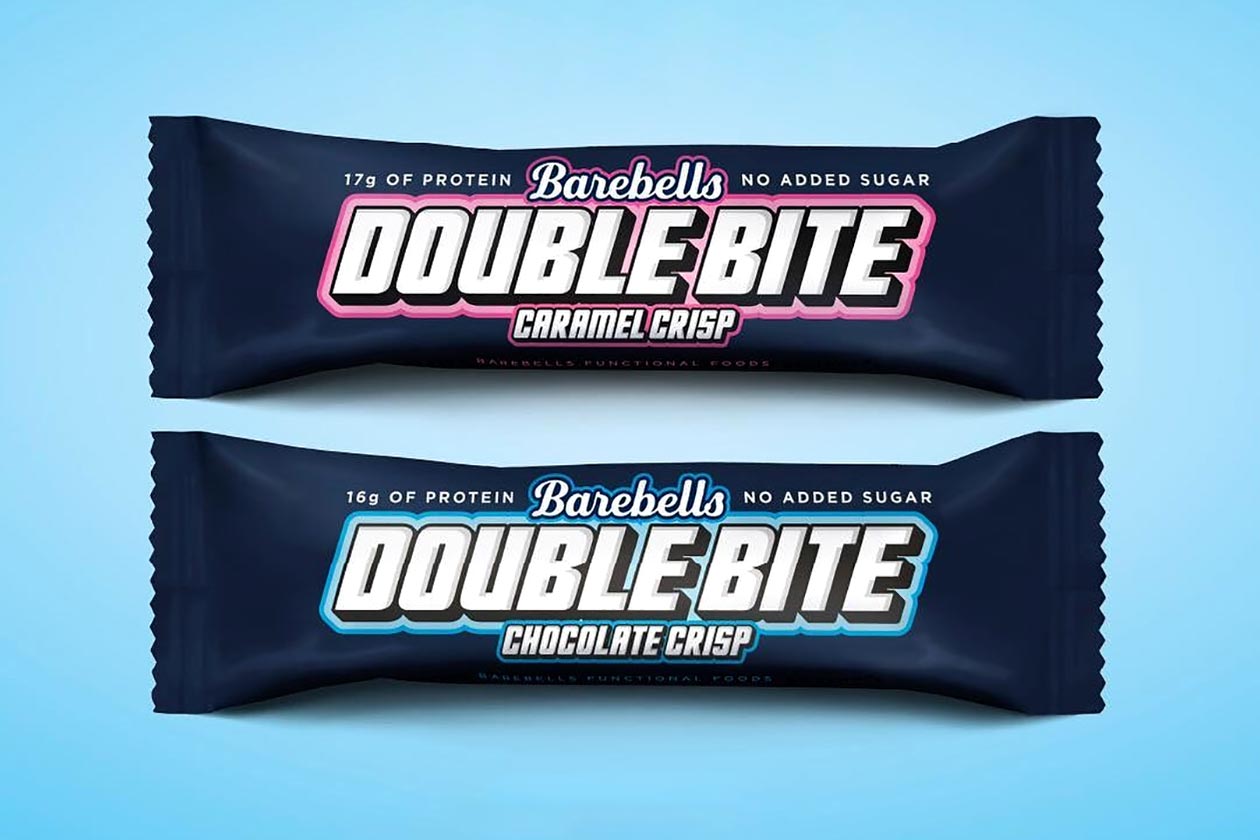 The Double Bite Protein Bar from Barebells is a chocolate-coated, gooey-filled protein snack that comes with two pieces per pack, providing a combined 16 to 17g of protein depending on the flavor you grab. Those flavors are Caramel Crisp and Chocolate Crisp, and while they are both rich, sweet, and tasty, they are not as soft or smooth as the brand's flagship Barebells Protein Bar.
The reason we've got Barebells and its Double Bite Protein Bar in the news today is the Swedish functional brand has announced the two-piece protein snack is expanding distribution into the UK. If you follow Stack3d and all of the exciting stories we share on Barebells, you'll know it doesn't have the same selection of products everywhere in the world, with its home country having the best variety.
As mentioned, Barebells is now bringing the Double Bite Protein Bar, which isn't available in all that many countries, to the UK; in fact, it's already in stock at our goto retailer in the region, in Protein Pick and Mix. Through there, you can grab the product at £2.79 (3.89 USD) per two-piece bar or get an entire box of 12 at £1.72 (2.40 USD) each.