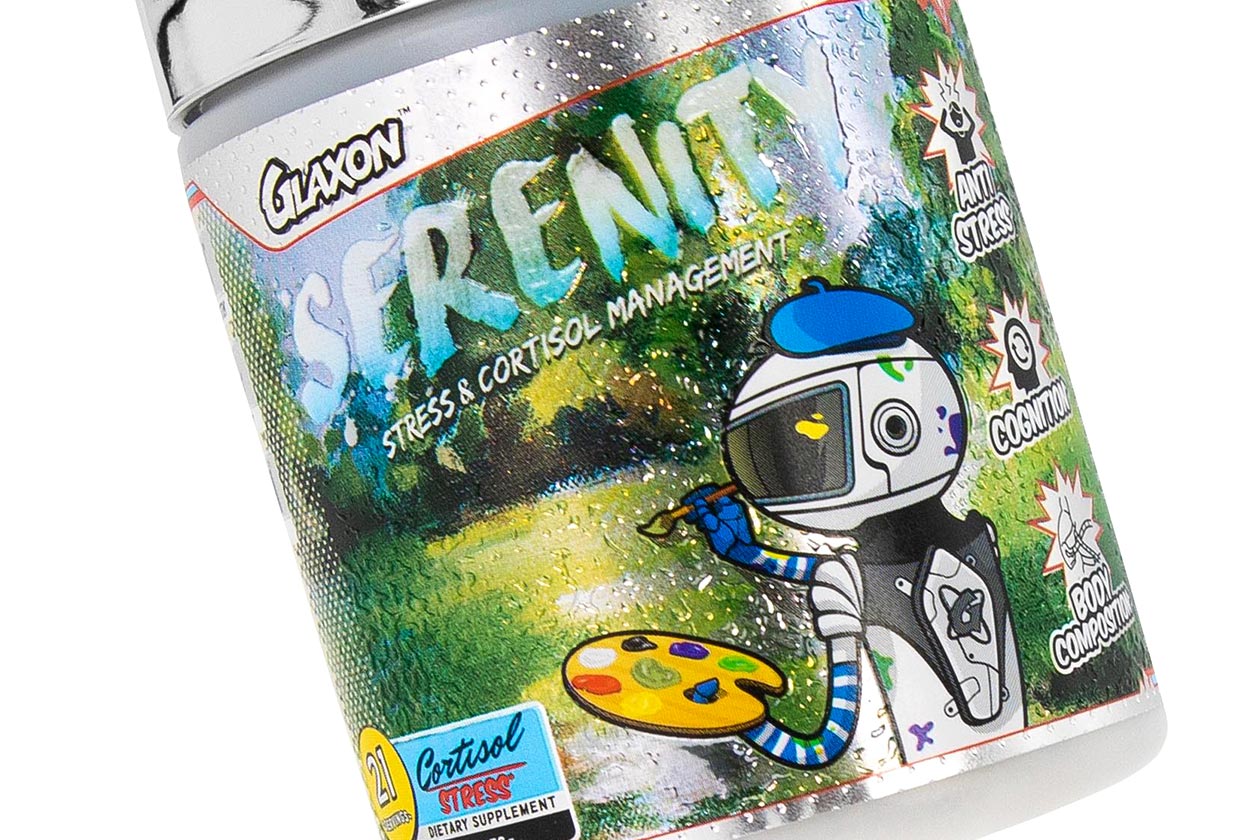 Glaxon's season two is set to continue this week with the release of another new and improved supplement. The latest product from the brand's impressive and extensive lineup to get an update is actually one of its more recent items in Serenity. For those unfamiliar with the supplement, it is quite a unique formula created to comprehensively support stress, mood, and relaxation.
Like the many other sequels Glaxon has put together for season two, its second version of Serenity features an improved formula, still aiming to deliver that unique set of effects but with even more ingredients. The brand has carried over all of the original compounds, with a few changes in dosages such as more magnolia bark at 200mg as well as more quercetin also at 200mg.
Premium Shoden ashwagandha is still in the mix at the same 120mg dose as you get in Glaxon's first Serenity, although the phosphatidylserine has been lowered a bit down to 450mg per serving. The new additions to the relaxation product that broaden its formula are 100mg of theanine and Lipidox, an absorption-enhancing blend recently added to many other Glaxon supplements.
Glaxon's second coming of Serenity is due to go live this coming Friday through its online store at glaxon.com. Like its predecessor, the second season product will have 21 full servings a bottle, or you can double and triple that if you lower it to one and two capsule servings. Despite the improvements to the formula, the brand is keeping its price the same at $54.99 each.