Lenny and Larry's wants you to decide its special edition Summer flavor
Apr 6th, 2021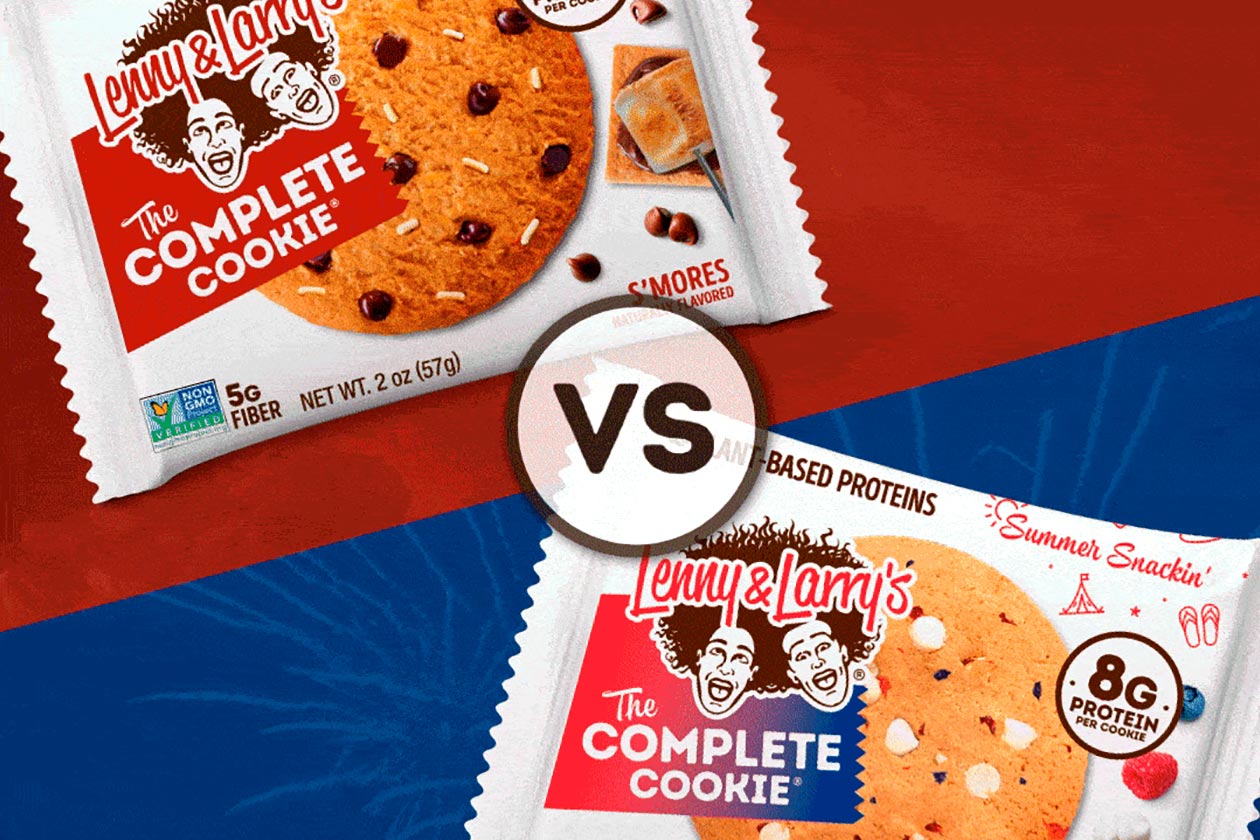 Functional brand Lenny and Larry's, which recently released its higher protein and lower carbohydrate and calorie Boss Cookie, has announced a fun promotion just in time for Summer. The promotion is appropriately named Summer Snackin', where the brand is getting fans to vote on what flavor they would like to see become a reality and be available this Summer.
Lenny and Larry's is giving fans two flavors to choose from for its Summer Snackin' vote off with the classic campfire snack, S'mores, and something a little more intriguing in a Red, White, and Blueberry Complete Cookie. To have your say, all you have to do is visit this website here, and simply click on either S'mores or Red, White, and Blueberry, and your vote is submitted.
You don't have to fill out any form or enter any details, although there is a section for you to do that, separate from the voting to put you in the draw to win some prizes. Lenny and Larry's has put together two grand prizes, and it is your choice which one you take home with either a Grand Canyon glamping trip or a complete set of camping gear for you to go out on your own.
Voting for Lenny and Larry's Summer Snackin' Complete Cookie flavor is due to end on the 14th of next month, so more than a month away, with the winner being announced later on the 26th.