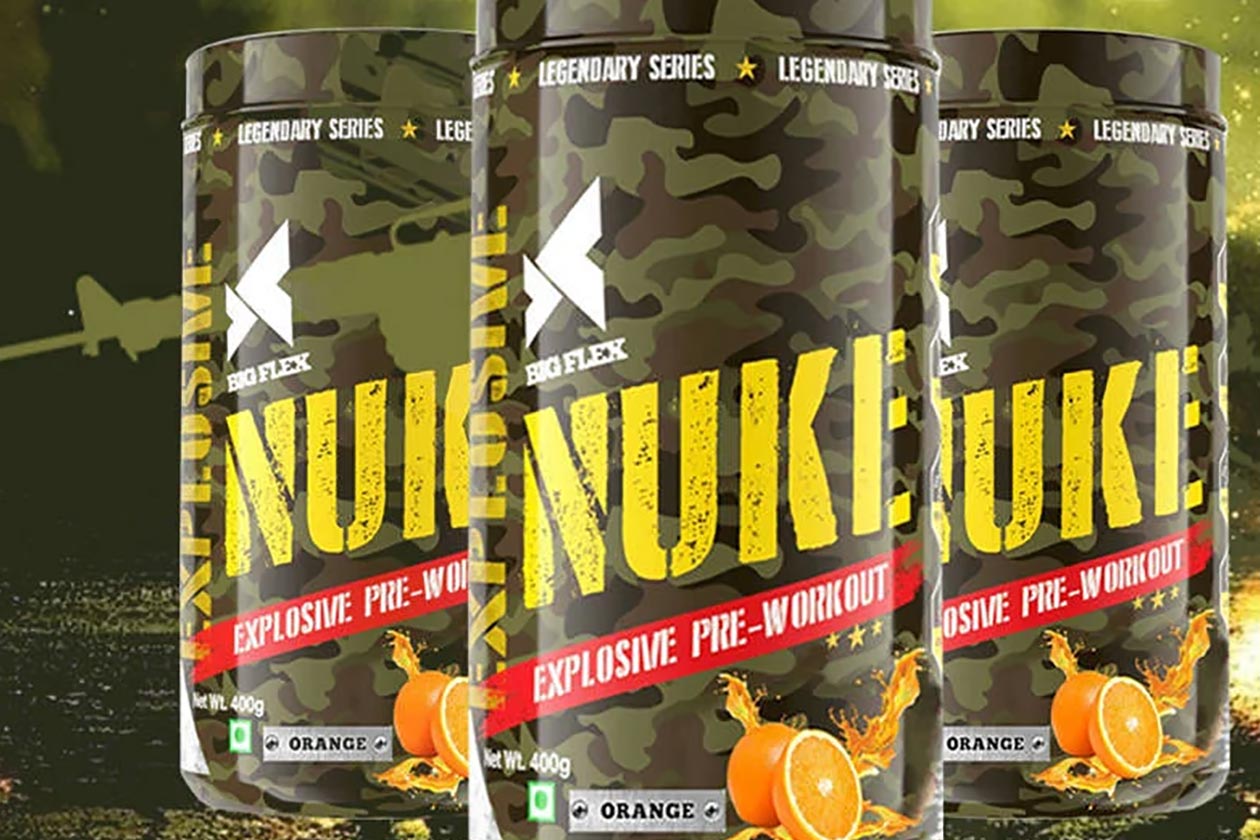 While the US market is the most interesting in the supplement industry, there is still plenty of action in other parts of the world, and it's growing. The UK and Europe have quickly become known for their creative and delicious functional foods, South Africa has emerged as a place for advanced brands, and we are seeing more and more sports nutrition companies make some noise from India.
One of the biggest to pop up on our radar out of India is Big Flex, which has a strong selection of products, including various protein powders and its premier pre-workout Nuke. Big Flex is actually the first-ever Indian supplement company to take part in our Stack3d Supplement Expo, taking up a booth at this year's event in the South Hall and giving you several key points to help get to know the brand.
You can head over to Big Flex's Stack3d Supplement Expo page to check it all out, and there are links and a contact form if you'd like to go beyond that and try the brand or on the industry side, reach out for distribution.