Jun 8th, 2021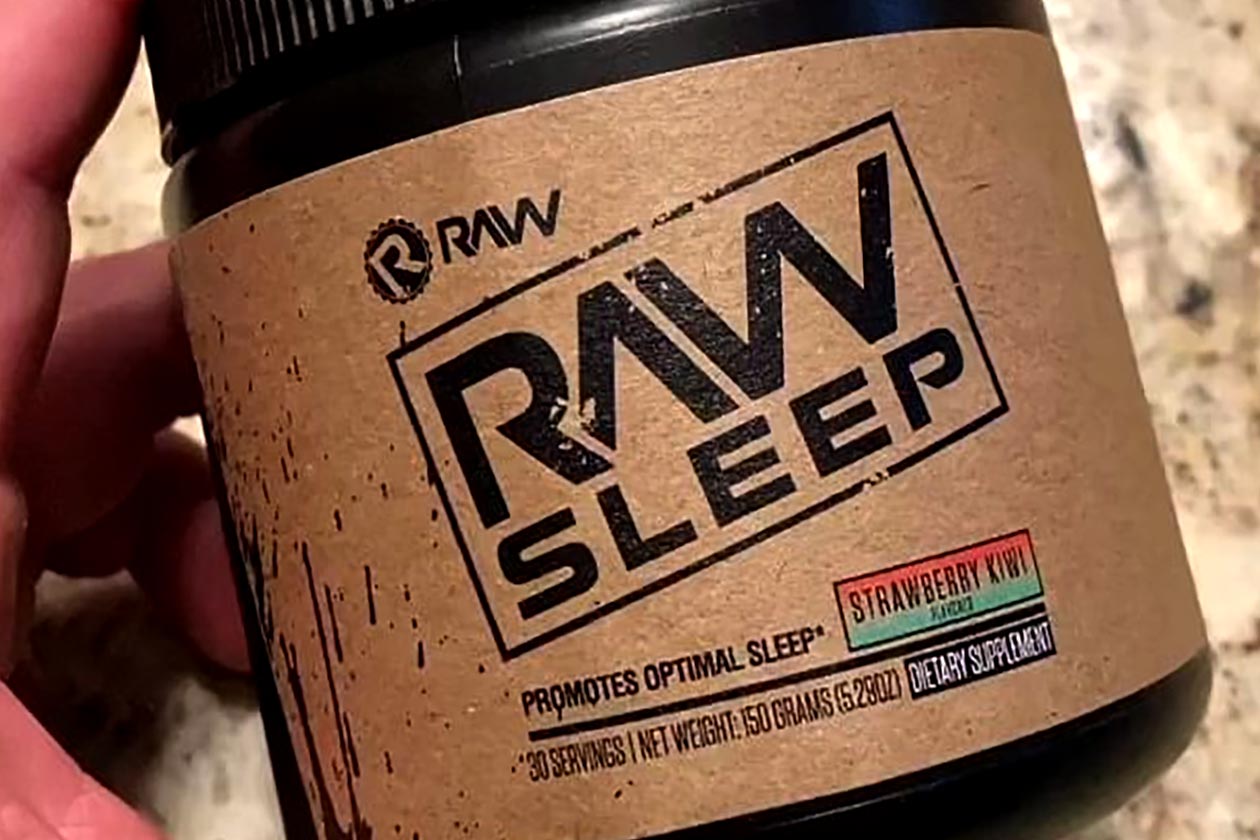 Raw Nutrition has entered itself into two of the more popular supplement categories out there in weight loss and testosterone booster in less than a month, with Raw Ignite and Raw Test. Both products feature well put together formulas, with Raw Ignite definitely being one of the more potent fat burners we've seen, packing an intense blend of stimulants.
While that certainly would've taken some time and effort, it turns out the up-and-coming Raw Nutrition is showing no signs of slowing down and actually has another entirely new supplement up its sleeve. Today, we've got our first look at "Raw Sleep", a nighttime formula created to improve your quality of sleep, which tends to lead to better muscle recovery.
Raw Nutrition has made Raw Sleep a flavored powder product, meaning you won't need to throw down a bunch of capsules to get the benefits. We don't yet know what any of its ingredients are but do know it has a serving size of 5g. Pictures make it look like Raw Sleep is ready to go, so don't be surprised if it becomes available in the next few days or weeks.