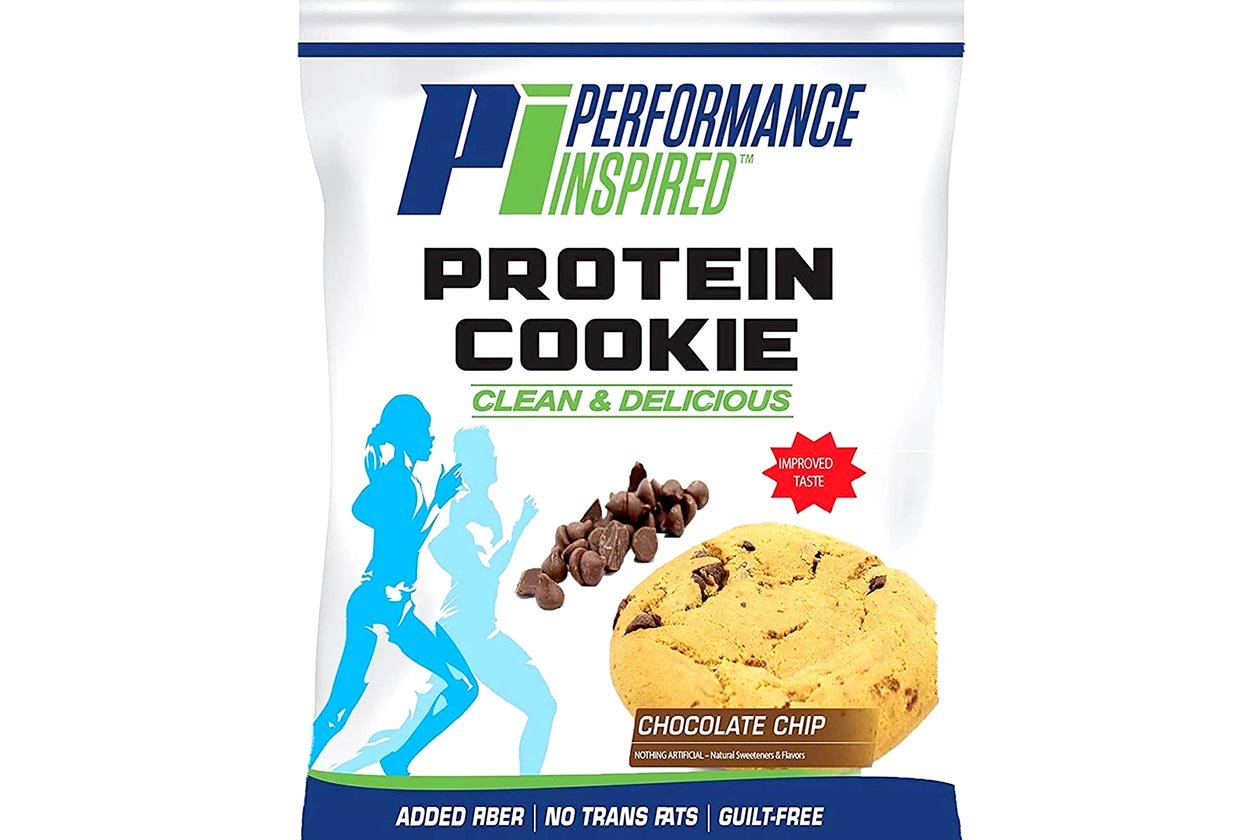 Performance Inspired Nutrition from Mark Wahlberg has a new protein snack on the market after recently relaunching its flagship protein bar as Performance Inspired-Bar 2.0. The brand's newest snack is much the same as the protein bar, with a new and improved version of the Performance Inspired Protein Cookie packing 14 to 15g of protein.
The Protein Cookie from Performance Inspired Nutrition gets almost all of its protein from premium isolate sources, including whey and milk isolate. The rest of its nutrition profile is quite high compared to your more common protein snack at 15g of fat, 32g of carbohydrates with 13g of that sugar and 7g of fiber, and a reasonably hefty calorie count of 300.
The significant change for the Performance Inspired Nutrition Protein Cookie is said to be the taste, which usually means fans can expect improvements in the areas of flavor and texture. The revamped Protein Cookie is available from the brand's website, where there are also now two flavors in the original Chocolate Chip and a new Peanut Butter.