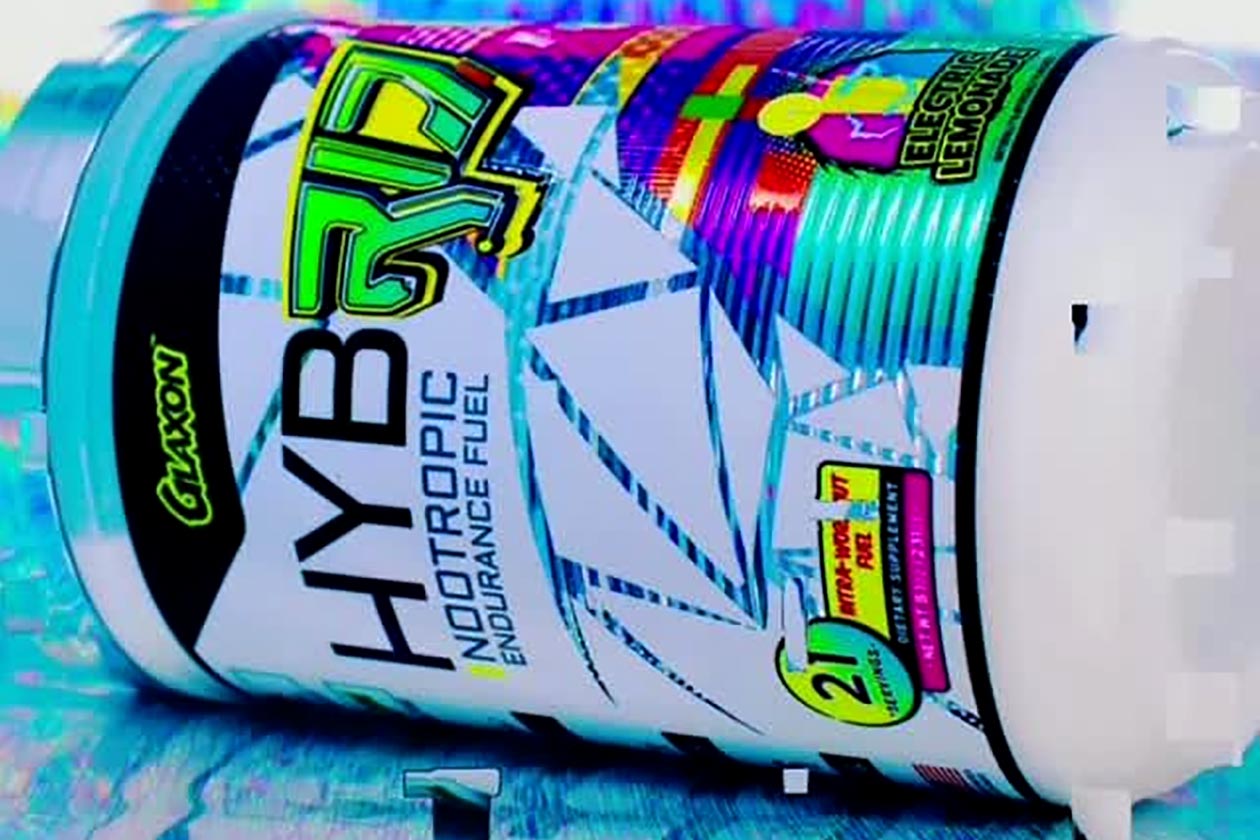 Hybrid is one of Glaxon's original supplements, rolling out when the brand hit the market near the end of 2019. The product is, as the name suggests, a hybrid formula combining two types of ingredients to support you in and around your workout. The brand's original brought together BHB ketones, a light 9g blend of carbohydrates, and nootropic ingredients, including VitaCholine branded choline bitartrate.
Glaxon has now introduced Hybrid V2, which is one of the many sequel or Season Two supplements the Brand Of The Year nominee has lined up for 2021. Compared to the first iteration of the product, Hybrid V2 is quite different, featuring a much simpler formula. The sequel is without the likes of VitaCholine, vinca minor, and green tea, although it still has BHB ketones alongside Glaxon's own Astrolyte electrolyte blend.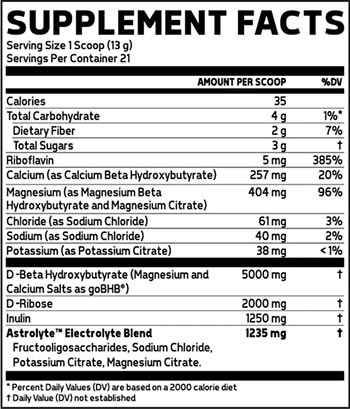 Hybrid V2 includes goBHB at about the same as the BHB ketones in the original at 5g, with Astrolyte at 1.235g, plus 2g of d-ribose and 1.25g of inulin prebiotic fiber. Again, the Glaxon sequel supplement is noticeably different from the first Hybrid but does continue some familiar features. The product will be available soon through the brand's website at $44.99 for a 21 serving tub in an Electric Lemonade flavor.