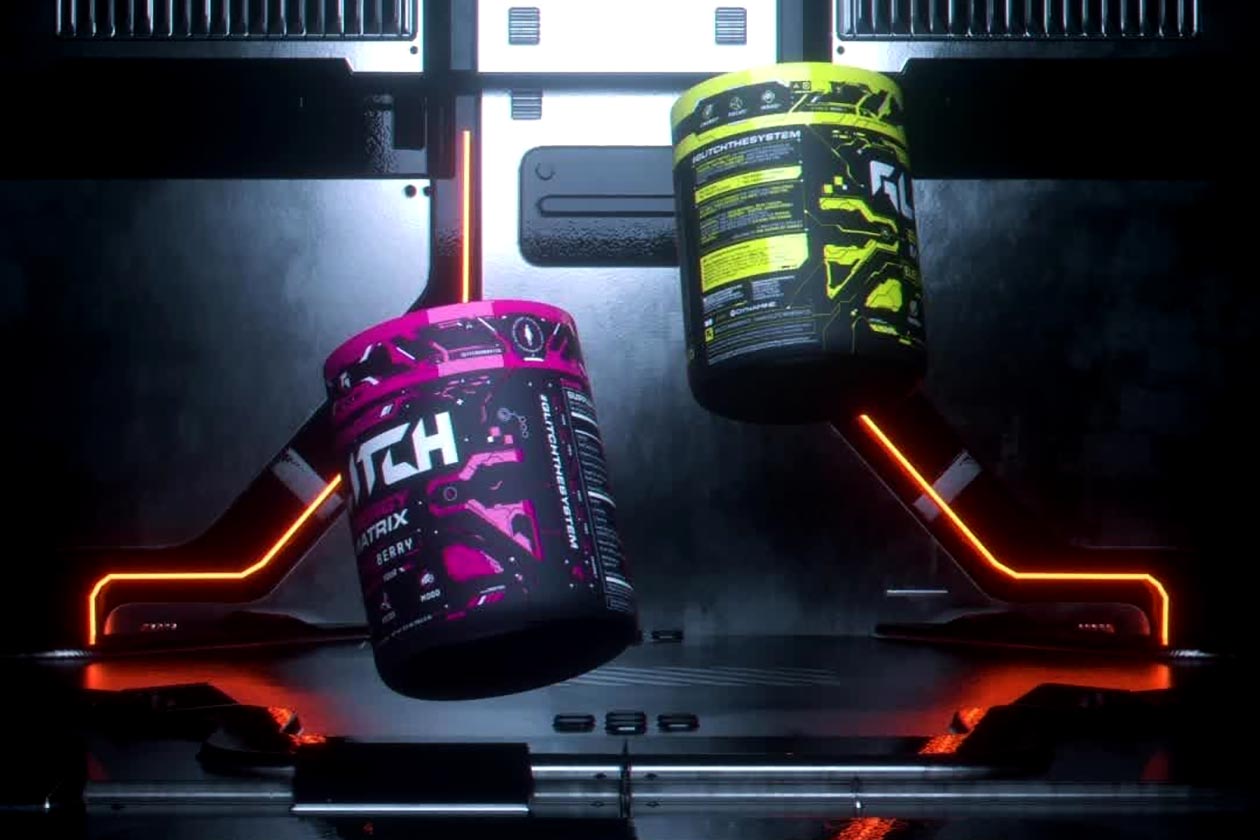 Gaming brand Glitch has been going strong this year, starting with its major rebrand back at the beginning of 2021, where it reformulated its flagship supplement and gave it an awesome new look. The growing brand also followed that up with its first-ever flavor collaboration in Wildberry Freeze, put together in partnership with the gamer Wildcat.
To keep the momentum and attention going through until the end of the year, Glitch is running a giveaway that you'll want to be a part of, especially if you're a fan of gaming in general. The brand has had a custom-built PC made by the reputable crew at PowerGPU, featuring top-of-the-line hardware, combining for a hefty total value of over $3,000.
The custom-built PC is what Glitch is giving away in a contest that ends today, so if you want a shot at it, head over to the brand's website before midnight tonight. All you have to do is enter your name and email, and that's it, with Ultimate Glitch Bundles up for grabs as well, featuring tubs of every flavor of its gaming supplement and a shaker bottle.