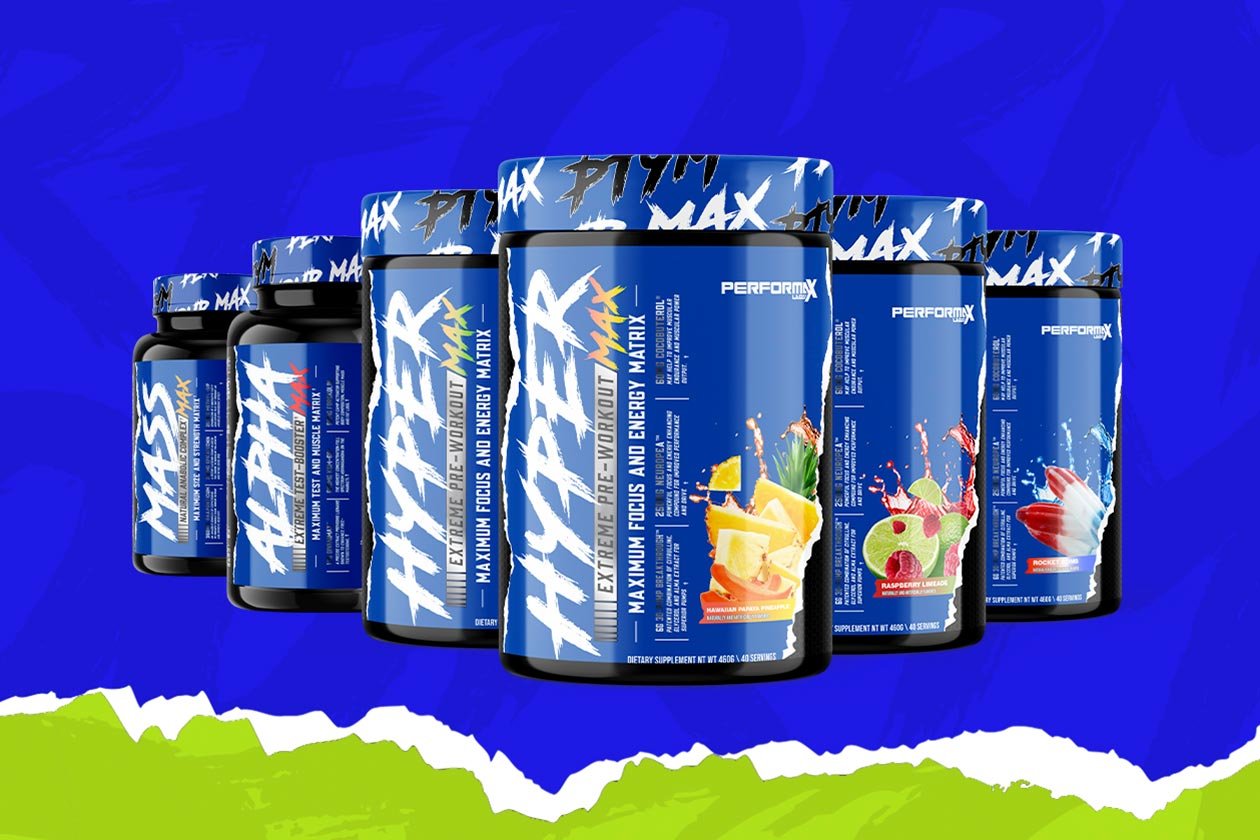 Performax Labs has announced an official launch date for its latest version of its premier stimulant pre-workout Hypermax, referred to as Hypermax-3D. The formula behind the supplement was revealed earlier this week and features the pump blend 3D-Pump, hence the name, and we also posted our hands-on review a couple of days ago, letting you know how it compares to its predecessor.
The exact date Performax Labs is releasing Hypermax-3D and what appears to be the rest of its lineup, completely rebranded in its eye-catching new labels, is this coming Friday. Everything will be going live at the brand's same website address, performaxlabs.com, at precisely 11 AM Eastern Time, and if you go there now, you'll see a countdown to that deadline and an email notification signup.
Friday the 10th of September is indeed going to be a big day for Performax Labs, one of its most significant in a few years. The reputable supplement company will be celebrating with a 20% off sale, so it'll be well worth signing up on its website to get in the minute everything goes online.