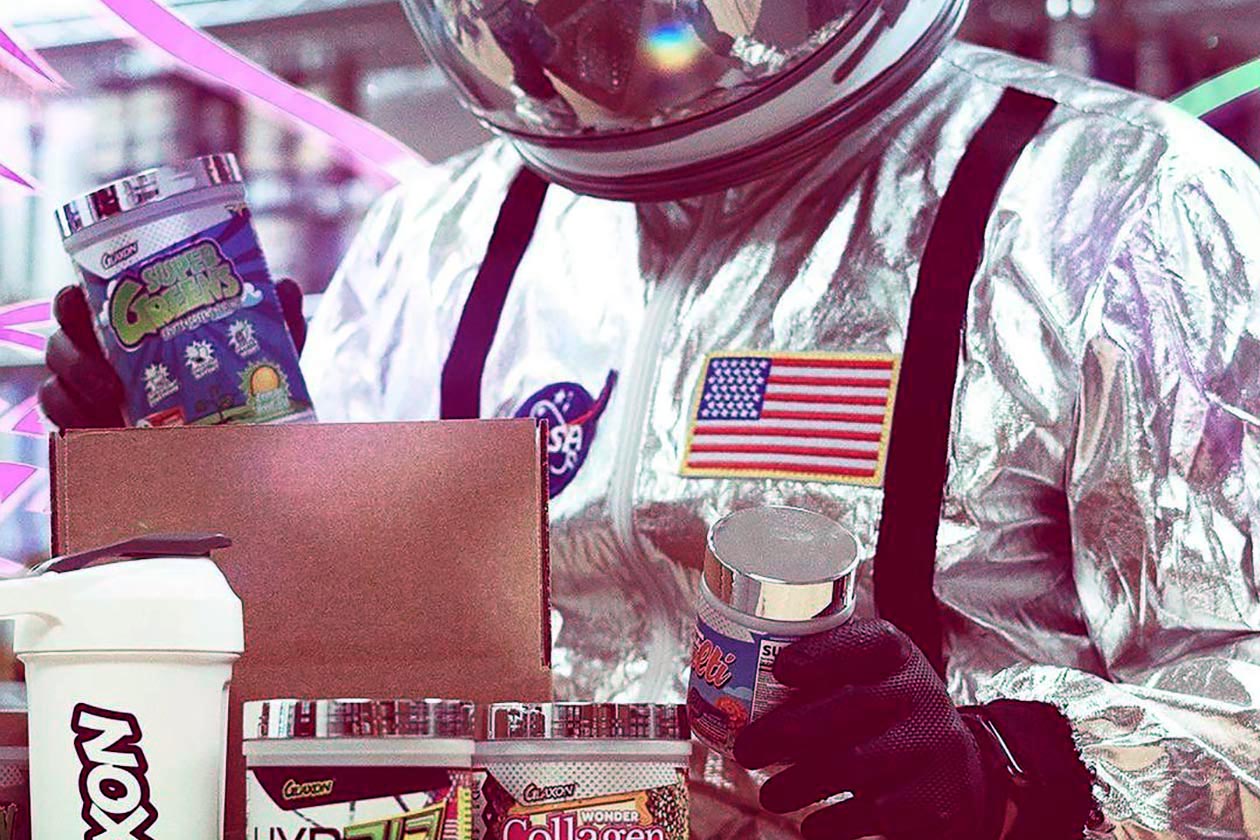 GNC Ventures is an all-new division of the major health and nutrition retailer GNC that focuses on partnerships with disruptive brands that it stocks in its stores. "GNC Ventures is a tremendous platform for discovering and supporting emerging and innovative brands and technologies within the GNC eco-system" says GNC's Executive Vice Chairman, Yong Kai Wong.
It's no surprise based on that description, the first supplement company GNC is partnering with for its GNC Ventures program is our Newcomer Of The Year for 2020 in Glaxon. Glaxon is already available at GNC, although its closer relationship is going to expand that presence, and according to the retailer, speed up the brand's ability to bring more exciting and edgy supplements to market.
"Glaxon's partnership with GNC gives Glaxon the ability to continue to focus on developing the disruptive products we strive for with the support of an industry powerhouse to deliver them to the masses. While remaining true to Glaxon brand roots, GNC will allow us to reach our loyal base at a much faster speed and introduce awesome products to a new group of customers." Glaxon CEO, Michael Bischoff.
We've also got word that Glaxon is working on several supplements following that unique, creative, and cutting-edge angle and are going to be exclusive to GNC. The brand has really made no intention of slowing down, building on the massive year it had in 2020, where it went from an up-and-comer to a well-established supplement company that makes you forget it's not even two years old.