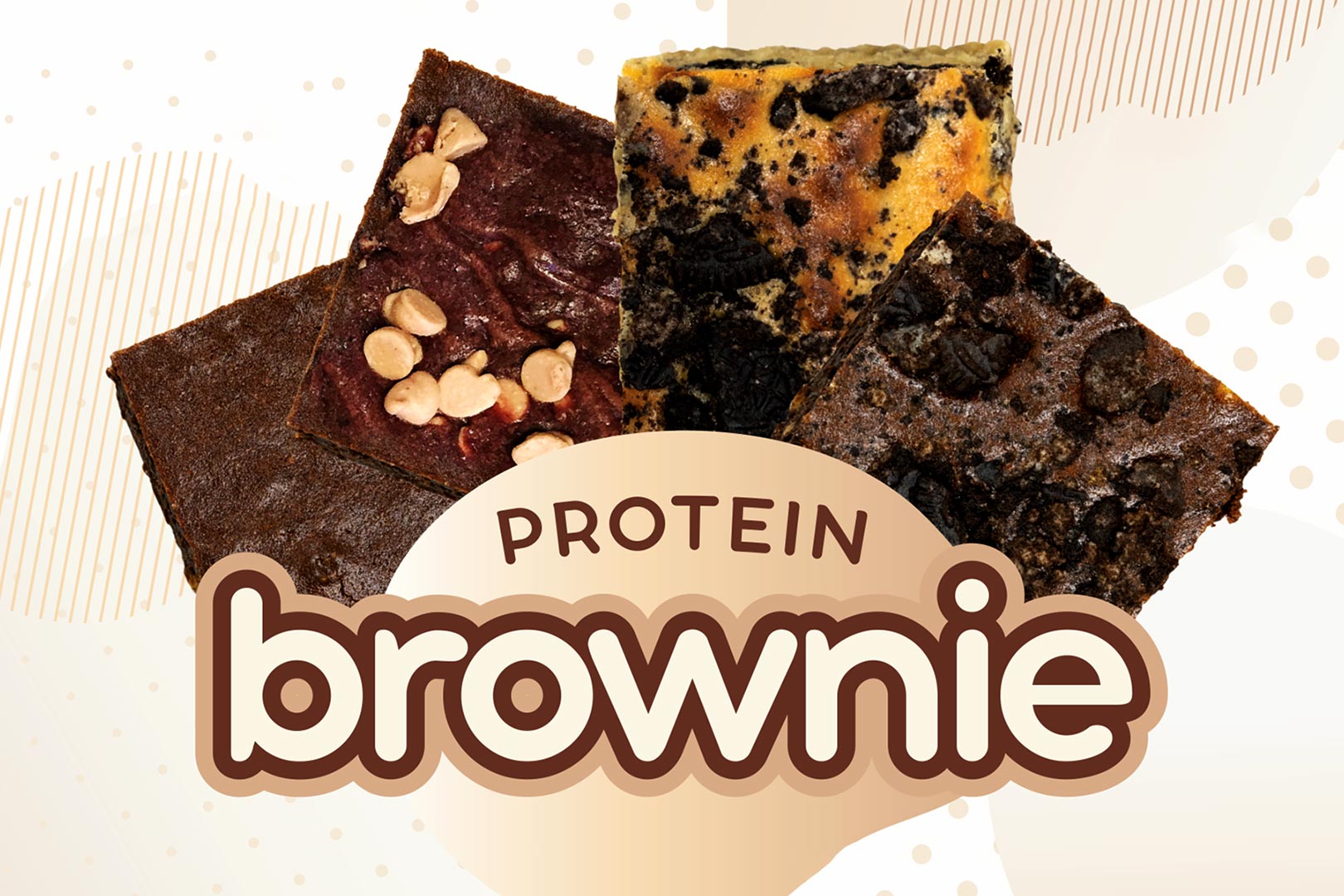 We recently reviewed AP Sports Regimen's functional food debut, the Prime Bites Protein Brownie, and it is a snack worth trying if you've yet to get your hands on it. While we have tried a lot of high-protein brownies in our time, this is something else. It is more of a soft, smooth, and moist cake that's high in protein, and it delivers some absolutely amazing flavors along the way, especially the Cookies & Cream Blondie.
If you're like us, you may not be overly fond of purchasing a whole box of a single flavor, whether you're talking about a protein bar, functional snack, or even an energy drink. That is the case with AP Sports Regimen's Protein Brownie if you try to grab it through its online store, although that is going to change shortly, as the brand has revealed it is coming out with another box that has all four of the product's flavors in one.
On the way from AP Sports Regimen is the Prime Bites Protein Brownie Variety Pack, where you get three each of Chocolate Cookie Monster, Cookies & Cream Blondie, Chocolate Peanut Butter Chip, and Chocolate Fudge. The new bundle will be available soon, and we have to assume it'll cost the same as a single flavor box of the Protein Brownie; however, sometimes brands do charge a little extra for variety options.