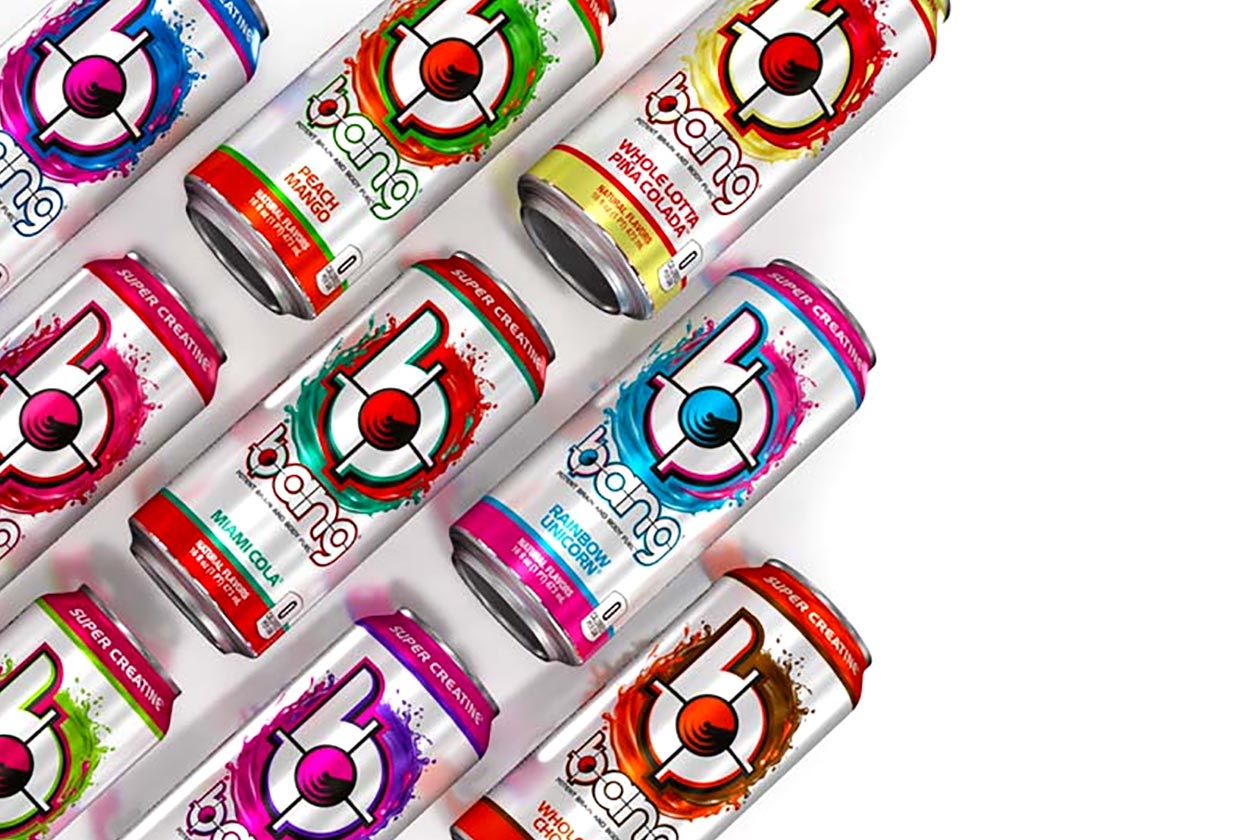 Next week we have a podcast interview coming out with the creator of VPX Sports and the energy drink Bang Energy, Jack Owoc, and it is packed full of insight into the brand, how it came about, what it's been up to, and its innovative beverages outside of Bang. Many topics are covered, one of which we felt was worth sharing, and it gives you an idea of roughly when you can expect to see a new flavor for Bang Energy.
Jack Owoc straightforwardly but impressively explains that Bang Energy works on a flavor extension schedule of once every 90 days. Basically, if you're wondering when the next addition to the popular energy drink's menu is coming, it's at most or roughly 90 days after the last one. That doesn't include any exclusives it drops like 7-Eleven's Swirly Pop and Walmart's Limoncello, which the brand did a lot of last year.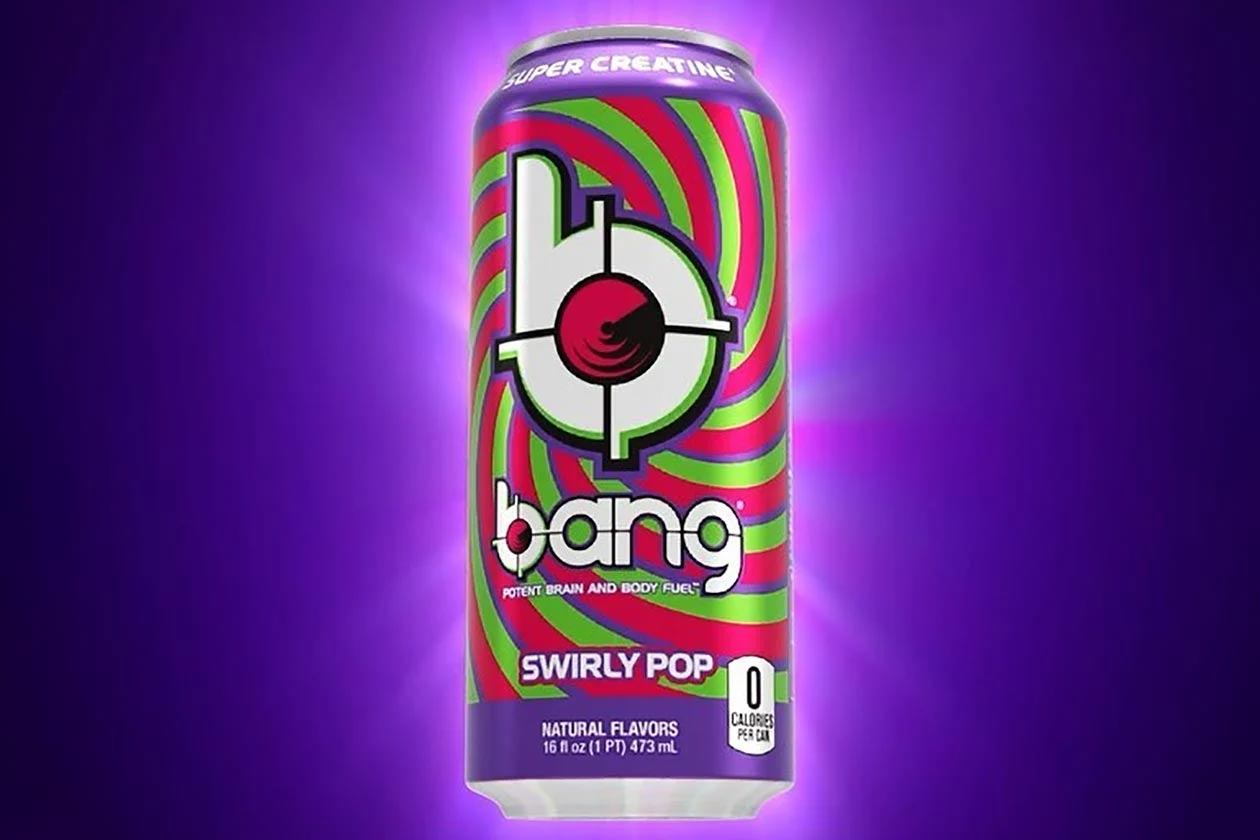 When you look back, you realize that 90-day cycle is what Jack Owoc and the team at Bang Energy have been doing; in fact, they've been moving quicker. Last month we got Raging Raspberry Hibiscus; December was Walmart's Blue and Yellow Limoncello; two months earlier was Vitamin Shoppe's Nectarine Blueberry; Whole Lotta Chocolata in September; the usual 90 days before that, was 7-Eleven's Swirly Pop; April brought Wyldin' Watermelon; then Delish Strawberry Kiss to kick-off 2021.
As you can see, Bang Energy pumped out a massive amount of flavors over the past 12 months, and if they weren't three months apart — like Wyldin' Watermelon to Swirly Pop — they were sooner. It's a small but awesome piece of information to have, as we're already one month on from the release of the Raging Raspberry Hibiscus Bang Energy, meaning fans have at most another two months before another flavor drops.