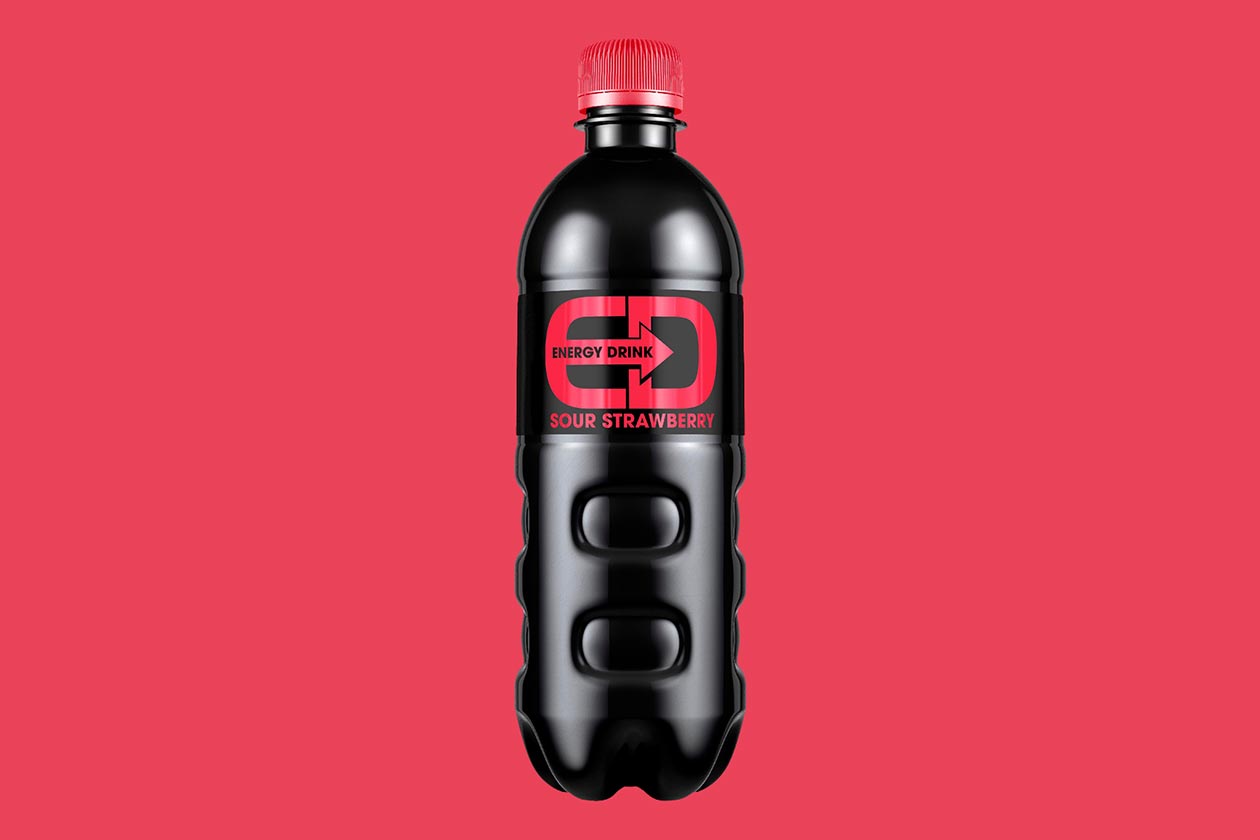 Finnish beverage brand ED Energy Drink was last featured here back in mid-2020 with the launch of a refreshing new flavor for its regular bottled product in Mango. We have the company back again this week as it has indeed gone ahead and dropped another option for its regular energy drink — not the zero sugar version — which has a hefty 60g of sugar alongside its energizing 160mg of caffeine.
Most of ED Energy Drink's flavors are fairly traditional with the likes of Original, Lemon, Vanilla, Redberry, and the aforementioned Mango. It does dabble in the more creative side of things with uncommon options like Golden Kiwi and Pink Grapefruit. The brand's latest effort is more in that uncommon area than not, with a refreshingly fruity flavor but with a sour twist in the all-new Sour Strawberry.
The Sour Strawberry ED Energy Drink is available now in its home country of Finland with slightly less sugar than the Original flavor of the beverage with 50g of sugar in a half-liter bottle, 215 calories, and that same energizing 160mg of caffeine.