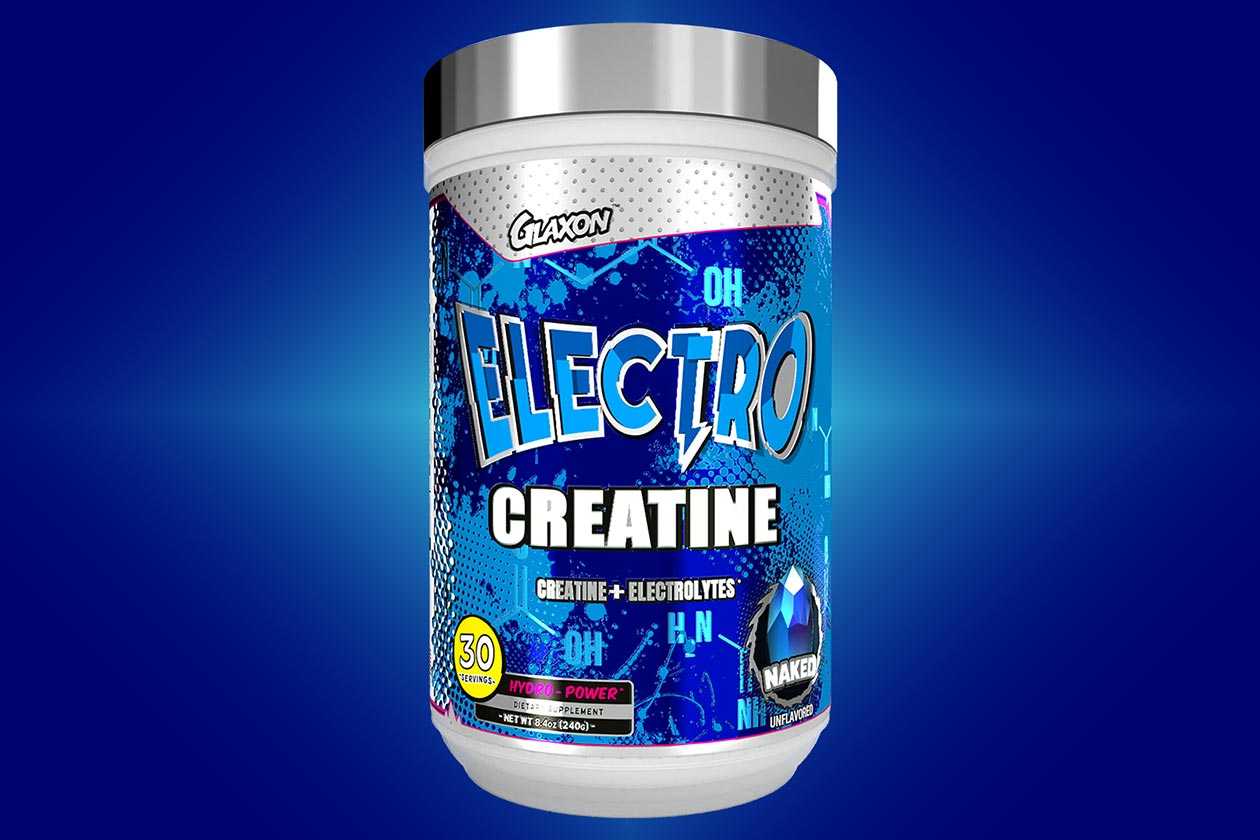 When Glaxon entered the protein powder category for the first time ever late last year with its premium supplements Protos Whey and Protos Vegan, it included a little teaser on the back of the tubs. On those protein-based products is an eye-catching callout saying "Stacks With Electro-Creatine", a supplement featuring a combination of tried and true creatine and electrolytes for hydration.
We've now got details on what is exactly going to be Glaxon's Electro Creatine, as in what kind of electrolytes and creatine. The Brand Of The Year winner for 2021 has indeed gone with the original reliable creatine monohydrate at 2.5g a scoop or 5g in the supplement's full two scoop serving. Taking care of the hydration side of things is Glaxon's own Astrolyte electrolyte blend.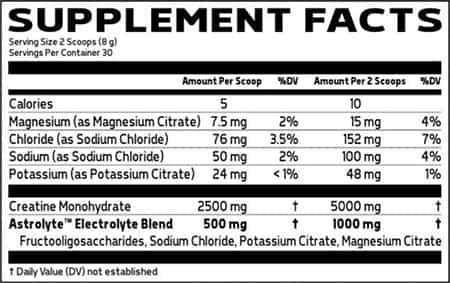 Fans of Glaxon will already be familiar with Astrolyte as not only is it a separate hydration specific product, but it is also a blend that can be found in the brand's pump pre-workout Plasm Surge and the focus formula Goon Mode. In full serving of Electro Creatine, you get a gram of Astrolyte, with its usual combination of fructooligosaccharides, sodium chloride, potassium citrate, and magnesium citrate.
We're not sure exactly when you'll be able to purchase Glaxon's Electro Creatine to support muscle strength and growth, and hydration, but it is said to be available soon. We know you'll eventually be able to find the supplement at GNC with 60 scoops per tub, getting you the usual 30 servings with that 5g of creatine monohydrate, and it's coming unflavored in an option called Naked.